Inclusion of Stokes would have enhanced England when they struggled against India: Monty Panesar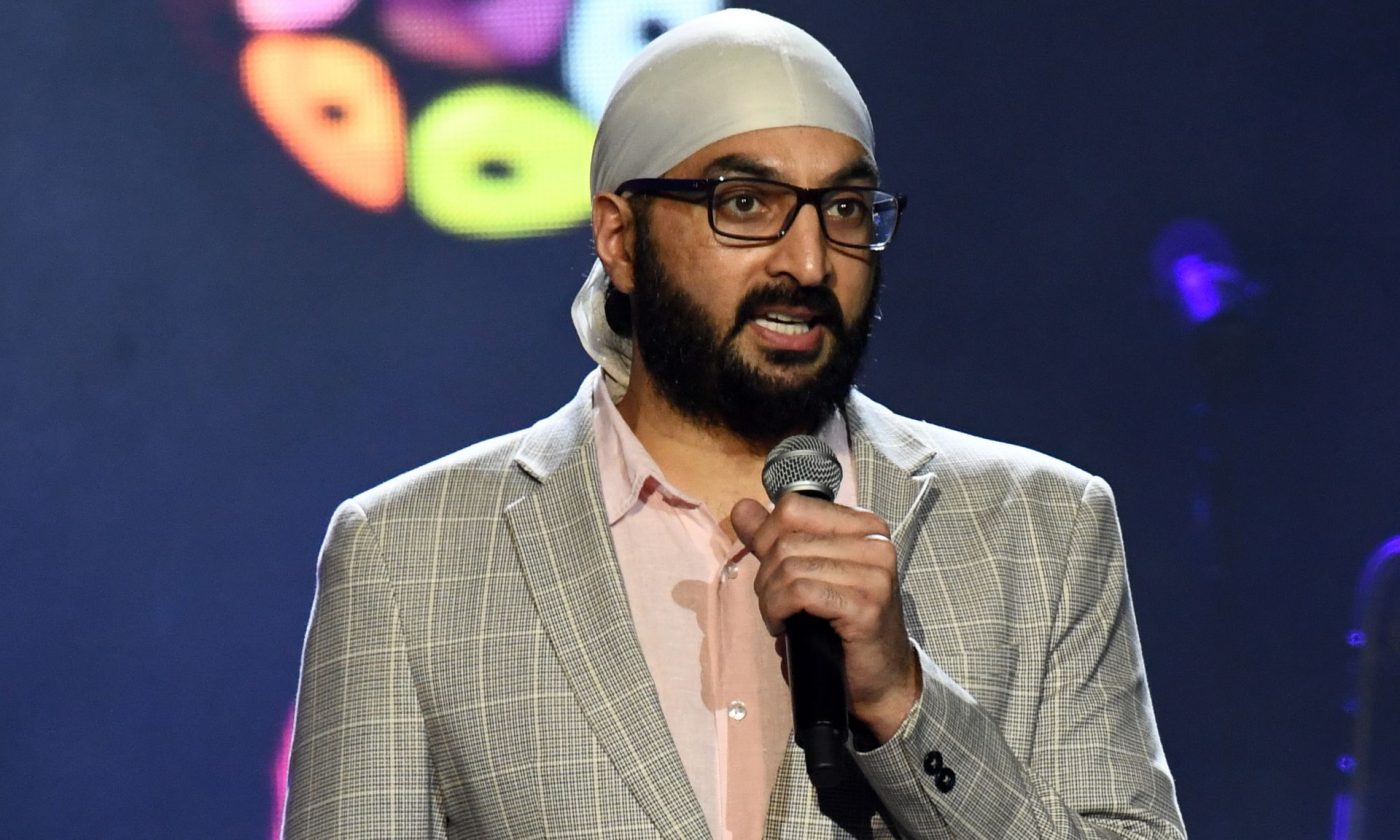 It is fair enough to say that India have dominated the proceedings so far in the first two Test matches of a five-match series versus England. The hosts have had their moments but have failed to capitalize on it and take control. Batting is the biggest worry for the Joe Root-led side as barring him, nobody has contributed much with the bat.
Currently, England are trailing India by 0-1 and the third Test is set to begin today. Already the team have brought quite a few changes to the squad. But cricketer-turned-expert Monty Panesar feels the hosts are missing the services of their talismanic all-rounder Ben Stokes in the team. He made himself unavailable for the series due to mental health.
"England are missing Ben Stokes. If you see India being on the front foot, the inclusion of Ben Stokes would have enhanced England when they were in struggle. He can contribute with the bat and the ball," Panesar told Inside Sport.
Panesar further opined that India has a chance to keep up with a lead and take control during the Headingley Test. He also felt by being aggressive India have managed to keep England on the backfoot.
"I think India have got a chance to keep up the lead. They continue to be aggressive. Once you have gone into such a position in the fray, India have put England on the backfoot. They would put pressure on England," Panesar added.
India needs to be on the front foot now: Monty Panesar
The former England off-spinner concluded by saying that India should now look to keep up with the momentum and try to be aggressive by staying on the front foot.
"Depends on India, if India goes on a back foot, it will be nice to England. This I think will bring them back into the game. India needs to be on the front foot now. England didn't expect that the battle would go so hard on them. They may come back in all hostility," he signed off.
England have recalled Dawid Malan into the side. Pacer Mark Wood has been ruled out of the third Test. On the other hand, India skipper has hinted that they won't tinker with the winning combination.