"I'm a cricketer, not a gora": Babar Azam slams Tanvir Ahmed on English-speaking criticism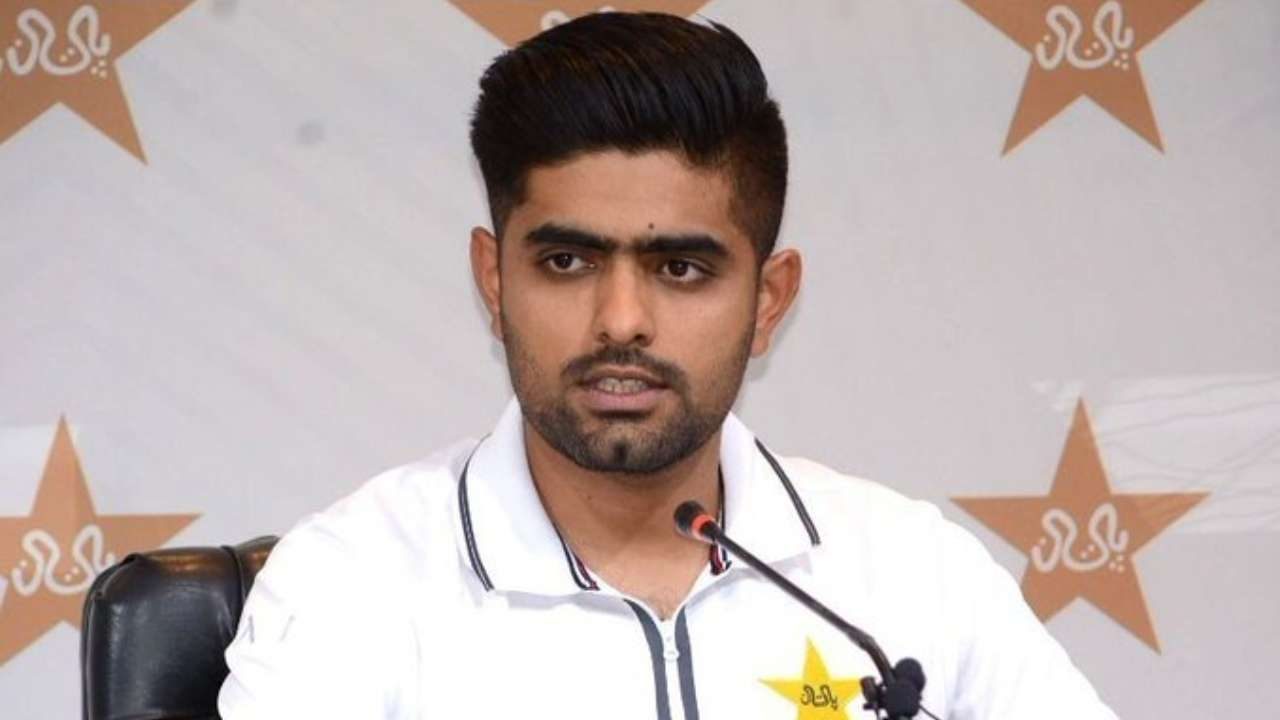 A day after former Pakistan cricketer Tanvir Ahmed suggested newly-appointed ODI captain Babar Azam to take English-speaking classes, the latter has hit back with a strong reply. Babar was recently elevated to Pakistan's full-time limited-overs captaincy.
While everyone else showered Babar with congratulatory messages, Tanvir adopted a different route. In a video uploaded on his YouTube channel, he advised the cricketer to improve his overall personality and work on his spoken English along with congratulating him on the new role.
"Babar Azam also needs to improve his English, which is necessary. Whenever someone becomes a captain, he has to talk during the toss and post-match presentation. Plus, he will also give interviews on various channels when he tours different countries," Tanvir said.
Pakistani cricketers are often trolled for their English-speaking skills during match presentations and press conferences. It is probably the reason Tanvir came up with this suggestion for Babar. However, his suggestions did not go down too well on social media and with the Pakistani captain too.
Responding to Tanvir's advice, Babar said,
"I'm a cricketer, my job is to play cricket. I am not a 'gora,' who knows English completely."

"Yes, I am working on it, but you learn these things over a period of time, you can't just suddenly learn it," he added.
Here's the full video of Babar's response:
Babar Azam about his Comparison with Virat Kohli & Solid Cover drive (reply) about criticism on his English (Language)

Well played ?

Video via PCB pic.twitter.com/ntzxioxgSi

— Abdul Ghaffar (@GhaffarDawnNews) May 18, 2020