If you do well in IPL, then international cricket becomes much easier: Mustafizur Rahman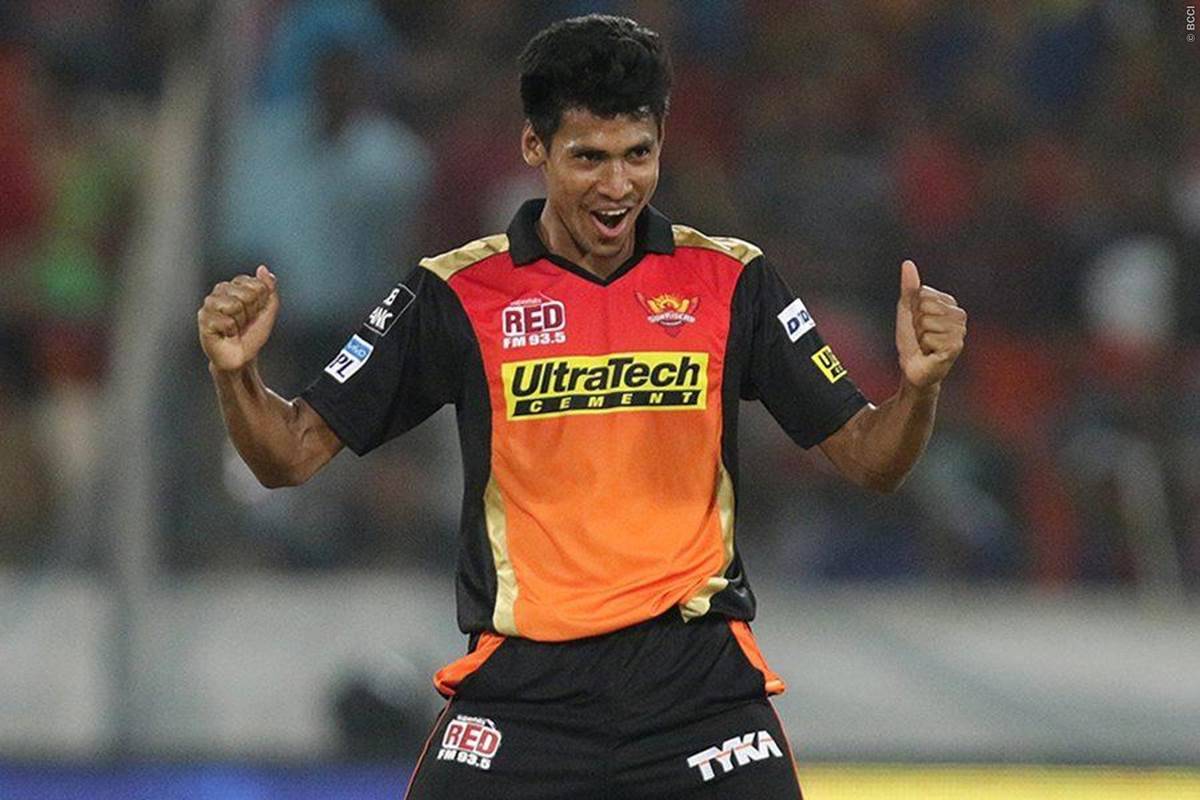 Mustafizur Rahman is Bangladesh's best pace bowler at the moment when it comes to the limited-overs cricket. The likes of Shoriful Islam, Mohammad Saifuddin among others have been around but Mustafizur is the one who leads the attack and guides youngsters. And he believes performing in the Indian Premier League (IPL) certainly raises confidence of an individual while playing in international cricket.
The 25-year-old used his variations really well in the recently concluded T20I series against Australia which Bangladesh won easily by 4-1. He picked up seven wickets in five matches and conceded only 60 runs in 17 overs throughout the series. This shows how effective he was on the slow pitches at home and somewhat similar surfaces will be on offer during the IPL and the T20 World Cup in the UAE.
Only two Bangladesh cricketers Shakib Al Hasan and Mustafizur Rahman are currently signed in the IPL. The duo is expected to get the NOC for the second leg of the tournament as well. With the New Zealand series coming up, Fizz, as he is known, is confident of keeping up his good form and then also wants to do in the IPL and T20 WC.
At the same time, he also acknowledges that performing in IPL gives him a lot of confidence and international cricket seems easier then. "Naturally (I am confident) for the upcoming series against New Zealand, IPL and ICC T20 World Cup because I am in a good rhythm now and hope to carry on with it.

"What I feel is that playing in the IPL helps to perform at the international level because you are playing against the best there and I feel that if you can do well there (IPL) than international cricket, it becomes much easier," he said while speaking to Cricbuzz.
World's best players play in the IPL, says Mustafizur
Mustafizur Rahman is featuring for the Rajasthan Royals this season in the IPL. He played all seven matches for his team before the cash-rich league was suspended and picked up eight wickets. Backing his point about confidence, the left-arm bowler emphasized that some of the best players in the world feature in the tournament and once an individual performs well against them, it certainly helps them going forward at ant level.
"World's best players compete in this tournament and if you are successful, certainly it will raise your confidence. And I am sure that will be the case with me because if I do well in IPL then certainly I will be carrying loads of confidence going into the World Cup," the Bangladesh cricketer further added.