If T20 WC gets cancelled again because of Covid, it will be a massive loss for the game: Sourav Ganguly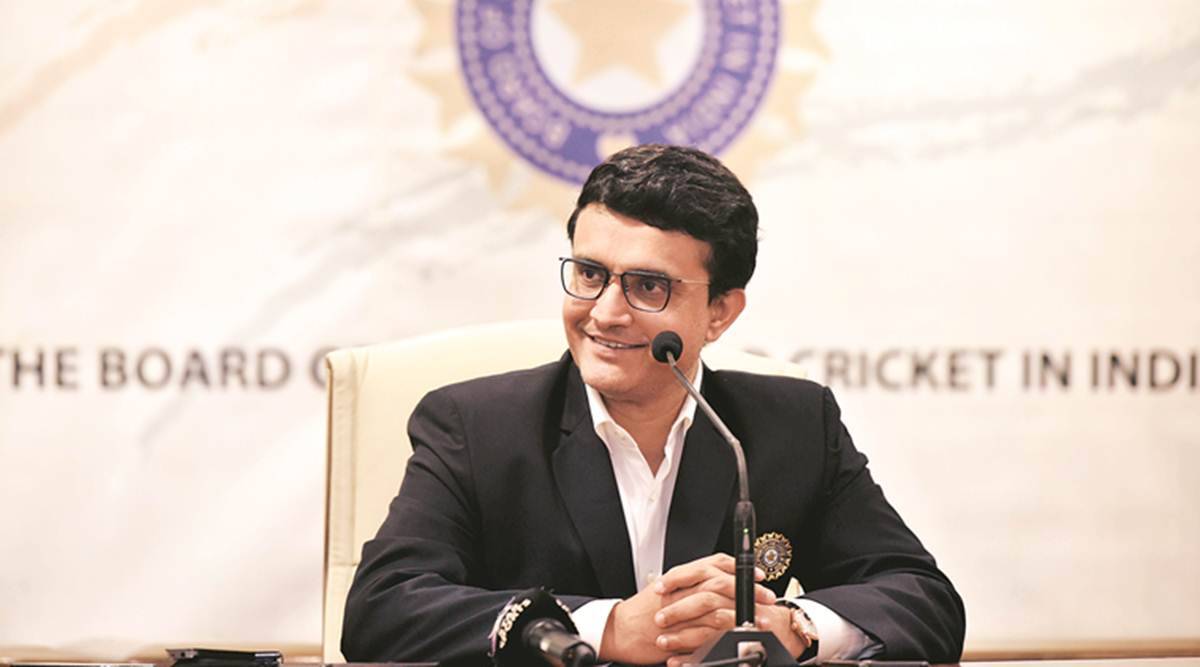 Covid-19 had posted a lot of threats to the cricketing events since the last year. With the pandemic spreading its roots around the globe the ICC T20 World Cup which was supposed to be staged by Australia had been called off. Post this, India, who had the right to host the 2021 edition of the T20 World Cup, moved the tournament to UAE considering the uncertainties around Covid-19 in the country. The BCCI president Sourav Ganguly, however, feels that if the marquee event gets cancelled once again, then it would be a huge loss.
Ganguly stated that these are exceptional scenarios owing to which the T20 World Cup had to be cancelled due to the pandemic. He further asserted that if the same happens this time around then it would be a huge loss for cricket. Talking to the media he then pointed out the important call of deciding to take the tournament to a safer place so that no more hiccups are observed.
"These are exceptional circumstances. Last year's World Cup got cancelled. This year if again it gets cancelled because of Covid, then it is a massive loss for the game. That is why it is being taken to a safer place," Sourav Ganguly explained as reported by Times Now.
Cricket won't stop, it will go on: Sourav Ganguly
Sourav Ganguly opened up about the cricket going on all around the world. He said that there is no other alternative than to host the matches behind closed doors. Pointing out the continuation of the game, Ganguly said that cricket won't stop. Currently, an India squad is in England, while another is in Sri Lanka. These series will be followed by the IPL and T20 World Cup.
"Nothing can be done with this Covid-19 situation, so it is closed doors only. Cricket is obviously started, India is in England, then we will have IPL and then there is T20 World Cup. Cricket won't stop and it will go on," Ganguly said.
The BCCI received a green signal from the ICC for hosting the high-profile event of the T20 World Cup in UAE and Oman owing to the Covid-19 situations in the country. BCCI remains the host of the tournament and the matches will be held across the four venues in Dubai, Abu Dhabi, Sharjah, and Oman.