ICC tweets old batting video of Ash Barty; wishes her on Wimbledon triumph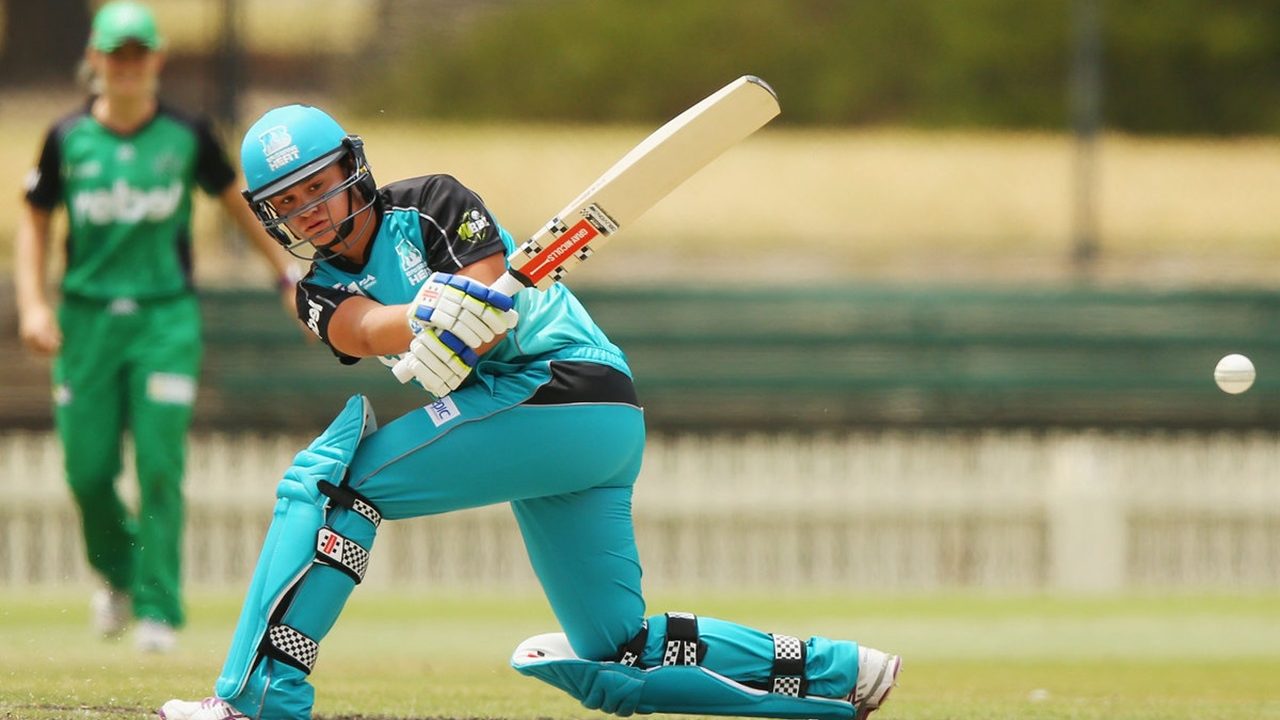 Prevailing in a high-intensity match, Ashleigh Barty went down her haunches and shed a few drops of happiness as she lifted her maiden women's singles title at Wimbledon. It was indeed a moment to savour for the world number 1 as her dream finally met its destination when she became the first Australian to win Wimbledon since Evonne Goolagong Cawley in 1980. On this special occasion, the International Cricket Council (ICC) took it to Twitter to congratulate the champion.
On Saturday, Barty triumphed over Czech Republic's Karolina Pliskova 6-3,6-7,6-3 in the high-octane summit clash. The ICC revisited in the past to post an old video of Barty on Twitter, where Barty is seen hitting the nets for the Brisbane Heat. Along with many all around the world, ICC too wished Barty for her incredible achievement through the video post.
Ashleigh Barty's Cricket connection
The junior Wimbledon Ashleigh Barty took a break from her tennis career in the year 2004 and turned her attention towards cricket. A year later she played in Australia's elite competition the Women's Big Bash League (WBBL) for the Brisbane Heat. She did not have formal training in cricket and thus played a total of 10 matches. Her highest score of 39 runs came for the Brisbane Heat.
After realizing that cricket was probably not her calling, she went back to tennis and the rest is for all to watch. Ashleigh, however, had stated in an interview in 2019 that playing cricket was a special thing for her. She had also added that the players were welcoming to her and that she cherishes it.
"The way they are accepting of someone new coming into their locker room, into their dressing room, and into their sport was amazing. They are truly an incredible group of girls that I know I'll have a relationship with for the rest of my life and a friendship with for the rest of my life," she added as reported by the Hindustan Times.