ICC posts a clip of Dhoni's smartest on-field decisions to pay tribute on his birthday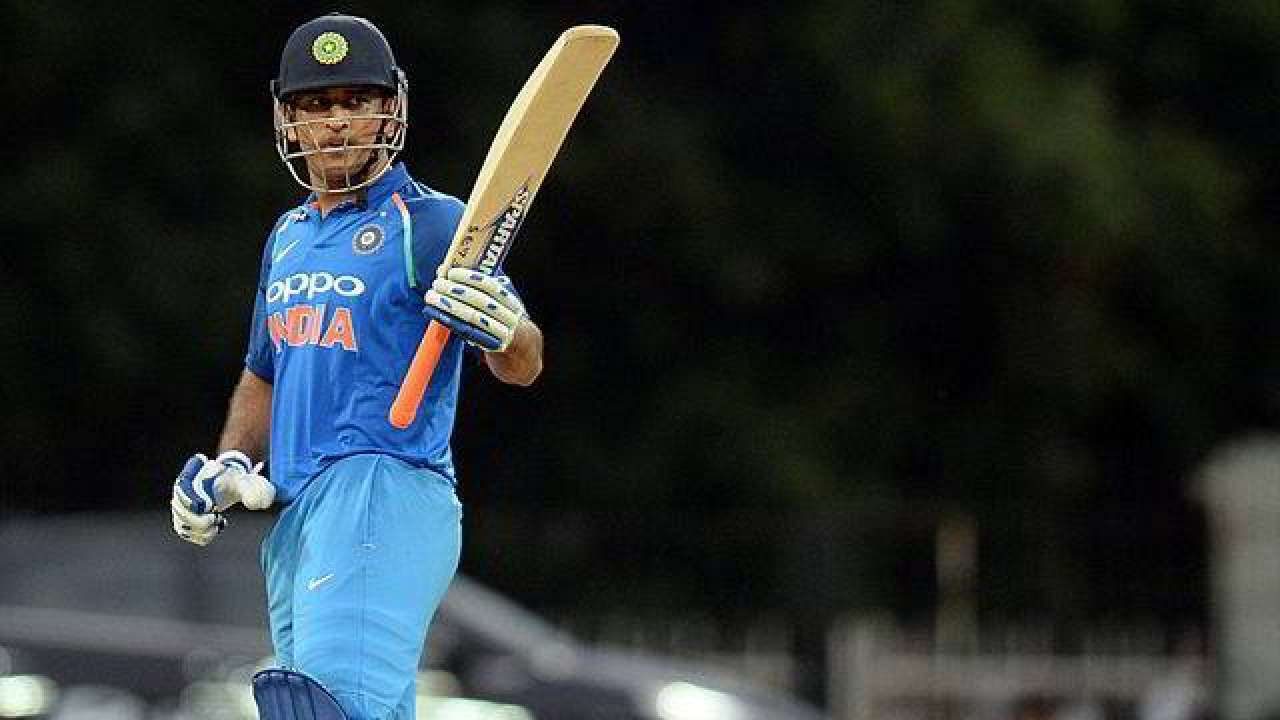 The former legendary skipper of India MS Dhoni is regarded as one of the finest cricketers in the realm of the cricketing world. The captain that decorated his cabinet with all the ICC trophies stands to be the big-time favourite of fans and players. As Dhoni celebrates his 40th birthday today, wishes were sent on his way in innumerable numbers but a tribute video by ICC stole the show outright.
ICC uploaded a video on their Twitter handle to pay a great tribute to MSD on his 40th birthday and the clip depicted some of his smartest decisions on the field. It is a known fact that the Ranchi Stalwart was considered to have one of the sharpest cricketing brains. His decisions on the field turned out to team's saviour several times and they didn't require a second thought ever.
As ICC moved up with the video, it talked about Dhoni's smart yet risky decision of giving the final over to less known Joginder Sharma ahead of Harbhajan Singh in the World T20 Final. What followed next was there to see for the entire world. The video also highlighted his decision of bringing Ravi Ashwin into the attack during the 2015 WC when Glenn Maxwell was wreaking havoc on bowlers.
Here is the tribute video by ICC for MS Dhoni
There's a reason they call him Captain Cool 😎

On his birthday, relive some of MS Dhoni's greatest calls as @BCCI skipper 👨‍✈‍ pic.twitter.com/8nK5hvTuWM

— ICC (@ICC) July 7, 2021
The video depicted a moment from the 2012 T20 WC when Irfan Pathan was hit for a boundary by Luke Wright and MSD decided to be at the stumps. The batsman got trapped for an LBW cheaply. The former great's other form of brilliance came to the fore when he saved India in the 2016 T20 WC game against Bangladesh. Hardik Pandya was in attack and he took off his gloves to do the extraordinary and did the same way, putting all in a deep sense of amazement.
However, what tops the list of his smartest decisions will always be his choice of promoting himself ahead of Yuvraj Singh in the 2011 World Cup and what followed next got etched on the golden pages of the history of Indian cricket.