ICC postpones Women's World Cup Qualifiers due to COVID-19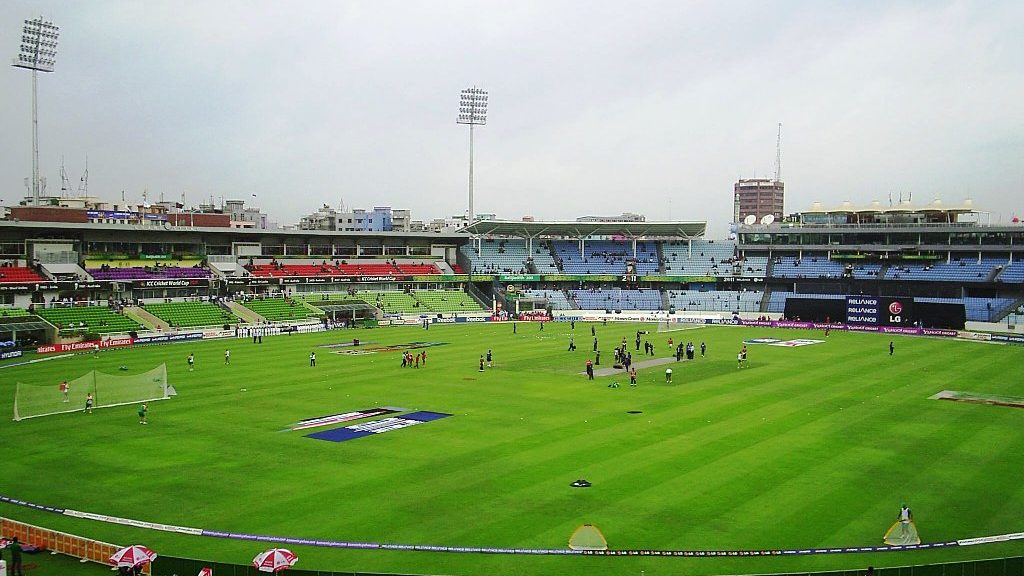 The ICC on Tuesday (May 12) announced it has postponed the Women's World Cup Qualifiers scheduled to take place between July 3 and 19, 2020 owing to the coronavirus pandemic. The tournament was supposed to be played in the island nation of Sri Lanka.
The Qualifiers were set to feature 10 teams including Bangladesh, Ireland, Netherlands, Pakistan, Papua New Guinea, Sri Lanka, Thailand, United States, West Indies and Zimbabwe. Three of these participating teams would've gone to complete the line-up for the main event in 2021.
Two ICC qualifying events, including the Women's Cricket World Cup Qualifier in Sri Lanka, have been postponed due to the COVID-19 pandemic.

Read more ? https://t.co/ghCHHrKatm pic.twitter.com/3sgHaq91Cu

— ICC (@ICC) May 12, 2020
Tournaments affected by COVID-19
A media release on the ICC website also states that the apex body has postponed the ICC U19 Cricket World Cup Qualifier Europe Division 2 as well. This tournament is the latest addition to the list of ICC's qualifying competitions deferred in 2020. Quite a few regional qualifying events from May to August leading to the Men's T20 World Cup next year have been postponed earlier, along with games of the ICC Men's Cricket World Cup League.
"In light of the continuing travel restrictions, global health concerns and government and public health authority advice we have decided to postpone two further upcoming qualifying events due to the Covid-19 pandemic. The Women's Cricket World Cup Qualifier and the Europe qualifier to the U19 Cricket World Cup 2022 have both been impacted," said Chris Tetley, ICC Head of Events.

"Our priority during this difficult period is to protect the well-being of players, coaches, officials, fans and the whole cricket community and we will take well-informed, responsible decisions in relation to both postponing events and resuming international cricket," he added.
The ICC said it will work with all its participating members to discuss the possibility of hosting these tournaments.