ICC express concerns on recent status of women's cricket in Afghanistan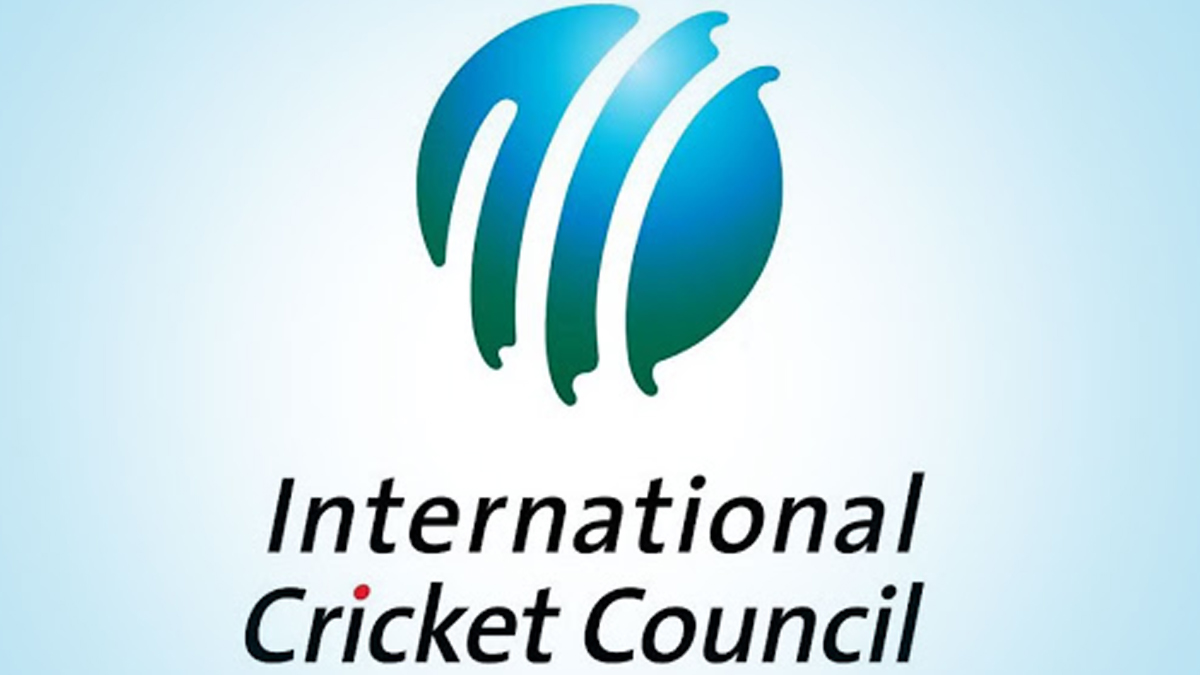 The nation of Afghanistan has been witnessing a lot of disturbance and destruction ever since the Taliban has taken over. Things turned more shocking in the recent turn of events when it was told by a Taliban spokesperson that women's cricket will no longer be allowed in their rule. Any sports and especially cricket that reveals a part of a women's body while being on the field will not be entertained by the Taliban.
In the same sequence, ICC has intervened in the matter and expressed its concern over recent media reports of women's cricket in Afghanistan. ICC official added that the impact this decision will have on women's cricket around the world will be discussed in their next meeting.
"The ICC is committed to the long-term growth of women's cricket and despite the cultural and religious challenges in Afghanistan, steady progress had been made in this area since Afghanistan's admission as a Full Member in 2017. The ICC has been monitoring the changing situation in Afghanistan and is concerned to note recent media reports that women will no longer be allowed to play cricket. This and the impact it will have on the continued development of the game will be discussed by the ICC at its next meeting," said ICC's official spokesperson as quoted by The Times of India.
CA put their opinion on Afghanistan women's cricket
Afghanistan men's cricket team is all set to tour Australia in the month of November for their Test match. However, when Cricket Australia got to know the recent reports regarding women's cricket in Afghanistan, they stated that they have no alternative but to cancel the men's event proposed at Hobart. CA even asked ICC to take the charge of the matter and ICC have come up with their say as stated above. ACB stated earlier that they support men's cricket and will even support them for T20 WC but their views on women's cricket have left all shocked.
"If recent media reports that women's cricket will not be supported in Afghanistan are substantiated, Cricket Australia would have no alternative but to not Afghanistan for the proposed Test match to be played in Hobart," said a statement by Cricket Australia earlier.