ICC delays decision on T20 World Cup, next meeting on June 10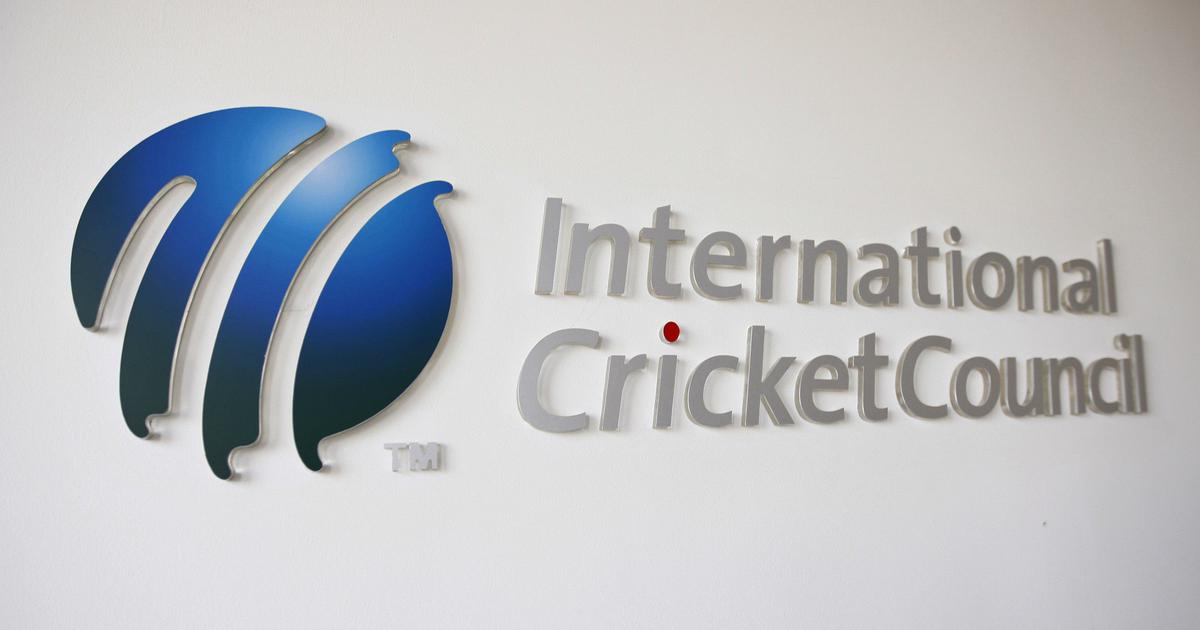 The International Council (ICC) was set to decide the fate of the 2020 T20 World Cup in their board meeting on Thursday (May 28). Instead, a new 'issue of confidentiality' emerged, pausing discussions around all items on the agenda. The next meeting will be held on June 10.
The discussion around confidentiality was raised by several board members and was led by outgoing ICC Chairman Shashank Manohar. It was unanimously decided that an independent investigation will be conducted by the ICC's Ethics Officer to look into the matter.
"A number of board members had raised their concerns over this issue recently and felt it required immediate attention to ensure the sanctity and confidentiality of board matters in line with the highest standards of governance," Manohar said.
Due to the lack of outcome in Thursday's meeting, decisions all other major issues including the process of electing a new ICC chairman have been deferred to June 10.
The growing spread of coronavirus across the globe has weakened the prospects of this year's T2o World Cup scheduled in Australia. A number of rumours were doing the rounds that the ICC is likely to postpone the tournament to 2022, allowing the IPL to be held in the October-November window. However, the ICC has quashed reports of postponement, calling them 'inaccurate'.
In a statement released on Wednesday, the ICC also clarified that Manohar will not be contesting for a third term. He has already served two terms as chairman of the apex body.