ICC Cricket Committee recommends non-neutral umpires as interim measure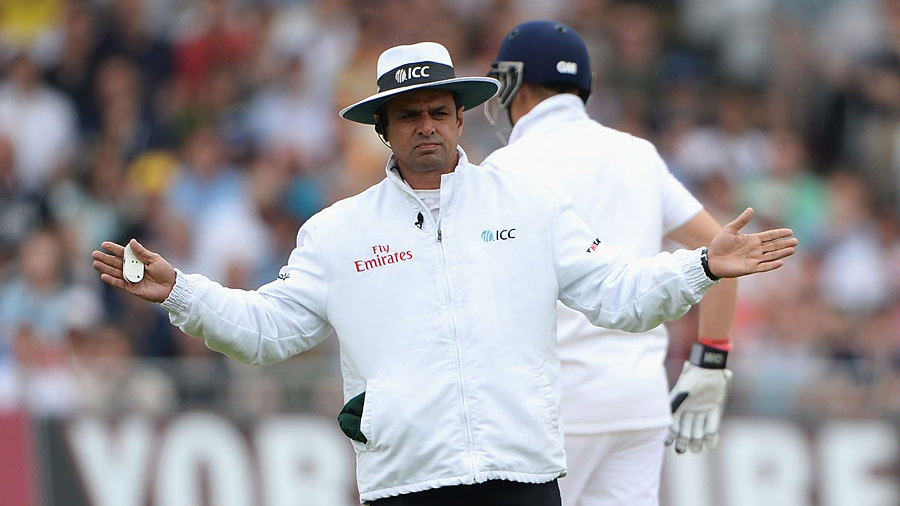 The ICC Cricket Committee has recommended a few reforms to the current ICC regulations in order to mitigate the risks posed by the coronavirus pandemic. The Committee, chaired by former Indian cricketer Anil Kumble, explored several options to make the game safer for the players and match officials. The key points were regarding maintaining the match ball and match official appointments.
Also read: #KeepItUp Challenge: Tendulkar adds 'blindfold' twist for Yuvraj Singh
Maintaining the match ball
The committee decided against the use of saliva in polishing the ball. ICC's Medical Advisory Committee warned them of the elevated risk of the transmission of the virus through saliva. It also noted that the transmission of the virus through sweat is highly unlikely and thus allowed it to be used in polishing the ball. The committee also recommended enhanced hygiene measures on and around the playing field.
? Use of saliva to shine ball is prohibited, sweat allowed
? Local umpires to be used for international fixtures

The ICC Cricket Committee has made recommendations for measures to be implemented for the return of international cricket ?

— ICC (@ICC) May 18, 2020
Non-neutral umpires
To maintain neutrality and fairness, the ICC appoints neutral umpires in all international matches. However, with stringent travel restrictions in place, it is considering the move of appointing non-neutral umpires and match referees. The appointments will continue to be made via the ICC. Where there are no Elite Panel match officials available in the country, the best local International Panel match officials will be appointed.
Addition of reviews
The Committee also recommended that the use of technology should be extended to support the wider pool of umpires from around the world. An additional DRS review per team per innings will help in attaining more accurate decisions.
ICC Cricket Committee Chair Anil Kumble said: "We are living through extraordinary times and the recommendations the Committee have made today are interim measures to enable us to safely resume cricket in a way that preserves the essence of our game whilst protecting everyone involved."