ICC approves concussion substitutes, also changes slow over-rate penalty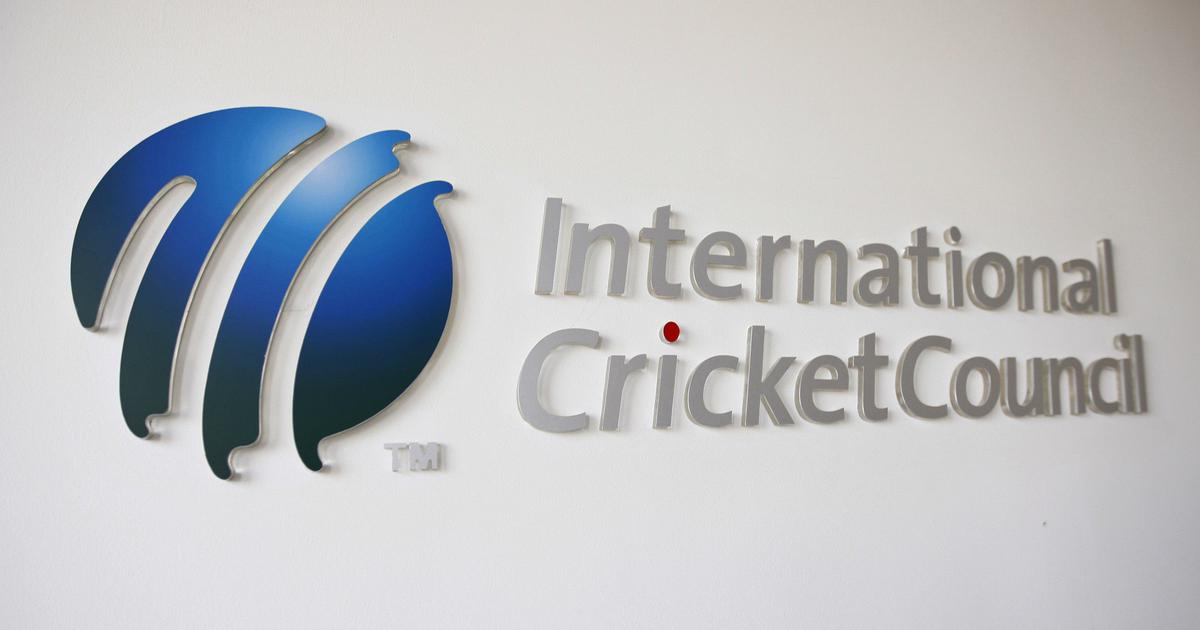 International Cricket Council (ICC) has made a few important changes in the recently concluded meeting. Alongside the suspension of Zimbabwe, substitutes for concussion injury and removal slow over-rate penalty are the biggest takeaways.
After two years of trial, ICC has ultimately approved concussion substitutes in men's and women's international cricket. The rule shall take effect from 1st August 2019. "Decisions on replacements will continue to be made by the team medical representative and the player should be a like-for-like replacement who will need to be approved by the Match Referee," an ICC release stated. The nod has come after trialling in Sheffield Shield – Australia's domestic four-day tournament.
No more over-rate suspension for Captains
Team captains will not be suspended for slow over rates anymore. ICC has mandated that all players should be held equally responsible and shall be fined at the same level as the captain. As per the previous rule, two instances of slow over-rate in a year would lead to a suspension of the side's captain.
In their statement, ICC said, "In World Test Championship matches a team that is behind the required over rate at the end of a match will have two competition points deducted for each over it is behind."
The ICC asserted that there should be further exploration of the use of replays to call No balls, and trials will be conducted over the coming months.