I wish I could bring even one per cent of the patience Dravid has: Nitish Rana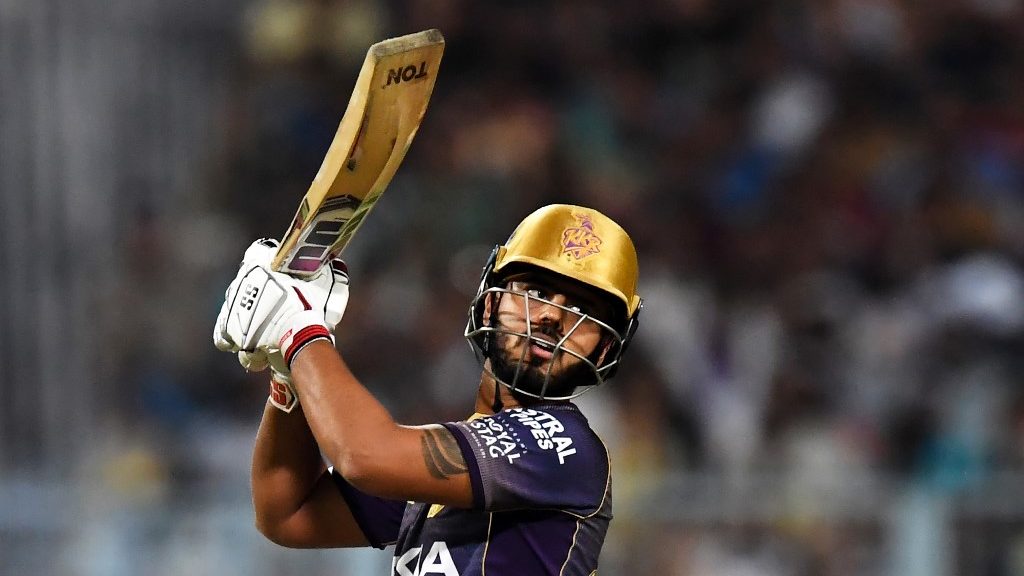 India will be starting its white-ball assignments from July 18 against Sri Lanka and would be playing three T20Is and as many ODIs at island nation. A young team comprising of six uncapped Indians is all up to show its caliber in the maiden call-up and would be led by experienced batsman Shikhar Dhawan. In the same light, legendary batsman Rahul Dravid is all set with the young team in the capacity of head coach.
It is quite known that Dravid has been lauded a lot for his strenuous efforts in shaping the young talents of India and the work he has put in at the A level. Henceforth, various youngsters are quite excited to play under his guidance, and KKR batter Nitish Rana believes that it would be great if he can gather even one percent of his patience level. He also added that he has heard about Dravid that he is the same as a coach while he was as a player himself.
"I have heard that Rahul Dravid as a coach is similar to Rahul Dravid as a player. I wish I could bring even one per cent of the patience he has within me; it will be a big achievement for me," said Rana while speaking on STAR SPORTS' SHOW follow the blues.
I want to learn and understand the process which goes behind Rahul Dravid's mindset reckons Sakariya
Talking in the same sequence of events, Rajasthan Royals' new bowler Chetan Sakariya also opened up to have his new journey with Dravid. Sakariya impressed selectors big time while plying his trade in the interrupted edition of IPL 2021. It was only in a short time that he got his big chance with India. The youngster says that he would like to learn determination and the great mindset that he used to apply in his playing days.
"I would want to learn how he was so determined when the opposing teams like Australia and England; played dominant cricket. I want to understand how he troubled them and how he could achieve so much with sheer determination. I want to learn and understand the process which goes behind that mindset."