I see Pant as India's future captain, he has a smart brain: Yuvraj Singh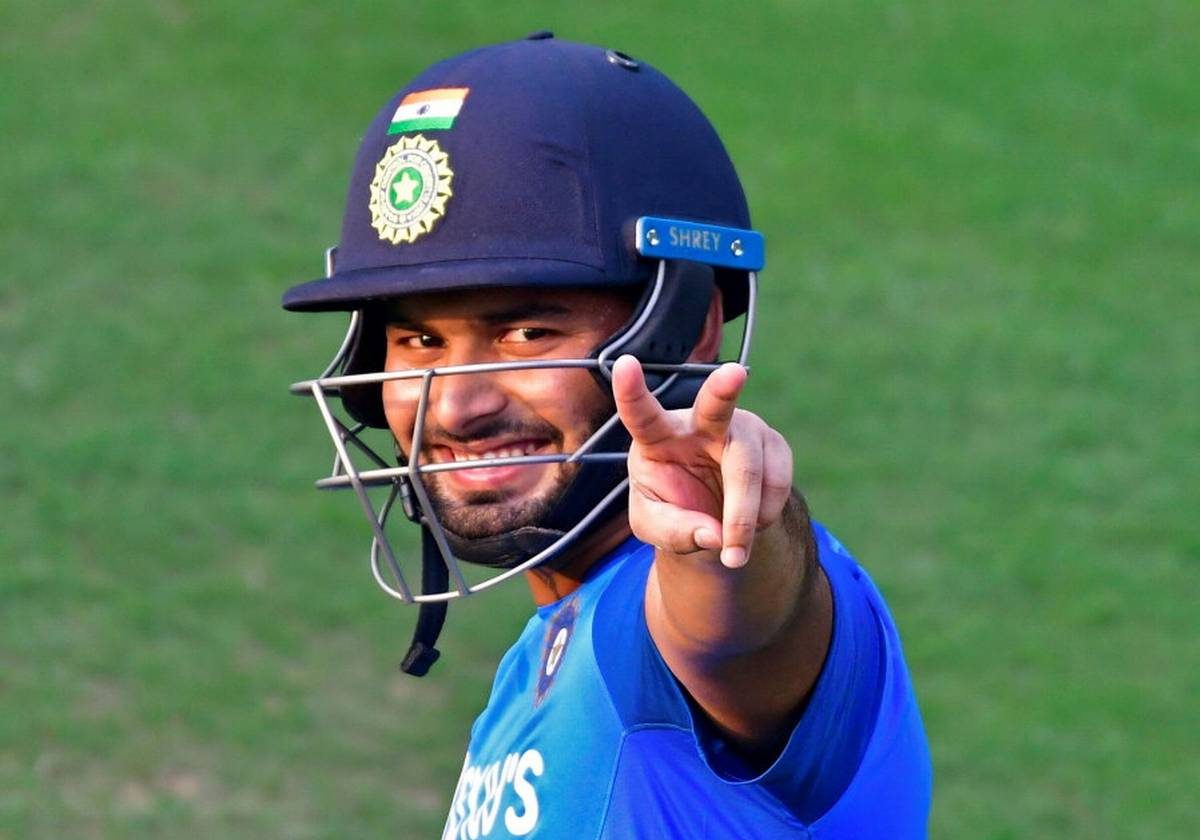 Rishabh Pant has established himself as one of the proven match-winners for team India. The way he is going about things at such a young age has certainly fetched him a lot of appreciation. However, all was not easy for Pant when he tried cementing his place in the Indian setup. He was constantly criticized for giving his wicket recklessly and playing some unnecessary shots.
After that point of time, Pant started getting bullied for his weight issues and the 2020 edition of IPL turned out to be the tough one for him. However, he changed his image completely when he moved for India's tour to Australia and shocked the hosts' bowlers with all his might. He seemed unstoppable and what he produced at the Gabba became a thing to watch out for the world.
In the same sequence, former Indian batsman Yuvraj feels that Pant has matured in his ways and he looks like an apt option to be India's skipper in the future. Singh who himself has played an integral part in India's two WC victories (2007 and 2011) feels that Pant can be compared to legendary wicketkeeper-batsman Adam Gilchrist.
"I see someone, Rishabh Pant, who like Adam Gilchrist who can change the course of the game. Gilchrist changed the course of the game in Test cricket when he came onto the scene. And I feel Rishabh can do the same."
Rishabh Pant did an incredible job while leading DC: Singh
"I also see Rishabh as a potential Indian captain. Because he is jumpy, chirpy, and talks around. But I feel he surely has a smart brain as well because I saw him when he was captaining in the IPL for Delhi Capitals. He did an incredible job. So, people should look at him as the next captain of the Indian team in the coming years," said Yuvraj Singh in a chat with the Times of India.
Pant is currently in England and it will be a thing to see how he performs in India's vital Test series against the home, commencing on August 04.