I regret not concentrating on my batting in the IPL: Dale Steyn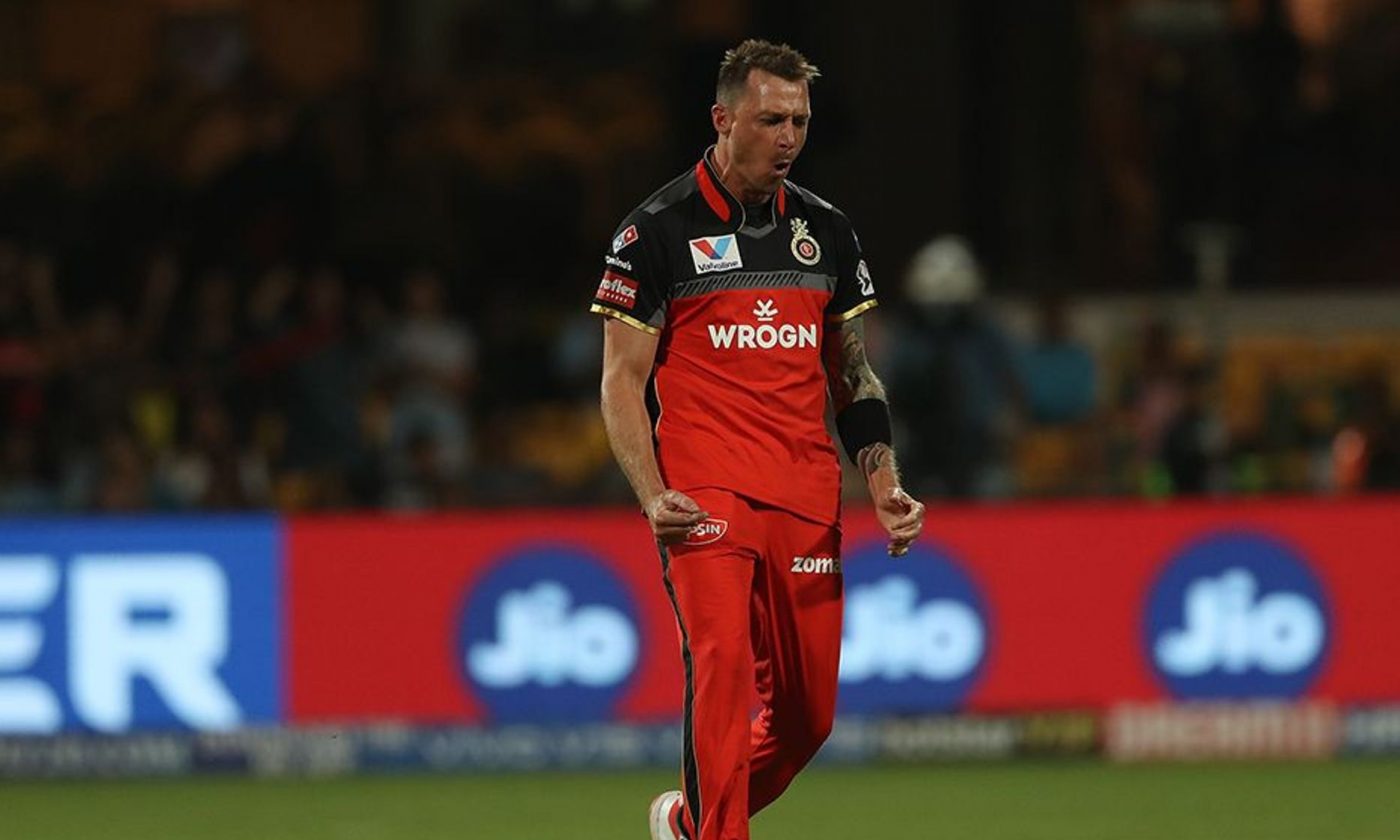 Dale Steyn is widely regarded as one of the finest fast bowlers to have stepped onto the cricket field and his record across formats is nothing but staggering. Be it swinging the ball, setting the speed gun on fire, extracting bounce from the surface, or nailing pin-point yorkers, Steyn thrived all the challenges and tormented many prominent batsmen across the globe. In fact, his tally of 699 international wickets is the second-highest for any South African bowler to date.
While Steyn's bowling prowess is hidden from none, many might not know that the talismanic Proteas cricketer once aspired to become a batsman. In a recent interaction, the veteran revealed that during his academy days, he batted at number three and even received the Batsman-of-the-Year award once. However, after meeting players like AB de Villiers and Faf du Plessis, he shifted his focus to bowling.
I batted at number three and ended up getting an award at academy: Dale Steyn
"When I was in my first academy year after school, I had a bad hamstring injury. So about six months, I didn't really bowl. So, I decided I was going to bat. I batted at number three and ended up getting Batsman-of-the-Year at my academy. I mean it's ridiculous. And then I went to Pretoria to join the Titans," Steyn said while speaking to Sanjay Manjrekar on a chat show for ESPNcricinfo.

"When I got there, I met Faf (du Plessis), AB (de Villiers). Then I started to rub shoulders with Alviro Pietersen. I quickly realized that I was a decent batter but these guys were batsmen. And, I thought if I am even going to play for South Africa or for Titans, I need to focus primarily on my bowling," he added.
Although jokingly, Steyn also went on to say that he regrets his decision of giving up his batting ambitions as the all-rounder tag would have fetched him more money in the Indian Premier League (IPL) auction table. "I little bit regret it right now because I think I could have averaged closer to 20 and who knows gone for more money in the IPL if I was a better all-rounder like Chris Morris."