An omitted World Cup XI which could give any side a run for their money!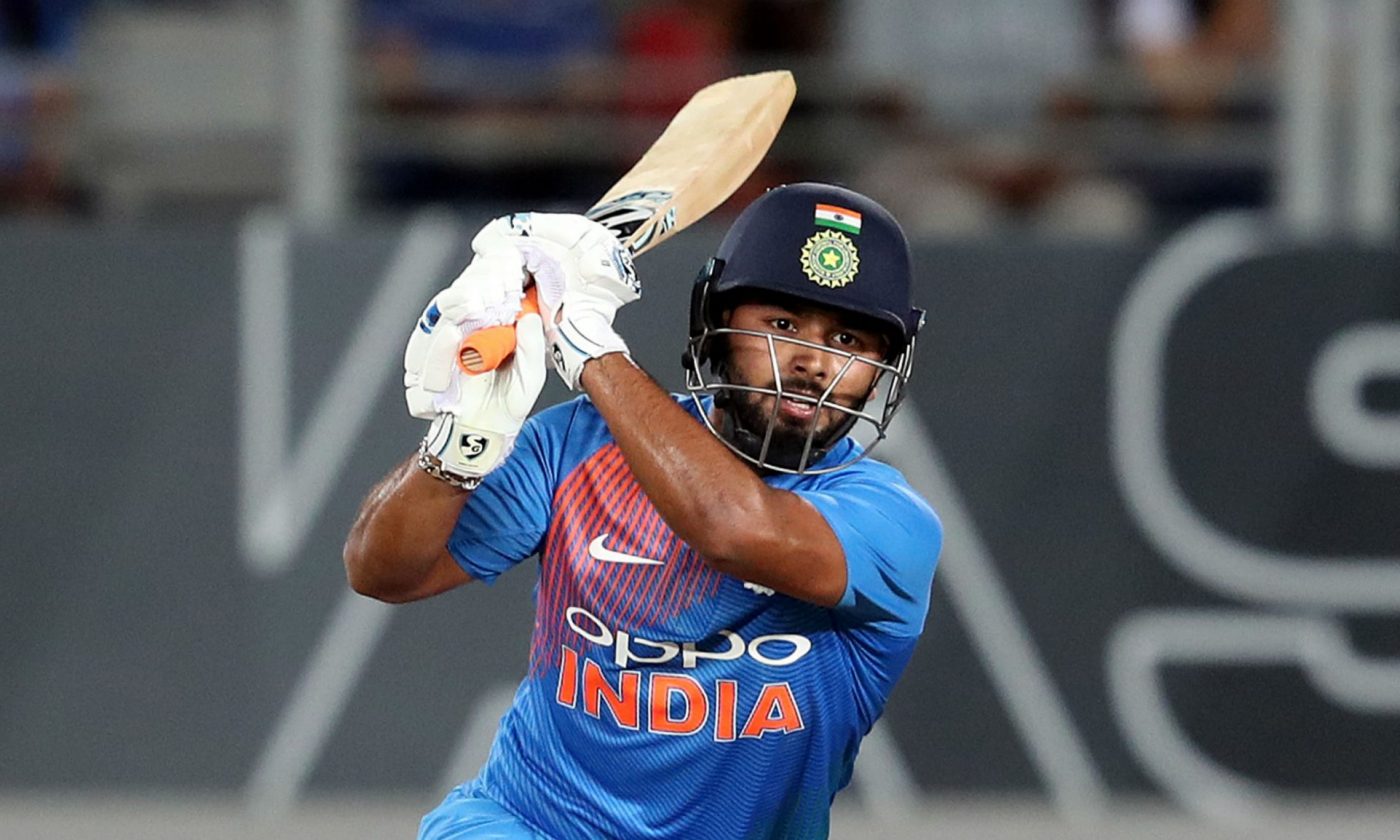 All the squads for the upcoming 2019 World Cup are now in. Barring any last minute injuries, the 10 squads will remain the same once the tournament starts rolling. The cricket boards have till May 23rd to make any last minute changes to their plans but it remains a very unlikely scenario. With the 15 warriors which they have chosen, the countries will hope that they can taste glory in cricket's biggest battle.
Due to a limit of naming only 15 men for the tournament, there have been some high profile players who have been extremely unlucky to be omitted from their respective squads. There is no doubting the quality and pedigree which these players bring to the table. But various factors – form, fitness or simply not fitting into the plans of their sides have contributed to their omission.
Here we take a look at an omitted XI which could give any side a run for their money:
Reeza Hendricks (South Africa)
Hendricks' omission has come as a big surprise for one and all. Whenever batting for the Proteas, he has always looked like a solid player, whether opening the innings or batting in the middle order. Hashim Amla isn't in the greatest of form right now and one would have thought that South Africa would have opted for more batting depth in their side. Hendricks has played 18 ODIs for his country, scoring 455 runs with 1 century.
Niroshan Dickwella (Sri Lanka)
Sri Lankan selectors made the most radical changes to their set-up when naming the World Cup squad. One of those changes was to drop wicketkeeper-batsman Niroshan Dickwella, who has been an ever-present member of the squad for the past couple of years. Though he has struggled for Sri Lanka in their last couple of series', he has a pretty decent record for the Lankans and gives them an attacking option at the top of the order. He has played 52 ODIs for Sri Lanka, scoring 1571 runs with 2 centuries.
Ambati Rayudu (India)
Considered as a lock for India's troublesome No.4 spot six months ago, Rayudu lost form perhaps at the worst possible time. He had a torrid time in India's last ODI series before the World Cup against Australia. He has then struggled to make any kind of impact for Chennai Super Kings in the IPL. This led to the selectors taking a tough call of dropping him from the World Cup squad, instead opting for Vijay Shankar due to his 3-dimensional abilities. Overall, the 33-year old has an excellent record for India, scoring 1694 runs in 55 matches at an average of 47.06 and 3 centuries.
Peter Handscomb (Australia)
Handscomb was perhaps the biggest victim of the re-introduction of David Warner and Steve Smith back into the squad after a one-year suspension. The middle-order batsman looked in excellent form in the series against India and is one of the best players of spin bowling in the country. He can also keep wickets which made his omission all the more surprising as the Aussies don't have a back-up for Alex Carey. He has shown great promise in his brief career, scoring 628 runs in 21 ODIs with 1 century.
Rishabh Pant (India)
Debates have raged back in India over the exclusion of Rishabh Pant from the 15-man squad. Many believe that India have missed a trick by omitting Pant, who could prove to be the X-factor player which they sorely lack in the middle-order. The Indian selectors cited Dinesh Karthik's experience and better skills behind the stumps as the reasons for his inclusion. There is no denying the logic behind the decision, but one believes that India do not have the set-up to score 350 runs and above in the World Cup. The inclusion of Pant and his explosive hitting abilities could have changed that. He has only played 5 ODIs for India so far, scoring 93 runs.
Kieron Pollard (West Indies)
Kieron Pollard has been one of the most explosive players in the world over the last decade. There is no denying his destructive abilities with the bat and he could also contribute some overs with the ball, apart from being a livewire on the field. Unfortunately for him, the Windies have a host of all-rounders in their set-up currently with the likes of skipper Jason Holder, Carlos Brathwaite and Andre Russell are capable of performing a similar role. This, along with the politics in the Windies board has led to Pollard's high-profile exclusion from the squad. He has played 101 ODIs for West Indies, scoring 2289 runs and picking up 50 wickets.
Asif Ali (Pakistan)
Asif Ali despite not having the best of records, can still prove to be a devastating batsman down the order. With the lack of power-hitters in their side, it was very surprising when Pakistan decided to leave him out from their World Cup squad. He has played 11 ODIs for Pakistan and scored 200 runs at an excellent strike-rate of 130.72. He last played an ODI match in 2018 but Pakistan could have done with adding some X-factor in their batting order.
Chris Morris (South Africa)
Chris Morris has always done a steady job when called upon by the South African team. He is a versatile bowler, capable of bowling at any stage in the innings. His power-hitting at the death with the bat is also often under-appreciated. South Africa could have done with his services in the 15-man squad but they have decided to invest their stocks in the younger Andile Phehlukwayo. Morris has played 34 ODIs for South Africa, scoring 394 runs and picking up 35 wickets.
Sunil Narine (West Indies)
The numerous change of actions has done Sunil Narine's career no good and he simply isn't the same fearsome spinner he used to be. He has also been struggling with various niggles for KKR this season in the IPL and there is a belief that he won't be able to bowl 10 overs in a match when the World Cup starts. This has been a prime reason for his exclusion despite his batting growing by leaps and bounds over the last couple of years. Narine has played 65 ODIs for West Indies, picking up 92 wickets and scoring 363 runs.
Jofra Archer (England)
Jofra Archer is now eligible to play for England, yet he has not been named in the 15-man preliminary squad for the World Cup. He will be given an opportunity in the series against Pakistan and good performances there could well lead to his inclusion. Despite having a fearsome batting order, England are struggling in the bowling department with their current pacers not offering much penetration. The inclusion of Archer who bowls at a rapid pace and can hit the ball out of the park down the order could largely rectify that.
Mohammad Amir (Pakistan)
Mohammad Amir's exclusion from the 15-man squad has come as a big surprise to one and all. Once regarded as future spearhead of the Pakistan attack, his career came to a standstill after a spot-fixing ban. He made an exceptional comeback though, being the hero in Pakistan's Champions Trophy final victory over India. Amir has a steady record in ODI cricket, having played 50 ODIs and picked up 60 wickets. He is also an effective batter down the order capable of delivering some lusty blows. Pakistan might have missed a trick by excluding the experienced pacer from their World Cup squad.