Colombo-Antigua-Headingley: Highlights from a glorious week of Test cricket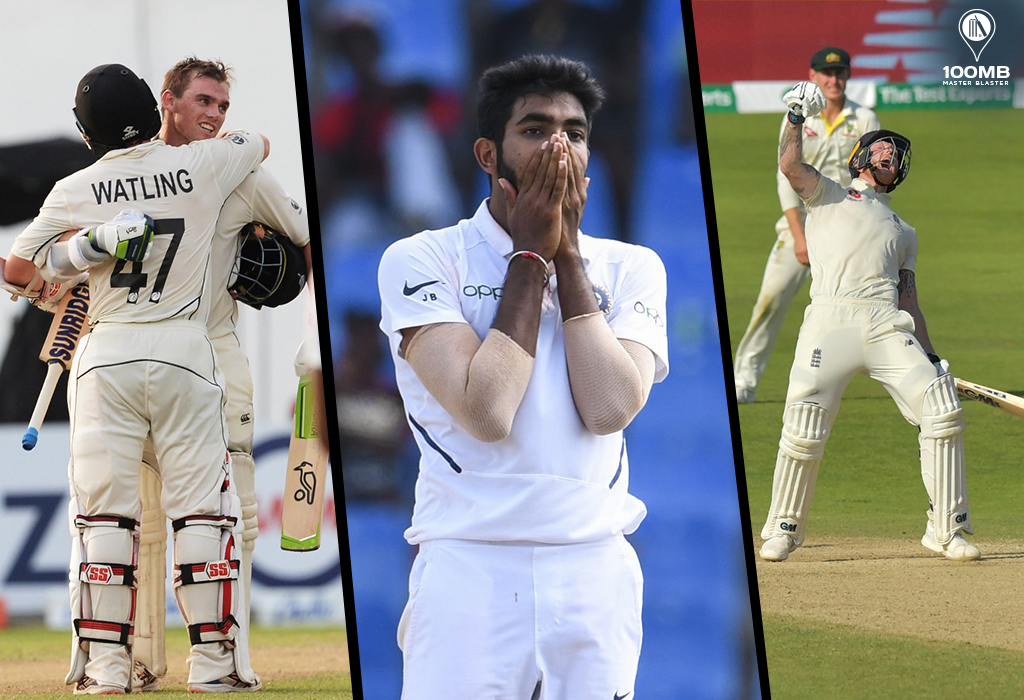 There could not have been a better week for Test cricket fanatics to soak in the magic of the sport's richest format. At Headingley, Antigua and Colombo, six teams over five days put on a fitting show of cricketing brilliance. It was as if the cricket world had suddenly come alive after the World Cup storm had long passed. It was, in a way, a rare validation of the very existence of Test cricket.
The ICC came up with the World Test Championship to make Test cricket more interesting and rewarding. In only its first phase, the prospect has started to look far more exciting. Three-match winning performances by India, England and New Zealand in the same period could well be a coincidence. But it this brand-new race to get on the championship points table that has certainly upped the competence level.
Recapping the highlights of an absorbing week of Test cricket:
England's 67 all-out & the Master'Stokes': Headingley
ODI World Champions England had a huge task ahead of them as they entered the 3rd Ashes Test trailing 0-1. They would've breathed easy after bundling out Australia for 179. But what they didn't see coming was their fourth team total below 100 in just over a year. The Australian pace trio of Josh Hazlewood, Pat Cummins and James Pattinson ripped the English batsmen to shreds. England were all-out for 67. In March 2018, New Zealand dismissed England for 58, and two more such collapses followed earlier this year (77 vs West Indies, 85 vs Ireland).
And what a summer Ben Stokes has had, with a wee bit of luck, of course. After guiding his team to a historic first World Cup title, Stokes was once again England's messiah in times of distress. Australia set a humungous total of 359 for England to chase, with plenty of time still left in the Test. Never before had the hosts chased down a target this big, so the odds were highly stacked against them. But like they say, fortune favours the brave and Stokes was the bravest man at Headingley that day. As England kept losing wickets at one end, the Aussies were already chalking plans to celebrate their Ashes retention. Little did they know that they were about to witness one of the greatest fourth-innings hundreds in Test cricket, let alone in the Ashes. His unbeaten 135 helped England seal a near-improbable 1-wicket win.
Rahane's rebirth & the Bumrah magic: Antigua
Fighting for his place in the Test side, Ajinkya Rahane had a lot riding on him coming into the West Indies series. For a player so technically adept in this format, he hadn't scored a single century in two years and was going through a rough patch. And it is this pressure that he absorbed with both arms wide open. A patient 81 in the first innings gave Rahane the confidence to get his groove back. Once he had it, he went one step ahead and notched his 10th century in Test cricket. The middle-order batsman has always enjoyed playing in the Caribbean, and he proved it once again with a solid show in both innings.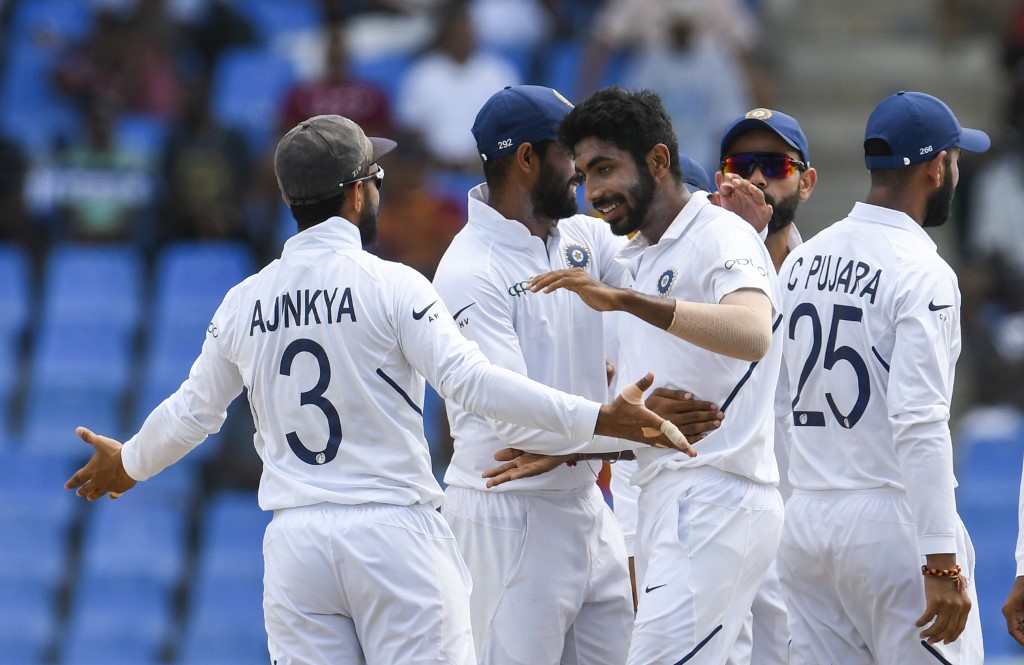 Oh, and what can India do to preserve the monument of importance that is Jasprit Bumrah? Probably build him a fort and safeguard him for the rest of his life. Wrap his delicate wrists carefully to ensure no damage is done. Barring Rahane, India's batting contingent continued to disappoint. But in Bumrah's magical spells, Indian cricket fans lived every moment of Test cricket to the fullest. His 5/7 in the fourth innings injected life to an otherwise dull contest. And besides impressing with his outswingers, he also ended up bowling the least expensive spell by an Indian bowler in Test cricket.
Three centuries & an imminent collapse: Colombo
While India and England battled to get a grip on their opponents at Headingley and Antigua, Sri Lanka and New Zealand were busy playing catch-up with rain at Colombo. Even with the weather playing spoilsport during the second Test, both teams managed to play out the entire Test. As the Kiwi pacers rattled the Lankan batsmen, Dhananjaya de Silva displayed exemplary courage and added a gritty 109 to his kitty. New Zealand's response was even more stunning. Twin hundreds from opener Tom Latham and wicket-keeper BJ Watling kept the game well in their favour. Sri Lanka then hit the final nail in their own coffin. All they had to do was sustain one day for a draw. Instead, they ended up falling like ninepins to give the Kiwis a levelling victory.