"He is terrific": Smith lavishes praise on Kohli hailing his records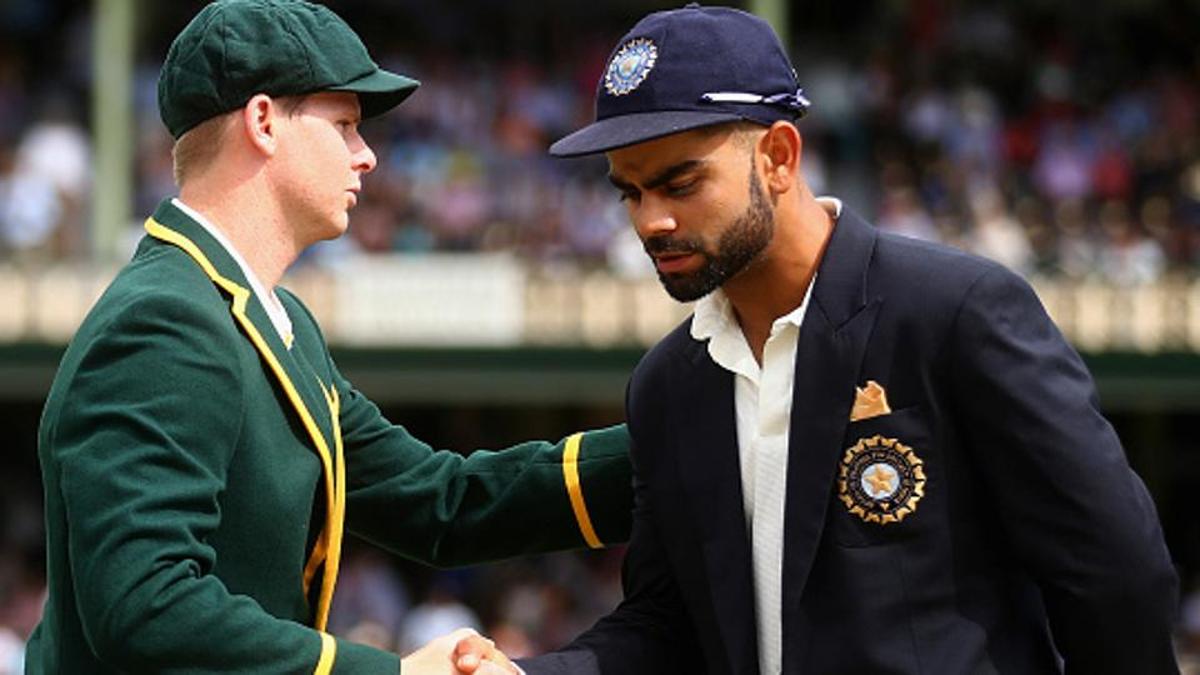 Australian batsman Steve Smith has lavished praise on his 'Big 4' rival Virat Kohli, calling him 'terrific'. Smith added that Kohli's numbers speak for themself while hailing his accomplishments across the three formats of the game. Smith also believes that the Indian cricket team captain will break many more records by the time his career is done.
Speaking to IANS, Smith said:
"Yeah, he is terrific. His batting numbers just speak for themselves. I think he's an incredible player in all three formats and I think we will see him break many records. He's already broken plenty of them and I see him breaking many more over the years. He has got the hunger for runs and doesn't stop getting them. Hopefully, he can stop getting them against Australia, that'll be nice."
Smith also praised the change of culture which Kohli has inculcated in the Indian team. Pointing towards the improved fitness standards of the Indian unit, Smith stated that Kohli took it upon himself to lead by example.
"As a captain, he's already made India the number one side in the world in Test cricket. From what I have seen he sets really good standards for them. He is a lot about fitness and is health-conscious and things like that. He's got the Indian side into a really good place and leads them exceptionally well."
Not in favour of four-day Test matches
Smith too joined the clamour in becoming the latest high-profile cricketer to oppose the idea of a four-day Test match. Stating that even though the decision did not lie with him, he would not like to tamper with the concept of Test cricket.
"I am comfortable with five days. I like the challenge of a five-day Test match. Obviously, there has been a lot of talk about the four-day Tests, but my personal opinion is I like five days. I don't make the decisions obviously of how it all works out but my opinion is five-days Tests is what it is all about."