Hardik Pandya's childhood coach disappointed after the former wasn't appointed as skipper for the SL tour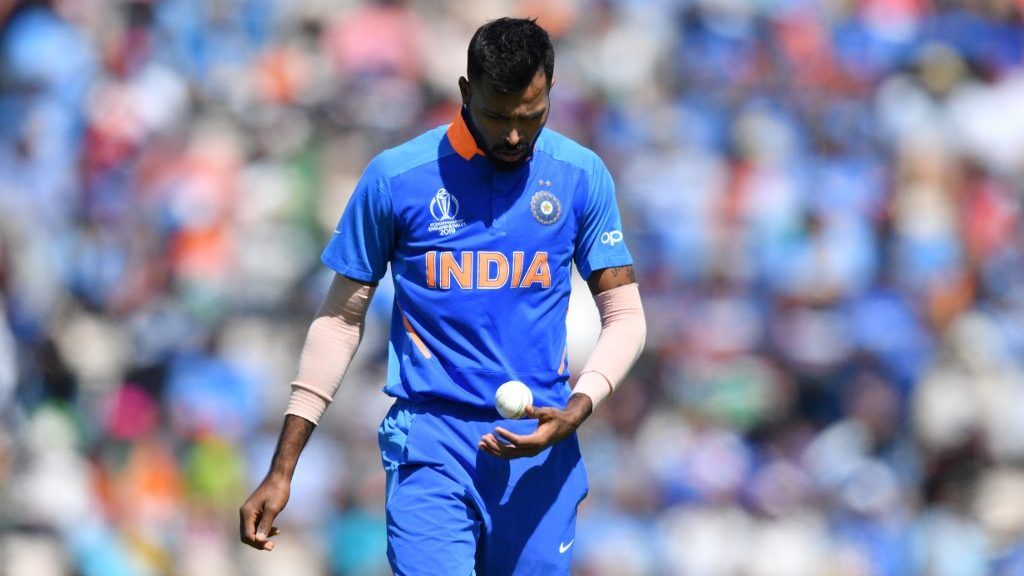 Hardik Pandya made his debut back in 2016 and since then, he has carved a niche for himself as one of the finest all-rounders in India. However, he has strained to find his place in the Test team despite being an integral part of the national team in ODIs and T20Is.
Hardik hasn't had a chance to don the whites since India's tour of England way back in 2018 where he got a five-wicket haul as well at the Trent Bridge in Nottingham. In 11 Tests, Pandya has notched 532 runs at an average of 31.29 with 17 wickets to show for his efforts.
In the meantime, Jitendra Singh, his childhood coach, reckoned that Hardik has the "temperament" and maturity to succeed in Test cricket. He put forth his opinions in an exclusive interview with Cricket Next.
"He can contribute. He has got the technique and temperament and maturity and if he gets an opportunity he can prove himself. The conditions don't matter for him as his technique is sound and simple," Jitendra was quoted as saying.
He could have been a great option: Hardik Pandya's coach
Hardik is currently gearing up for the ODI and T20I series in Sri Lanka. In the absence of Virat Kohli, Shikhar Dhawan has been named as the skipper. However, Jitendra said that Hardik should have been given the chance to lead the team. The series gets underway on July 18.
"Definitely, I was. He could have been a great option as he can play for five to seven years. He has got new thoughts and has a lot of energy. He could have been a good investment (in captaincy) especially for the white-ball format," he stated.

Jitendra also mentioned that stardom over the last five years or so hadn't changed Hardik as a person or a player. "No, he hasn't at all. He remains the same Under-16 boy from the club days. To be honest, of late, he has taught me a lot of things because of his exposure and interactions with a lot of players and coaches who are active in international cricket".

"If you are a good human being, you will be a good cricketer as well. Cricket is a by-product of your personality," Jitendra added.