Hardik Pandya finally opens up on 'Koffee with Karan' controversy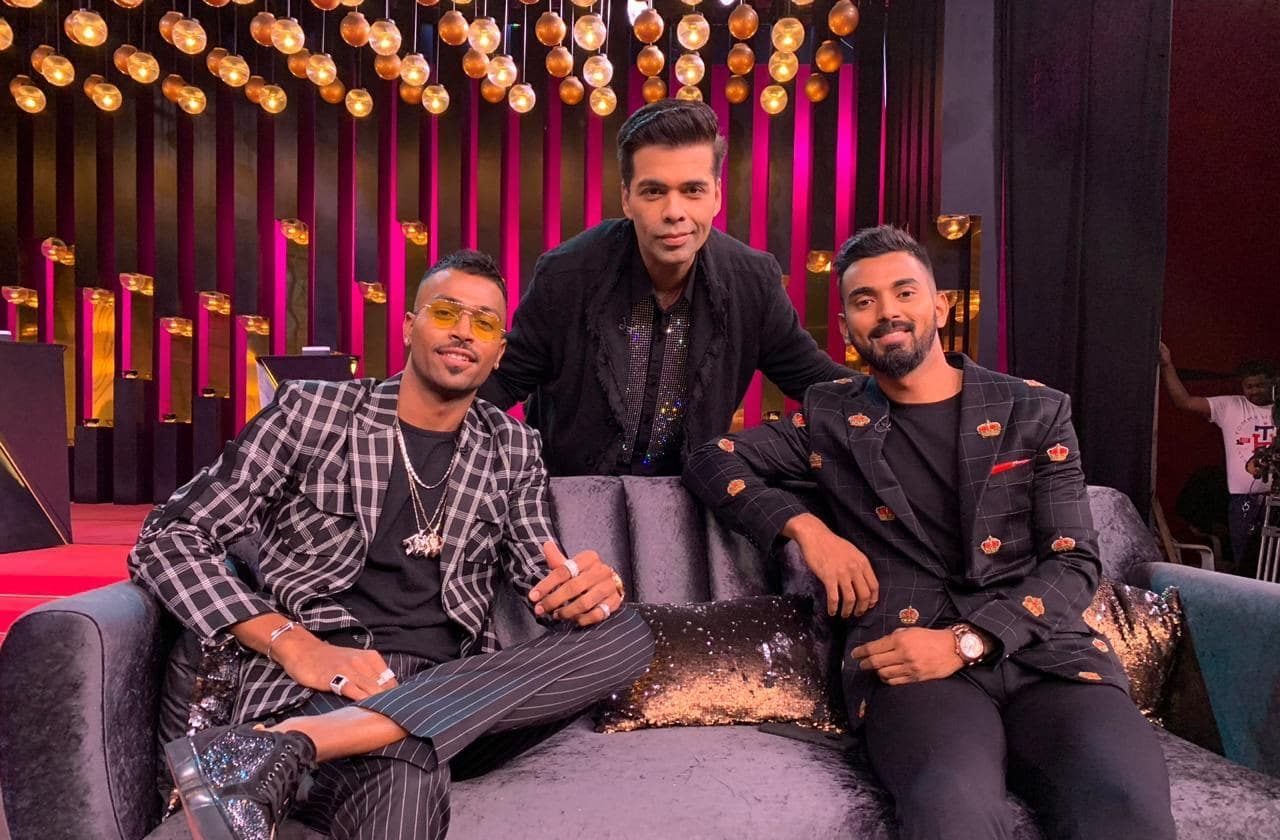 Hardik Pandya, who is on a comeback trail from a serious back injury has finally opened on the 'Koffee with Karan' controversy. The all-rounder along with India team-mate KL Rahul landed in a soup after their comments on the popular chat show. The statements made by them were deemed sexist and misogynist. It created a massive furore which eventually led to some heavy sanctions.
The pair were first suspended by the BCCI and openly criticized by skipper Virat Kohli. They were later fined 20 lakhs each by the BCCI. Ombudsman DK Jain ordered them to pay Rs 1 lakh each to the widows of 10 constables in paramilitary forces. Apart from that, the pair also had to deposit Rs 10 lakhs each for the promotion of blind cricket in India.
Finally opening up on the fiasco, Pandya speaking to India Today said:
"We as cricketers did not know what was going to happen. The ball was not in my court. It was in someone else's court where they had to take the shot and that's a very vulnerable place you don't want to be."
On a comeback trail
Pandya though has worked hard to put the controversy behind him. He eventually returned to the squad during India's tour of New Zealand last year. He also made some vital contributions as India reached the semi-finals of the 2019 World Cup in England. But the good times were cut shorty by a troubled back which eventually required surgery.
Pandya is now undergoing rehab for the same injury which has kept him out of the game since the series against South Africa. He is set to make a comeback during India A's tour of New Zealand. Things have also been looking up on the personal front for the all-rounder. He recently announced his engagement to Serbian actress Natasa Stankovic on Instagram.