Hardik Pandya eyeing New Zealand tour for international comeback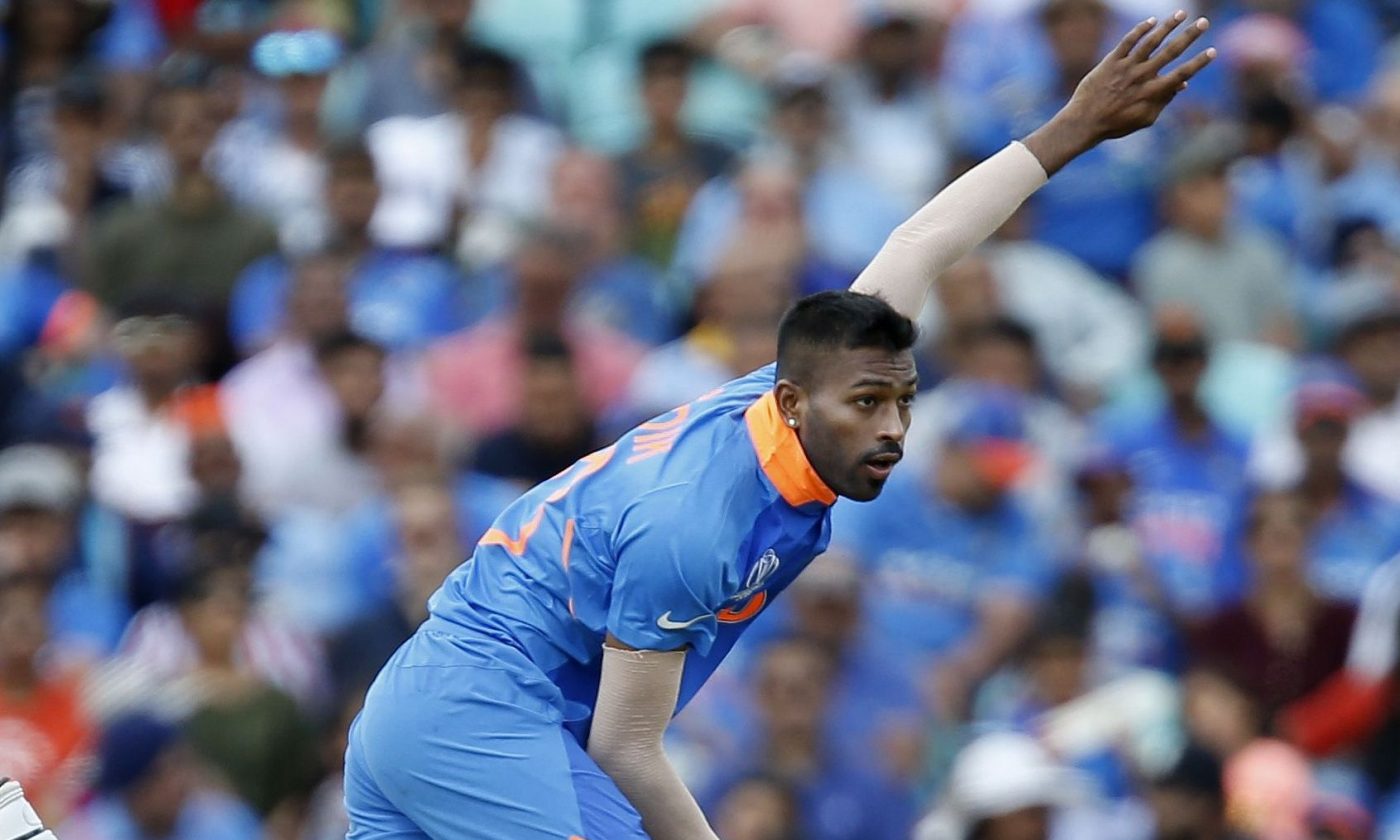 Indian all-rounder Hardik Pandya hopes to be fit and firing for India's high-profile tour of New Zealand at the start of 2020. A chronic back injury has kept him out of cricket since September but the all-rounder hopes to make a comeback soon.
In order to fix the issues with his back, Pandya had to undergo minor surgery and is currently in the process of completing his rehab. The 26-year though is aiming to be fit and firing in what is a hectic year ahead with the tour of New Zealand soon followed by the IPL and the T20 World Cup in Australia.
Speaking to IANS on his decision to undergo surgery, Pandya claimed that it was the perfect opportunity with the busy schedule ahead:
"We decided to do the surgery now because we saw the future and thought this is the right time. We thought this was the right time because even if I take four months, I will be coming back before the New Zealand series, mid-way actually. That was the plan that I play some international games, the IPL and then the World T20. The biggest concern was the World T20 which touch wood is now in place. I could have done the surgery a month later, but it would not have helped me in any way."
Pandya also opened up on the struggles which he had to endure due to a bad back. He tried to manage through the injury in order to avoid surgery but after medical consultation, finally decided to go under the knife.
"I was managing the back, tried everything possible not to get into surgery or anything. After trying everything, we came to the conclusion that it wasn't working. I noticed that I was not able to give my 100 per cent and that meant I was not doing justice to myself and the team. That is when I decided to go for the surgery."
Pandya also cited examples of Pat Cummins and Jasprit Bumrah who have made strong comebacks after a serious injury as an inspiration for him.
"I have seen Pat Cummins coming back from injury being stronger than before. I have seen Jasprit Bumrah having a knee surgery and coming back and be what he is right now. I have seen cricketers come back from bad injuries and surgeries and I have spoken to them and learnt that patience is very important. After a knife touches your body, it becomes fragile. So, you have to give 200 per cent while making the return."
India will certainly hope that Pandya recovers well and comes back stronger than ever. The balance which he lends to the side is invaluable and the Indian team management have sorely missed his services.