Graham Gooch slams England's unreliable top order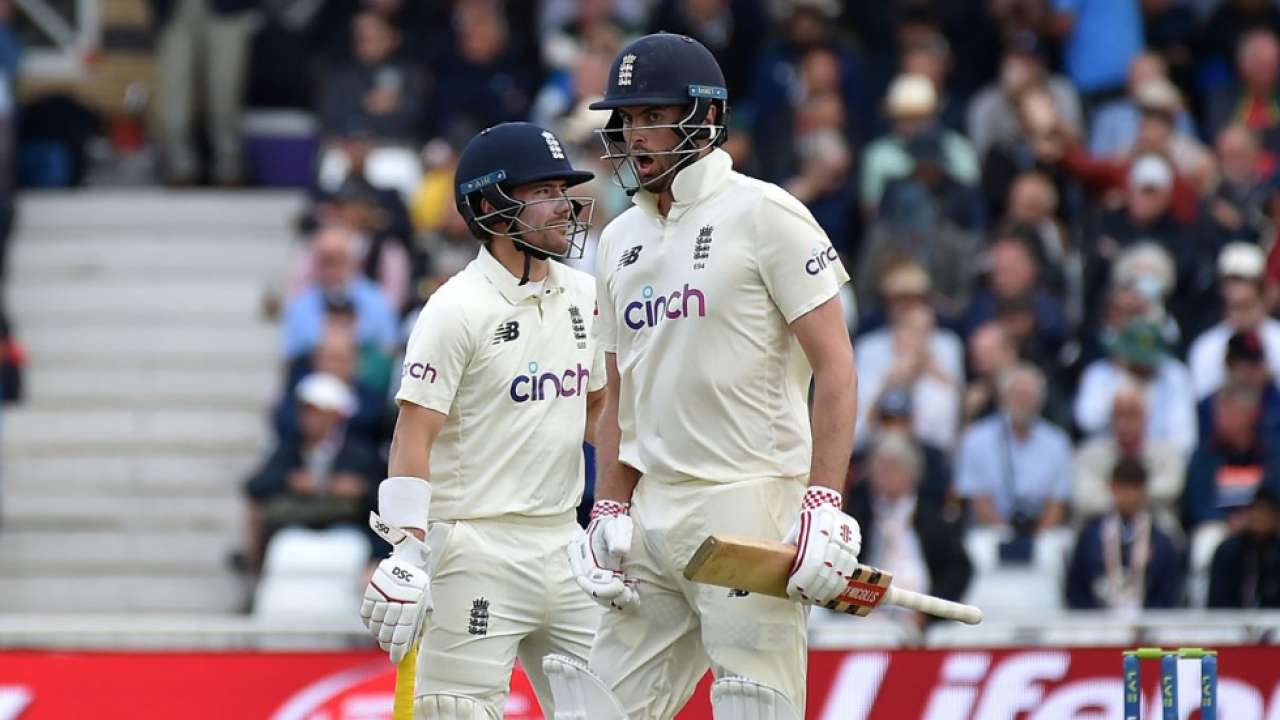 Former England captain Graham Gooch has criticized the top-order batting of England in the ongoing Test series against India. The England top order in Test cricket has been coping with a few criticisms in recent times due to their failure to get regular runs. Ahead of the third Test against India, England has dropped opener Dominic Sibley and no. 3, Zak Crawley.
While speaking about the top order, Gooch seemed to be very disappointed. He in fact suggested that Alastair Cook, who retired three years back and is just 36 years old, could seamlessly come back into England's current top order. Gooch, though, did point out it is not the lack of efforts that put England's top order in a problematic situation.
The former batting coach of England said to the Daily Mail, "every one of those cricketers works hard, trains hard, prepares themselves. It's not lack of effort but things like attitude, technical ability, knowledge, and concentration all come into play, especially for an opening batsman because of one mistake and it's the end of your day."
Because someone had a go doesn't mean they can't come back: Gooch backs Dawid Malan
The former Essex batsman further said that cricket can take individuals into dark places because it is an individual sport within a team game. He said that players can sometimes overthink but it is important to think simple and keep a strong mind to deliver. He said that if one player is confused in his head, then they are more likely to fall into trouble.
Speaking about Dawid Malan, who has not played a single Test since 2018 has now been brought into the team for the third Test, Gooch noted that he has the technique which allows him to play the ball late and straight, something which experts recommend to do in England.
"He's a composed player, he knows his own game, he knows how to score runs, he's had a bit of success at Test level before. Just because someone has had a go doesn't mean they're completely shot and can't come back," Gooch added.
Talking about Haseeb Hameed's inclusion and subsequent failure to add any sort of pedigree to the top order, Gooch said that England has to persist with him.
"They've got to play him for the rest of the series because you don't bring someone in and leave them out after one game,' he says.