Glory at the top – Highest opening partnerships in first-class cricket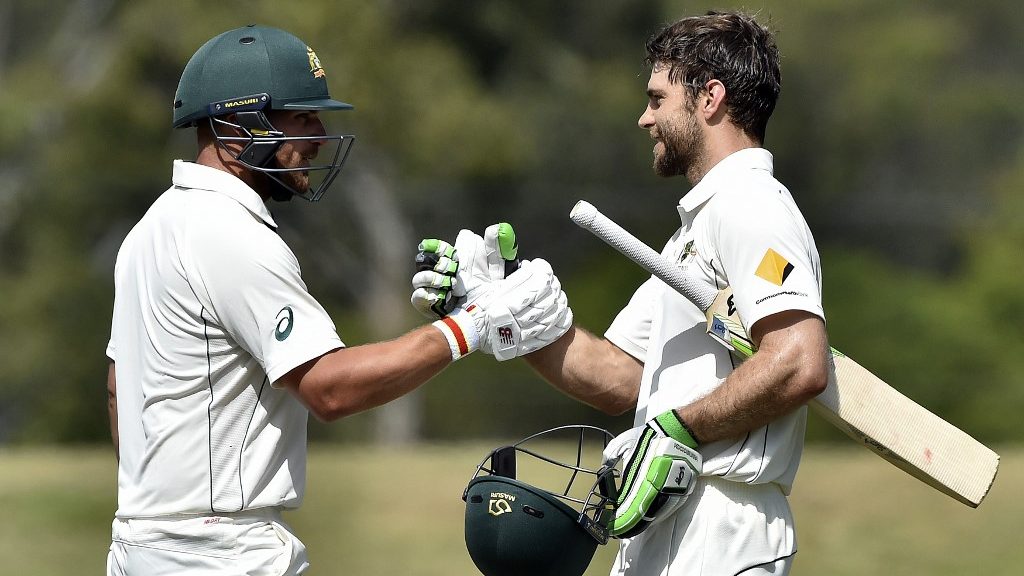 On 5th August 1933, Sussex hosted a County Championship match at the County Ground in Hove against the Middlesex team. The Sussex openers Ted Bowley (283) and John Langridge (195) made the visiting bowlers toil hard on the opening day. Both the players fell just short of their personal milestones and the partnership between them came to an end ten short of 500 runs. Sussex ended the first day on 512/3 where a total of 141 overs were bowled.
The hosts declared on their overnight score and went on to win the match by an innings and 65 runs as Middlesex were bowled out for 290 and 157 runs respectively. The opening partnership of 490 between Bowley and Langridge was then the 3rd highest opening partnership in first-class cricket. The highest was held by the Yorkshire pair of Percy Holmes and Herbert Sutcliffe who had put on 555 for Essex in 1932. Yorkshire declared their innings after the partnership ended with Sutcliffe's dismissal on 313.
The Homes-Sutcliffe pair broke the record held by another Yorkshire pair of John Brown and John Tunnicliffe only by one run. Brown and John Tunnicliffe added 554 runs for the first wicket in the 1898 County match against Derbyshire. Interestingly, Yorkshire were bowled out for 662 as they lost all their ten wickets for 98 runs. The partnerships of 555 and 554 by Yorkshire were also the highest first-class partnerships for any wicket when they were recorded.
The Yorkshire domination in the highest FC opening stands list came to an end in 1977 during a domestic 4-day match held in Pakistan. Waheed Mirza and Mansoor Akhtar, the opening pair of Karachi Whites, put on 561 runs in only 86.4 overs against Quetta.
The Cricket Australia XI pair of Ryan Carters and Aaron Finch put on 503 runs for the first wicket during the tour match against visiting New Zealanders in 2015. Tom Latham, with his career's first wicket, broke the partnership that was spread across 121.1 overs. The match was called off after Carters' wicket as the track at the Blacktown Olympic Park Oval in Sydney was deemed to be unfit. Aaron Finch remained unbeaten on 288 which he scored in 363 balls with 31 boundaries.
Highest opening partnerships in first-class cricket:
(Stats as on August 4, 2020)