Glenn Maxwell shows disgust over South Australia's treatment towards Tokyo athletes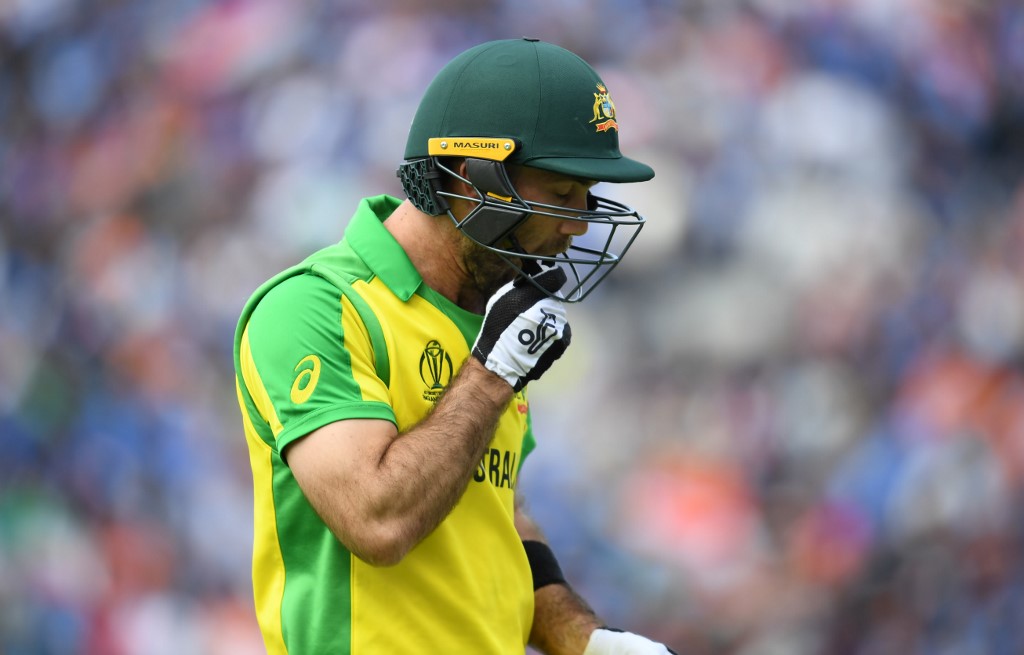 The Australian contingent of athletes performed extremely well at the recently concluded Tokyo Olympics where they grabbed a total of 46 medals which included 17 golds. However, as they are back to their homeland, the treatment meted to them by the Australian government isn't being appreciated by the people at all. South Australian government has extended the quarantine period of the athletes belonging to the region.
Now the total quarantine period of Olympics athletes stands to be 28 days including a hotel quarantine of Sydney. In the same light of events, star Australian all-rounder Glenn Maxwell is highly disappointed by the behavior of the South Australian government towards the athletes who have brought laurels to the nation.
Glenn Maxwell tweets regarding Olympic athletes in South Australia
This is actually disgusting. What a way to treat our olympians who represented us so well 🤦🏻‍♂️ https://t.co/5k2WcN6LY4

— Glenn Maxwell (@Gmaxi_32) August 11, 2021
As per the reports by Olympics.com.au, the South Australian athletes are set to undergo additional quarantine after the quarantine period they are currently having in Sydney alongside other athletes. People and fans have largely criticized this idea of treating the heroes of the country this way especially in times of mental and emotional vulnerability. While the different types of bubbles have already cut down on the freedom of athletes in the COVID-19 era, the additional quarantine won't go well with the health of athletes who have been away from their families for so long.
AOC Chief Executive Officer Matt Carroll stated in the same light that this decision rests in the hand of expert medical advice of the Australian Institute of Sports (AIS). CMO Hughes also added that this kind of quarantine can severely challenge the mental health of the athletes. South Australia is the only state to do this where 56 members are set to return to Australia while 16 are quarantined in Sydney.
"While other countries are celebrating the return of their athletes, we are subjecting ours to the most cruel and uncaring treatment. They are being punished for proudly representing their country with distinction at the Olympic Games," said Matt Carroll.