Gautam Gambhir reacts on India facing Pakistan early in T20 WC 2021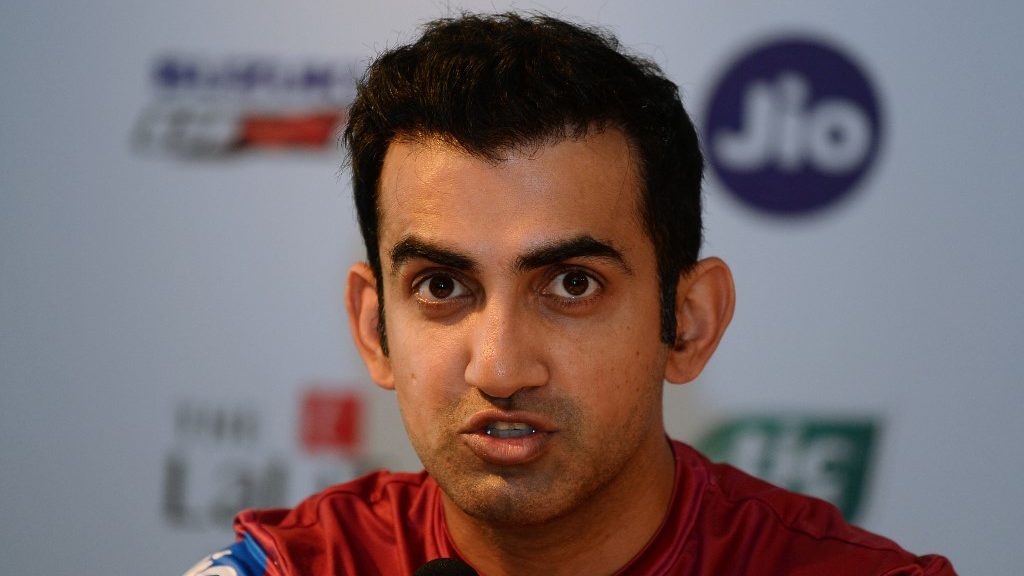 The one match that will garner a lot of attention in the 2021 edition of the T20 World Cup, is the iconic clash between arch-rivals India and Pakistan that will take place on 24th October 2021. There will be so much at stake when both these countries clash in the biggest stage in the T20 format of the game.
And now, former Indian cricketer Gautam Gambhir has stated that it is important for the Indian side to play against Pakistan in the early part of the tournament. Gambhir opined that even during the 2007 T20 World Cup, India's first match was practically against Pakistan, as their first match against Scotland was washed out.
The 39-year-old added that once India finishes playing against Pakistan early, there will be no need to think about the clash as the tournament progresses.
"In 2007 as well, when we went out to win the World Cup, our first game was against Scotland, which was washed out, but then practically, our first game was against Pakistan. And that is exactly what I mentioned it is important to play Pakistan in the early stages of the tournament because what happens is — you don't want to keep thinking about Pakistan — you can finish it off initially and concentrate on the entire tournament, and it is exactly the same for the fans and the country as well," said Gautam Gambhir while speaking on Star Sports.
I am happy that both countries are playing against each other: Gautam Gambhir
Gautam Gambhir further added that irrespective of what happens in the match, he is happy that both India and Pakistan will clash against each other in the initial stages of the tournament.
"Irrespective of what the result is, I am really happy for both the countries that they are going to play against each other in the initial stages," concluded Gautam Gambhir.
Gautam Gambhir has played 37 T20Is and scored 932 runs for India at an average of 27.41. He was a part of the victorious Indian squad that won the 2007 T20 World Cup.