Ganguly reveals corrupt approach during Syed Mushtaq Ali Trophy 2019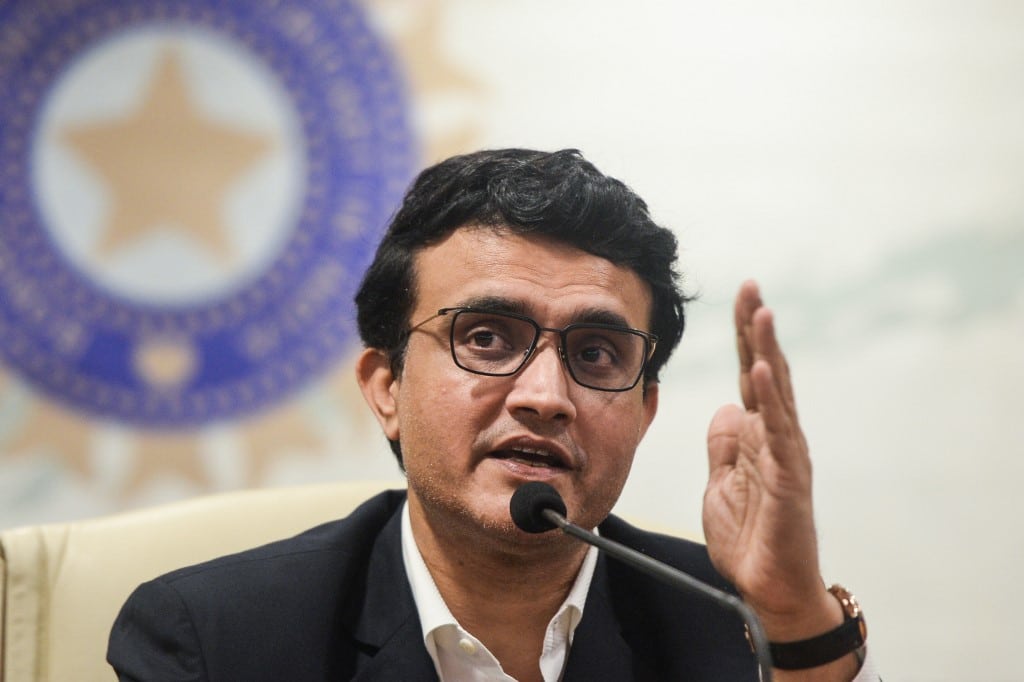 Sourav Ganguly, the president of BCCI, revealed that a corrupt approach was made to a player during the recent Syed Mushtaq Ali tournament. Ganguly, after the BCCI Annual General Meeting, also revealed that the player had reported the corrupt approach.
Also read:  KPL stuck in limbo due to investigation into fixing scandal
When asked about controlling the domestic T20 tournaments where reports of corruption have surfaced, Ganguly revealed this key piece of information. "It is very hard to stop tournaments on the basis of who gets approached, even in the Syed Mushtaq, I was told that one of the players was approached," said the current BCCI president. The Karnataka Premier League has been in the news for arrests of players and owners communicating with bookies.
Dealing with other T20 leagues
"Yes, we have dealt with it. We have spoken to the respective states. The Karnataka Premier League is on hold now. There is one in Chennai, Saurashtra and Mumbai. For Saurashtra and Mumbai, there hasn't been any complaints, but in Chennai, there have been a couple of complaints, but we will deal with it," Ganguly added.
Currently, four Indian domestic T20 leagues are in existence  – Karnataka Premier League, Tamil Nadu Premier League, T20 Mumbai League and Saurashtra Premier League. Corruption allegations in the Karnataka Premier League have led to investigations by the police. They have also arrested senior players such as CM Gautam and Abrar Kazi.
Acknowledging the issue, former India captain said they were making efforts to move towards a solution. "We are dealing with it and have to get the anti-corruption system right. And we will deal with it. The states have brought to our notice, we need to get anti-corruption right, nobody wants this, it doesn't help anyone. And we will put a system. We have to get the anti-corruption system right, try and put the best anti-corruption, try and make it even stronger and assess it. If it doesn't work or dosen't stop, we will have to think of something else," Ganguly added.
BCCI President @SGanguly99 after Board's Annual General Meeting in Mumbai: We've to get the anti-corruption system right. It's hard to stop tournaments based on who's being approached. KPL(Karnataka Premier League) is on hold now.If this doesn't stop,we'll have to do something. pic.twitter.com/tOciwiMrGJ

— Prasar Bharati News Services (@PBNS_India) December 1, 2019