Ganguly reveals Asia Cup has been cancelled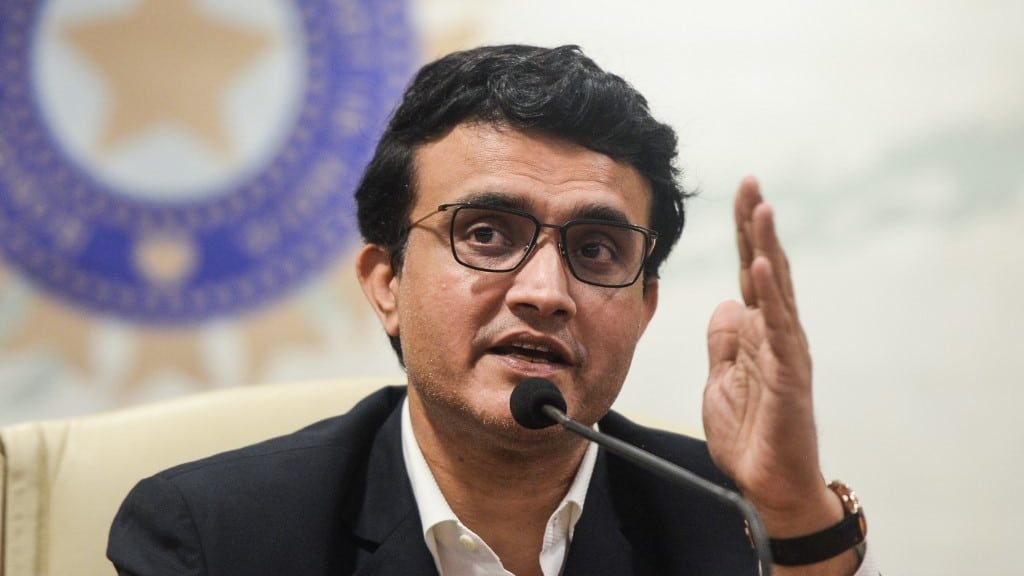 Former India captain and BCCI president Sourav Ganguly on Wednesday revealed that the upcoming Asia Cup has been cancelled. The official announcement will be made after the Asian Cricket Council (ACC) meeting on Thursday (July 9). Ganguly was speaking with Vikrant Gupta on Instagram on the occasion of his birthday.
When asked if the Asia Cup will be India's first assignment in international cricket, Ganguly revealed that the tournament will not be taking place this year. The Asia Cup was supposed to take place in the United Arab Emirates in September this year.
"Asia Cup has been cancelled. It's difficult to say which will be India's first international series. We've done our preparations but we can't do much till we know the government rules. We are not in a hurry because the health of players is of the utmost importance. We are monitoring things monthly," Ganguly said.
Another important question was about the IPL. There have been reports of staging it outside India with a couple of countries showing their readiness to host. With ICC yet to reveal the fate of the T20 World Cup, BCCI will have to wait before announcing their confirmed scheduling of the league.
"The ICC is trying their best to stage the T20 World Cup because that brings in a lot of revenue. (If the T20 World Cup gets cancelled) then we will try everything to stage the IPL. It is very important for Indian cricket. We will try to host it in India. The cancellation of T20 World Cup will happen soon because all countries are asking for a direction from ICC. We'll know by mid-July," Ganguly revealed.