From zeroes in IPL to heroes at the World Cup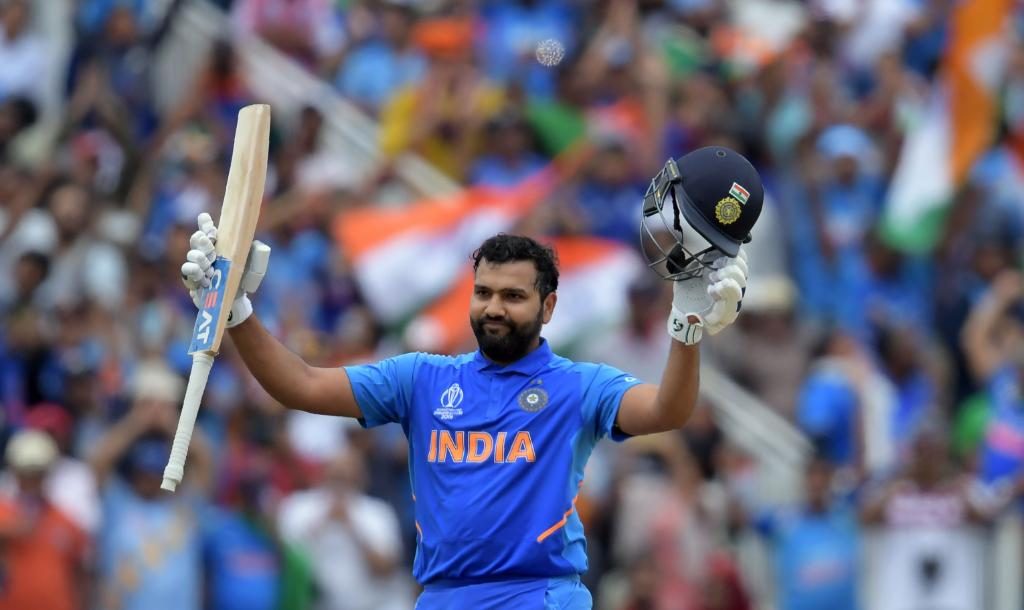 If a player performs well in the IPL, the most prominent T20 league in the world, being selected for the national team becomes an infinitely easier task. This makes it a personal mission for the players to always try and perform well during the league, in order to increase their chances of playing for their national teams. Many times though, things don't go according to the plan and some big players have failed to make a mark in the IPL. They have then found sensational form in the international arena, much to the delight of the fans. This year as well, there have been some players who have seen a stark contrast in form when it comes to the IPL and then the ongoing World Cup. Here we list a few of them.
Mujeeb ur Rahman
An absolute sensation in his debut season in the IPL in 2018, Mujeeb found things much harder during the 2019 edition of the tournament. He played 5 matches for Kings XI Punjab, picking up only 3 wickets and often leaking runs. His form has come back playing for Afghanistan at the World Cup though, as he has managed to pick up 7 wickets in 6 matches. Though Afghanistan have not won a single game, Mujeeb has proven to be an impressive performer.
Ben Stokes
There were a lot of expectations on the broad shoulders of Ben Stokes prior to the start of IPL, being one of the most expensive players in the auctions. He ended up being one of the biggest disappointments of the tournament managing to score only 123 runs and pick up 6 wickets. His form has been much better at the World Cup though, where he has been England's talisman scoring 381 runs and picking up 7 wickets.
Shakib Al Hasan
Arguably the player of the tournament during the World Cup, Shakib struggled with form and fitness playing for Sunrisers Hyderabad during the IPL. He could only manage to play 3 matches during the 2019 edition, only scoring 9 runs and picking up 2 wickets. In the 2019 World Cup, on the other hand, Shakib has scored 542 runs in 7 matches and also picked up 11 wickets as Bangladesh have emerged as the surprise package of the tournament.
Rohit Sharma
Indian vice-captain led the Mumbai Indians to another IPL title, but it was a season of personal disappointment for him. He played 15 matches in the IPL, scoring 405 runs at an average of 28. During the World Cup though, he has been in the form of his life. In 7 matches, he has scored 544 runs in 7 matches with 4 centuries already. He is the top-scorer in the tournament so far and with potentially 3 more matches to play, he could break all the individual records with the form which he is in.