Former India cricketer Wasim Jaffer roped in as Odisha's head coach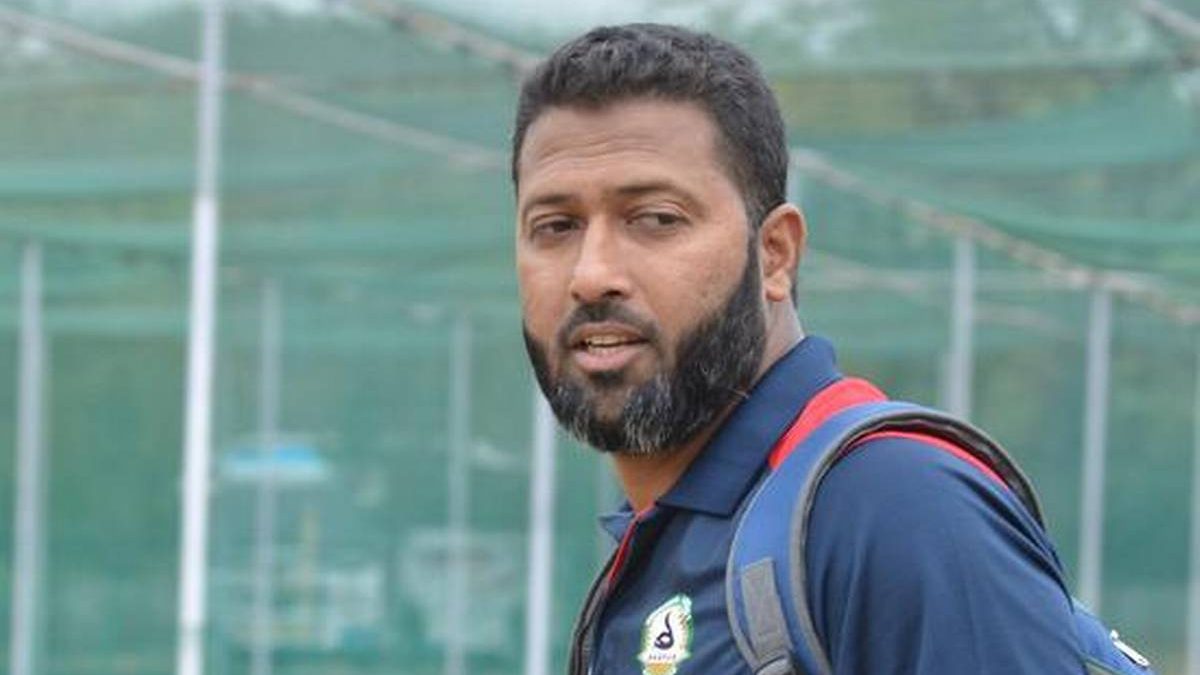 The former India cricketer Wasim Jaffer has been given the mantle of being the chief coach of the Odisha senior cricket team. The Odisha Cricket Association (OCA) announced about the same on Wednesday. As per the statement, Jaffer will be the head coach of the side for 2021-22 and 2022-23 seasons.
Wasim Jaffer played 31 Test matches for India and has amassed a total of 1944 runs. He featured in two One Day International matches for men in blue and was a part of the Indian Premier League for RCB in 2008 and 2009. He was appointed as the batting coach by the Bangladesh Cricket Board (BCB) in 2019. Whereas in the year 2020, Wasim Jaffer hung up his boots from all forms of cricket.
"The Cricket Advisory Committee of Odisha Cricket Association has appointed Wasim Jaffer as the Chief Coach of Odisha Cricket Association for the Season 2021-22 & 2022-23. Wasim Jaffer is one of the legends of Indian cricket who hails from Mumbai and holds a very impressive playing & coaching profile. He has played for Mumbai and Vidarbha Cricket Association in the BCCI Domestic Cricket tournaments," a release issued by OCA said.
Wasim Jaffer – The domestic Giant
Wasim Jaffer, who hails from Mumbai, is considered one of the stalwarts of the domestic circuit. He has the record of playing the highest number of first-class matches by any Indian and in doing so he has chipped in a total of 19410 runs which includes 57 centuries and 91 half-centuries. Jaffer has also registered the highest single innings score of 314*.
With the vast experience, he has under his sleeves, his appointment as the coach would be a great asset for the side. Jaffer has played in 118 List A matches and has scored 4849 runs. The OCA officials had confirmed Jaffer's interview was conducted by the Cricket Advisory Committee ahead of his appointment as the coach of the Odisha senior team.
"Jaffer had expressed his interest to become coach of the Odisha cricket team and applied for the post. OCA secretary had personally invited him and held talks with him. His interview was conducted by the Cricket Advisory Committee (CAC) as per the procedure. Subsequently, the CAC approved his appointment as the coach of the senior team," said OCA CEO Subrat Behera.