For 10-12 years of my career, I couldn't sleep on the eve of the match: Tendulkar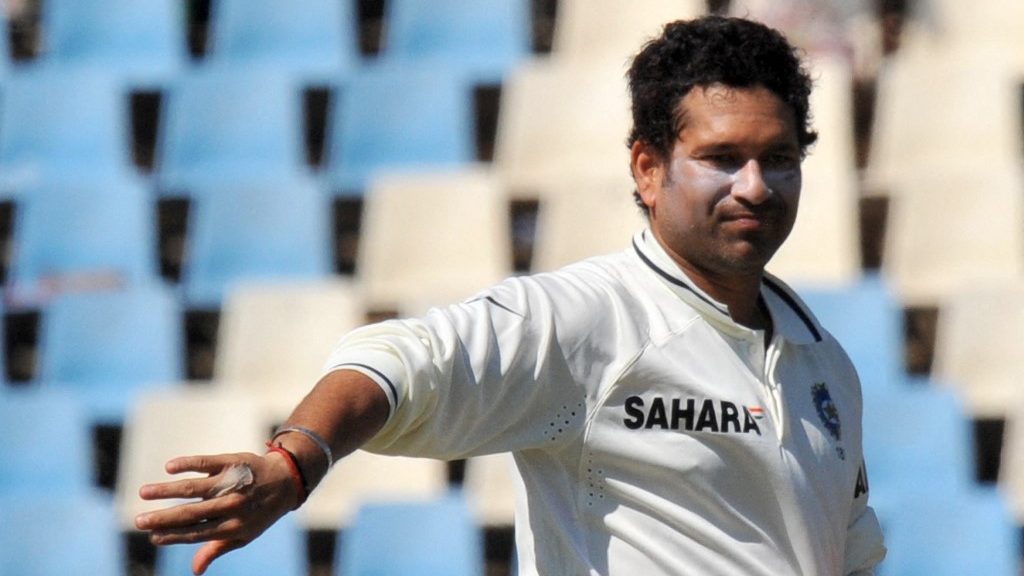 Sachin Tendulkar is one of the most celebrated cricketers around the world. His finesse and class made him top all the record charts and most of them stand unshaken even today. He remains one of the most complete batsmen to play the game of cricket and his number tell the whole story.
His record of 100 international centuries is looked up in high regards and every batsman tries to reach somewhere nearby. However, as all the sportsperson has dealt with phases of anxiety and fear at some point in their lives, the same was the case with Tendulkar. He opened recently on how he couldn't even sleep on the eve of match days for 10-12 years of his illustrious career.
"For 10-12 years of my career, I couldn't sleep on the eve of the match. I used to be wide awake tossing and turning in bed, constantly thinking about the match the next day. That anxiety and restlessness were palpable. After over a decade, I realized that this is perhaps how I prepare before a game and accepted that. I did not fight that feeling anymore. I would watch something on television, read or play a game."
Over a period, I have learned more about myself: Sachin Tendulkar
"I did whatever I felt would help me play better the next day. It was not just about physical, but mental preparation, too. I made sure that mentally I was at ease and not panicking about how I will play the next day if I have not slept the previous night. Over a period of time, I learned more about myself. I learned to deal with various issues and acceptability helped a great deal," said Tendulkar in an exclusive chat with Bombay Times.
The Master Blaster has spoken up on the mental health issue frequently and how it requires equal attention as that of physical health. Tendulkar recently gave his views on how to face pressure as a sportsman and how he conquered these challenges throughout his career.
Read more here: "Embrace the pressure, don't fight it" – Sachin Tendulkar shares his life lessons in a special session