Flashback: The only batsman to be dismissed for obstructing the field on 99 in ODIs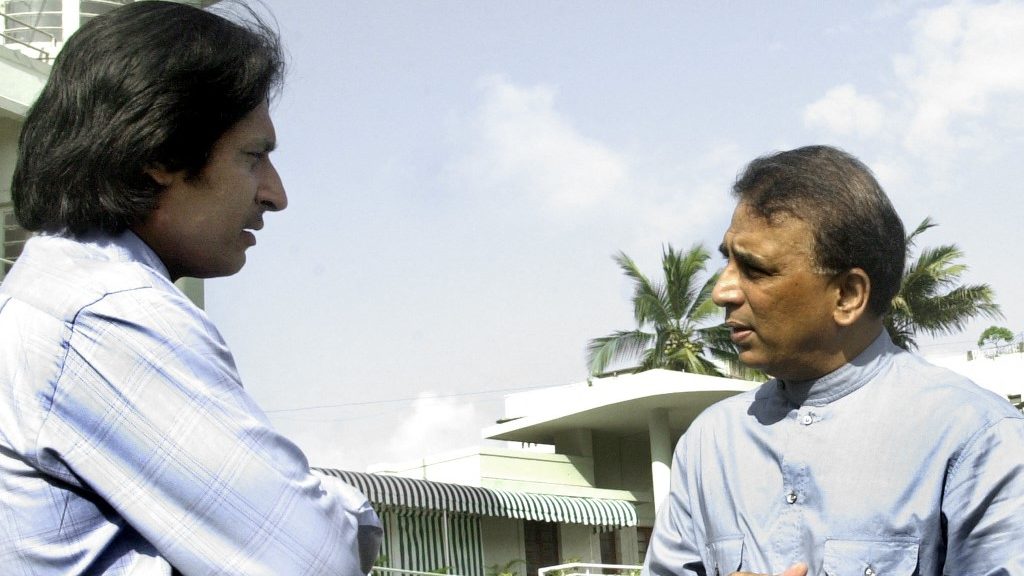 Getting out for 99 for any player in cricket is nothing short of a nightmare. Whether that batsman is out normally or in different ways, he always regrets being just one run away from scoring a century. In this particular regard, a name included is of former player of the Pakistan team, Rameez Raja, who was dismissed in quite a different way on the score of 99.
It is every player's dream to score a century in any format, but he also takes full care of the spirit of the game during this time. However, Rameez Raja is the only player to be given out for obstructing the field on the score of 99.
In the year 1987, the England team was on a tour of Pakistan, in which the second ODI match of the series between the two teams was being played at Karachi ground. In this match, England won the toss and decided to bat first. With the help of 142 runs from Graham Gooch in this match of 44 overs, England scored 263 for the loss of 6 wickets. In the match for Pakistan, Abdul Qadir took 3 wickets.
In the chase, Rameez Raja and Shoaib Mohammad shared a 77-run partnership for the first wicket. After this, the process of falling wickets started from one end, but Rameez Raja continued to advance the innings from the other end.
But when it was already clear on the last ball of the match that the Pakistan team would have to face defeat. Rameez Raja, playing on a score of 98, tried to take 2 runs off the last ball to complete the century. But during this, he came in the middle of the throw, due to which he was declared out by the umpire for 99 in an attempt to obstruct the field.