Flashback: Cricket's oldest international rivalry which began before the Ashes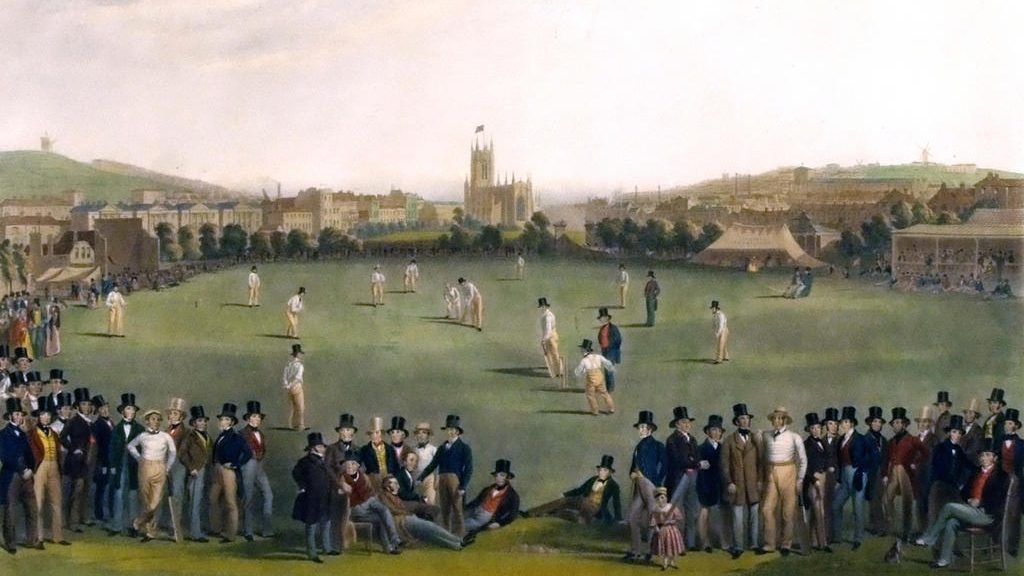 Many believe that the first-ever cricket match was played in the year 1877, between Australia and England. But then, this is not true. The Ashes is not cricket's oldest rivalry!
The first-ever cricket match was played more than three decades before that, in the year 1844 to be precise. And, the two participating teams were the USA and Canada. There were also close to 5000 people, who witnessed this match, and even betting was reportedly going on back then. Let us see what happened in the first-ever cricket match and also touch upon the rivalry between the USA and Canada that followed.
The Canada outfit wielded the willow first and was bowled out for 82 runs. The top scorer for the Canada side was David Winckworth, who scored 12 runs. Two bowlers, Harry Groom and Sam Wright scalped all the wickets to fall for the Canada side.
The USA side could only muster a total of 64 runs in reply. David Winckworth did the damage with the ball too and picked up 4 wickets. In the second innings, the Canada side was bowled out for 63, and that meant that the USA had to score 82 runs for victory.
The USA side was bowled out for a paltry total of 58 and went down to the Canada outfit by a margin of 23 runs. Both the USA and Canada clashed again two times in 1845 and once in 1846, and on all three occasions, it was the Canada side that emerged on top.  It was only in the 5th match between the two sides that the USA finally beat the Canada outfit.
In fact, an American historian, Tim Lockley has revealed that cricket was the most popular sport in the USA in the 1840s and 1850s. It was only after the civil war broke out in the year 1861 that the sport lost its popularity.
"Cricket was by far the biggest sport in the USA in this period. Then the civil war started in 1861, just when it was reaching its peak of popularity. The sport became a victim of that war," said Lockley.