Five lesser-known IPL records of Virat Kohli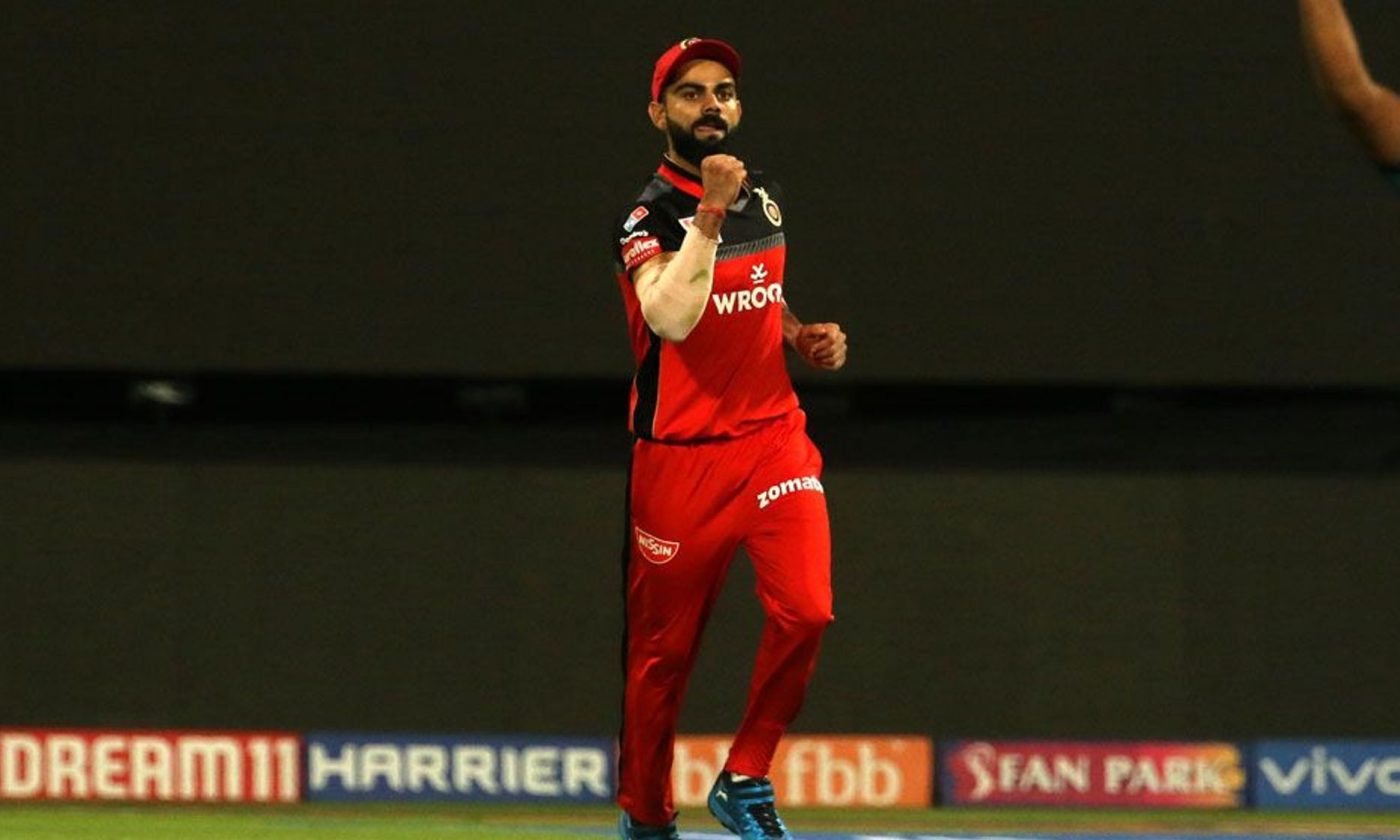 Indian captain and RCB skipper Virat Kohli is a man of many records. At just 31 years of age, he broke several records at the highest level of the game. Apart from the records he holds in international cricket, Virat Kohli also holds many records in the IPL. The run machine started off slowly in the tournament but picked up pace like no other.
He had a phenomenal season in 2016 where he scored nearly 1000 runs. Moreover, in that season alone, he registered four centuries. While records like this are known to many of us, there are a few records the Virat holds in the IPL that only a very few of us know.
Here is a look at some of those records:
Virat Kohli has been captaining RCB full-time since 2013. However, he also led the team in 2012 when Daniel Vettori went through a few injuries. But the first time Kohli took over the reins was in 2011. When Vettori was ruled out of the game against the Rajasthan Royals in 2013, Kohli led the RCB side. Moreover, he won his first game as the skipper as his team chased down a target of 147 in 17 overs. Kohli was 22 years and 187 days old back then, the youngest to lead an IPL team – a record that he still holds.
Kohli is also the only player to score over 5,000 IPL runs in India. He is the leading run-scorer in the tournament with 5412 runs. Out of those, 5,061 runs came while he was playing in India. He accumulated these runs in 156 matches at an average of nearly 40. All his five centuries and 35 out of 36 half-centuries came while he played in India.
In 2017, in a game against the Rising Pune Supergiant, Kohli created a record by becoming the only batsman to score a fifty when no one else even reached the double figures. Chasing 158 runs, Virat kept losing batting partners one after the other in that match. RCB lost that game by 61 runs but Virat's efforts ensured that they weren't bowled out for a paltry score. The team finished with 96/9 out of which Virat scored 55 runs. Only two other batsmen hit a boundary during that innings.
There is often a lot of criticism about Kohli's captaincy. However, he holds a unique distinction as the skipper in the IPL. He is the only captain in the IPL to have registered wins against 11 oppositions. Only Gautam Gambhir is ahead of him having won against 12 different oppositions. The likes of MS Dhoni, Adam Gilchrist and Rohit Sharma won against 10 teams each.
Virat also holds the record of hitting the first two balls of a match for a six. In a do-or-die game against Rajasthan Royals in 2019, Kohli opened the innings with AB de Villiers in a 5-over per side shortened game. He smashed the first two balls for a six and his efforts helped RCB reach 62. However, the rain-interrupted once again resulting in a washout and that was the knockout blow for RCB in the season.