Five Indian cricketers who might not get a chance to play on Sri Lanka tour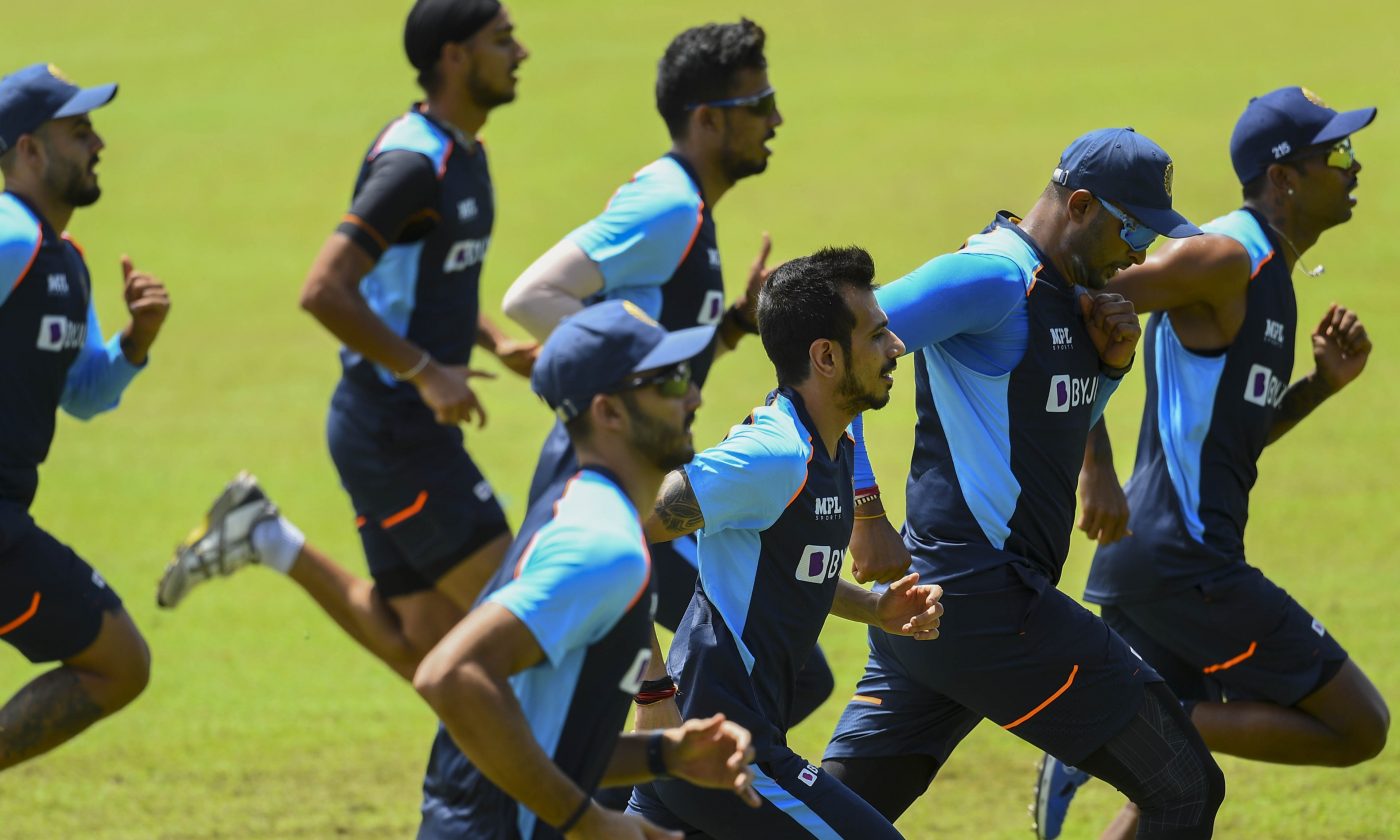 An inexperienced Indian team under the leadership of Shikhar Dhawan and with the guidance of head coach Rahul Dravid has arrived in Sri Lanka where they will play three ODIs and three T20Is. A total of 20 players were named in this squad, given the current COVID situation. Here are 5 players who might not get a chance during this tour:
5. Nitish Rana
After years of knocking at the doors of the Indian selectors for a spot in the limited-overs side, Rana finally got his chance to wear the Indian jersey. However, this tour might end up being one of the experiences which Rana will remember. His chances of making it to the final XI in either the T20I or ODI is extremely unlikely. If India manage to play a dead rubber by winning the first two games of one of the series' then we might see the lefty get an opportunity. Else, there are just too many middle-order players at this moment.
4. K Gowtham
K Gowtham has been a really effective player in domestic cricket for Karnataka. Apart from this, he has played several matches for the India A team and was also a reserve player during the England tour of India earlier this year. Despite all these factors, he might not get a nod from the team management to make his ODI or T20I debut. With Hardik Pandya and Krunal Pandya around the team, with the latter being picked as a no. 7, during the England ODI series earlier this year, we might see the team management picking him ahead of Gowtham.
3. Chetan Sakariya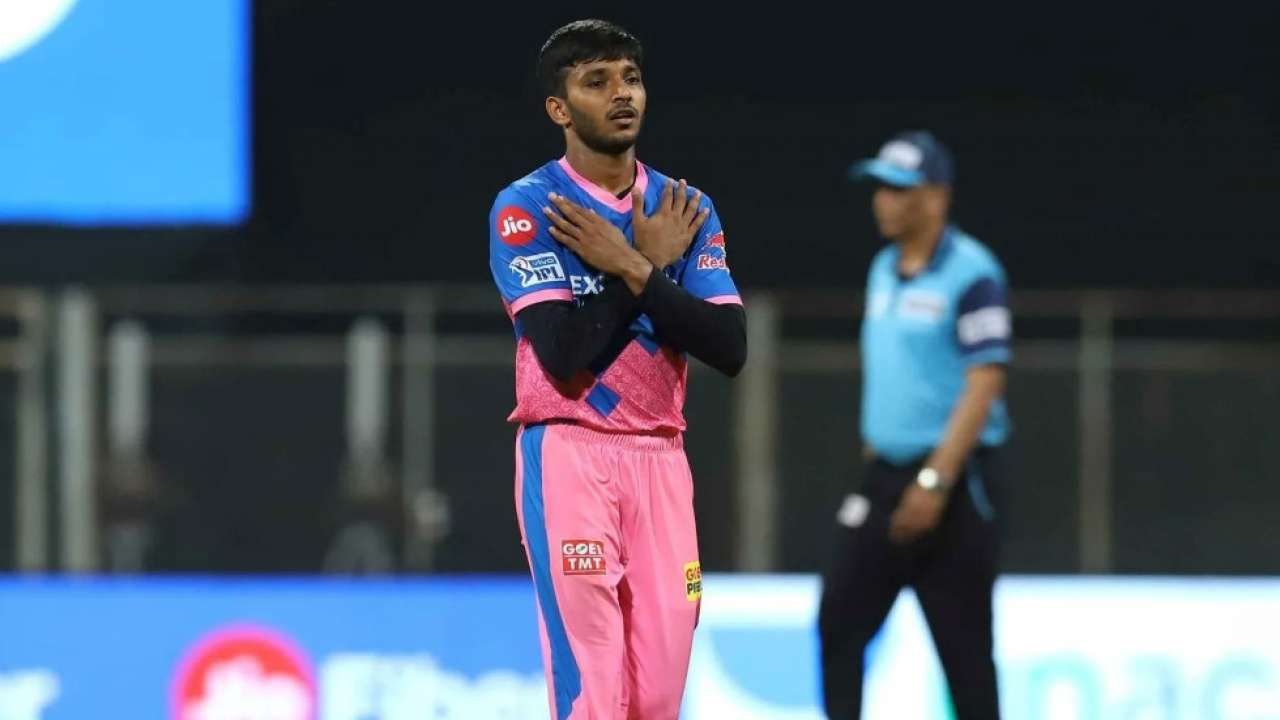 Chetan Sakariya has had a couple of crazy months. He made a mark in the Syed Mushtaq Ali T20 Trophy and then subsequently performed well during the first phase of the Indian Premier League 2021. He was exceptional with his variations. Despite his skills, the young bowler might not get a look-in in these matches. Experienced pacers like Navdeep Saini, Bhuvneshwar Kumar and Deepak Chahar are likely to be the preferred choice. In addition to that, it is unlikely that India will go with more than three pacers in any of the matches in Colombo.
2. Varun Chakravarthy
Among all the players who have been selected, especially the new faces, Chakravarthy's case is a bit weird. He got selected twice in the Indian T20I squad since IPL 2020 ended but failed the fitness once while missing one series due to injury. He has finally made it to the squad for the Sri Lanka tour, but in all trueness, he might just remain as a backup option. With Kuldeep Yadav, Rahul Chahar and Yuzvendra Chahal, already in the mix along with Krunal Pandya, it is unlikely that the Tamil Nadu player will get a look-in.
1. Ruturaj Gaikwad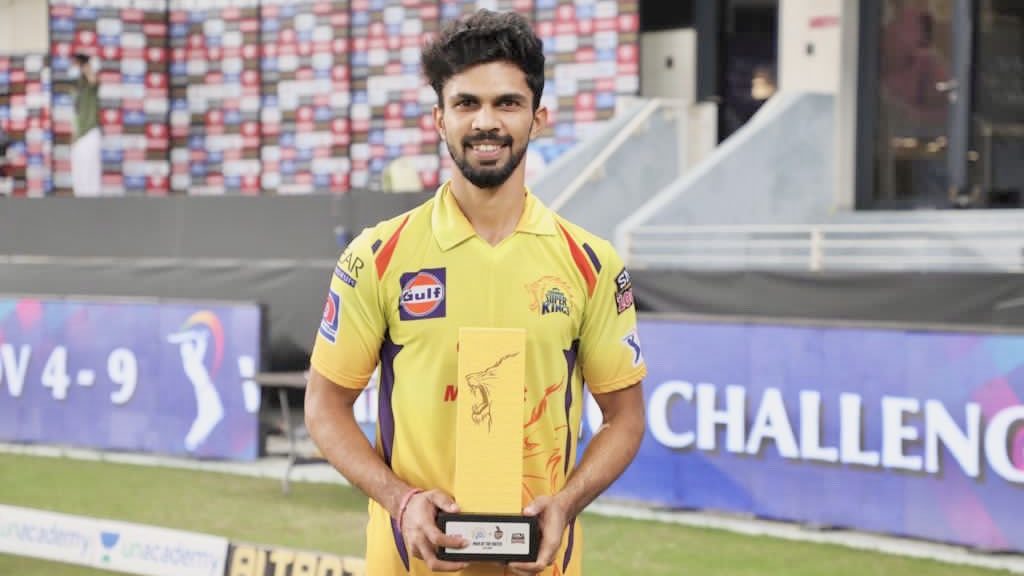 Ruturaj Gaikwad's selection in this squad might seem like something in which his experience of playing for CSK played a part. However, his selection has come on the back of regular performances in domestic cricket and for India A. Gaikwad's selection has happened mostly because the selectors would have needed a solid opener's option to back up the captain Shikhar Dhawan and Prithvi Shaw. The latter will surely get an opportunity and Gaikwad might be seen warming the benches.