Five highest partnerships for any wicket in ODI cricket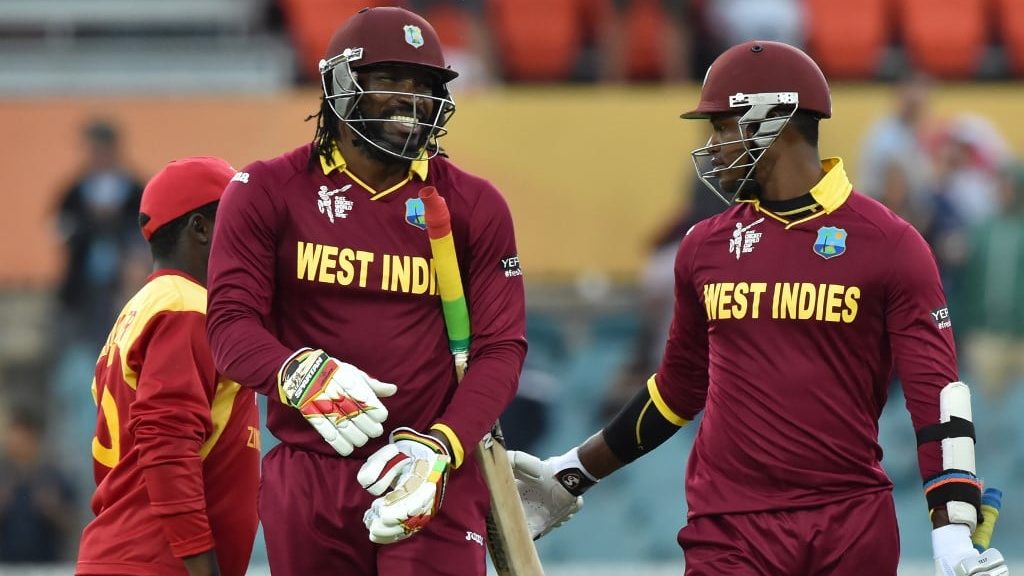 In the vast history of ODI cricket, there have been only five 300-plus partnerships thus far in men's cricket. From the first in 1999 to the fifth in 2019, here are all five triple-century stands in 50-over cricket.
Fakhar Zaman & Imam-ul-Haq – 304 runs
The Pakistani pair of Fakhar Zaman and Imam-ul-Haq became the first opening duo to add 300 runs in an ODI. Battering Zimbabwe at Bulawayo in 2018, the openers added 304 runs in 42 overs. While Imam fell for 113, Zaman went on to score Pakistan's maiden ODI double century and remained not out on 210.
Sourav Ganguly & Rahul Dravid – 318 runs
This 1999 World Cup encounter at Taunton turned out to be a nightmare for Sri Lanka. After dismissing S Ramesh in the first over, the Sri Lankan bowlers had to wait for 42 more overs for the next wicket. Sourav Ganguly played an iconic innings of 183. Rahul Dravid surged to 145 at the other end. This was the first 300-plus partnership in ODIs.
Sachin Tendulkar & Rahul Dravid – 331 runs
In just six months after Sourav Ganguly and Rahul Dravid added 300-plus runs for the first time in ODIs, Sachin Tendulkar and Dravid bettered it in Hyderabad. Ganguly got out early but Tendulkar and Dravid punished New Zealand bowlers for the next 46 overs. Dravid returned after making 153 but Tendulkar remained unbeaten on 186. The duo added 331 runs.
John Campbell & Shai Hope – 365 runs
While the world was focussed on the 2019 IPL, the West Indian openers were busy destroying Irish bowling lineup in Dublin. Ireland had to wait for 47.2 overs to celebrate the first wicket. After putting up 365 runs for the opening wicket, both Campbell and Hope fell in the 48th over. Cambell smashed 179 while Hope fell for 170.
Chris Gayle & Marlon Samuels – 372 runs
In the 2015 World Cup game between West Indies and Zimbabwe at Manuka Oval, Canberra, the African side were off to a great start. Tinashe Panyangara dismissed Dwayne Smith on the second ball of the match. However, Chris Gayle and Marlon Samuels did not give Zimbabwe another chance till the last ball of the innings. Gayle hammered the first-ever double ton in the World Cup and was caught on the last ball after adding 215 runs. Samuels remained not out for 133.