Five cricketers who have represented two different nations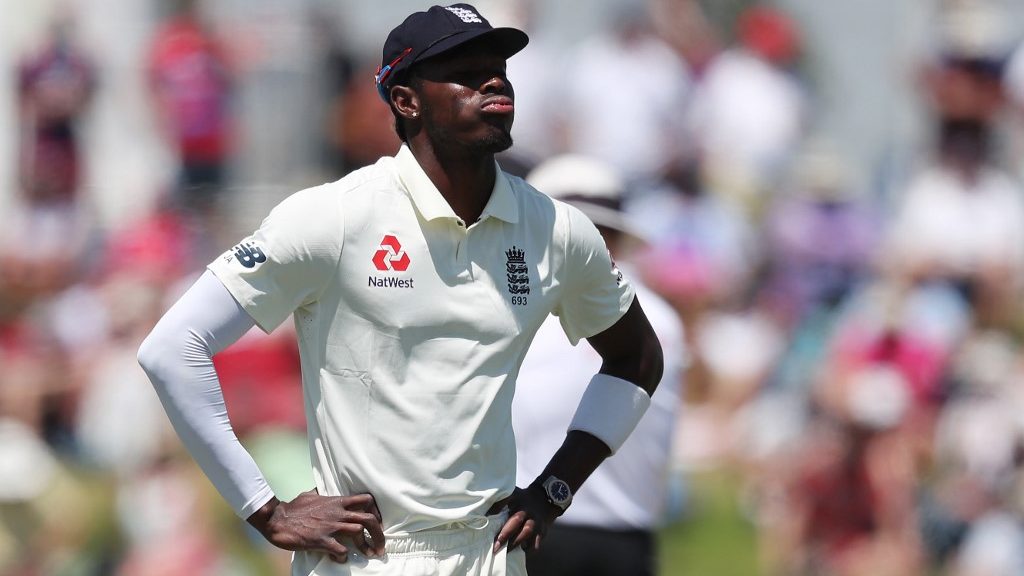 In the gentleman's game, there have been instances where the cricketers have changed sides in a domestic league. Be it IPL, Australia's Big Bash League or England's County Cricket, we have seen the players sporting the jersey of a different team as compared to the squad they were playing for in the last edition. Playing for one's home country is a dream come true for any sportsman. However, you might be surprised to know that some cricketers have been lucky enough to represent two different nations at an international level.
Here's a list of players who have played cricket for two different countries.
5. Eoin Morgan
England's limited-overs skipper Eoin Morgan started his cricket journey while playing for his home country. The Dublin-born star played 23 ODIs for Ireland scoring 744 runs at an average of 35.42. Morgan earned his reputation in England when he played a tour match for England Lions against South Africa. Eventually, the southpaw had to quit playing for his home country as he was selected in England's 15-man squad for the World T20 in 2009. Since then, he has been a regular feature of England's side with 16 Tests, 238 ODIs and 94 T20 Internationals under his belt. The middle-order batsman is only the third Irish player to lead the England cricket team
4. Imran Tahir
The South African spinner Imran Tahir was born in Lahore, Pakistan. While playing for his home country, he featured in Pakistan's U-19 and A teams on some tours. However, he failed to make a transition to the next stage and moved to South Africa after playing County Cricket in England. Due to the dearth of quality spinners in South Africa, Tahir quickly impressed the selectors and made his International debut in 2011 after playing domestic cricket for five years. In his International career of 10 years, Imran has played 107 ODIs and 38 T20Is taking 173 and 63 wickets respectively.
3. Jofra Archer
England's aggressive all-rounder Jofra Archer was being considered as the next big thing in the West Indies Cricket Team after his brilliant stint in the U-19 World Cup. However, due to an injury he had to take a break and till the time the cricketer gained his fitness back, the West Indies Cricket had forgotten him. It was at this point when his mate Chris Jordan recommended the pacer's name to County club, Sussex, that changed his life for good. Archer impressed the selectors while playing for the Hobart Hurricanes in the BBL. In a bid to accommodate him in the England side for the World Cup 2019, ECB  relaxed their rules of playing in the domestic circuit for 7 years before awarding him an England cap.
2. Ed Joyce
A talented and technically sound batsman, Edmund Joyce is the first Irishman in the modern era to have played for both Ireland and England. Until 2005, Joyce represented Ireland before opting to play for England in the 2006-07 season. He was a part of England's squad for the 2007 T20 World Cup. However, the batsman soon found it difficult to set up a career there and moved back to play for his home country. He then went on to represent Ireland in the 2011 World Cup in India after receiving ICC's special permission for switching teams. The left-handed batsman had hanged his boots after featuring in Ireland's maiden Test against Pakistan in 2018.
1. Luke Ronchi
The New Zealand-born Luke Ronchi had migrated to Perth at a very early age and played first-class cricket for Western Australia. He was considered as a potential backup for the first-choice wicketkeeper-batsman Brad Haddin. An injury to Haddin helped Ronchi make his T20I debut against West Indies in 2008. After being in and out of the Australian team till 2012, the explosive wicketkeeper-batsman decided to emigrate back to his birthplace. He made his debut for Kiwis in 2013 in a series against England.