Five captains who have scored most runs in Test cricket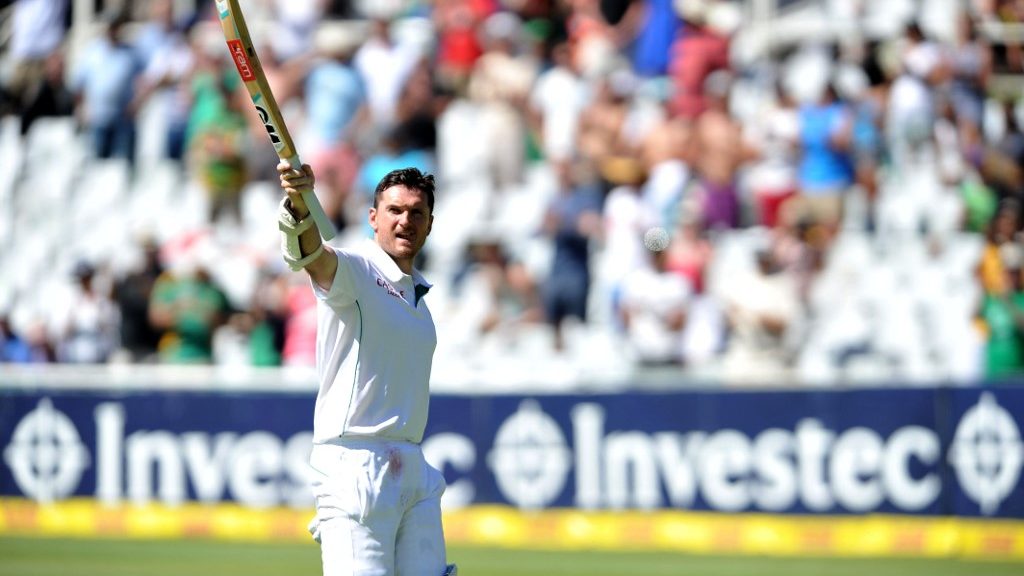 From the coin toss to the post-match presentation, the captain has to remain engaged throughout the game. While making a critical decision for his team, he must also look after his own performance. Lack of runs with the bat has often resulted in the sacking of a leader but here are the top five captains who amassed a huge tally of runs while leading their team.
Stephen Fleming
New Zealand's calm and composed leader was a stylish left-handed batsman who flourished under the responsibility. In 80 Tests, he added 5,156 runs for the Blackcaps. Eight out of his nine Test centuries were scored as captain. Fleming's highest Test score 274 not out also came while he was leading his side.
Clive Lloyd
From 1980 to 1995, West Indies were the powerful team in cricket universe. Lloyd was the face of this empire in its first phase. The spectacled left-hander led his side in 74 matches and amassed 5,233 runs at an average above 50. He added 14 Test centuries in this period.
Ricky Ponting
This magnificent batsman led the most ruthless and the most successful team of all-time. In the 77 matches that Ponting led Australia in, he plundered 6,542 runs while averaging 51.51 runs per innings. Leading from the front, he scored 19 centuries – second-most by a captain in Test cricket.
Allan Border
Border was the man behind making Australia a superpower in cricket. In his ten year reign, one of the toughest cricketers to play the game captained his team in as many as 93 Tests. His tally of 6,623 runs as captain stands unchallenged in Australian cricket.
Graeme Smith
Asked to lead the national side at the age of 22, Smith shouldered the responsibility while surpassing everyone's expectations. In his 11-year rule, the left-hander captained the Proteas in 109 matches and scored 8,659 runs, almost 2,000 more than the second-best. He celebrated 25 Test centuries while leading his side, most by any captain.