Fawad Alam confident about Pakistan's chances in West Indies Tests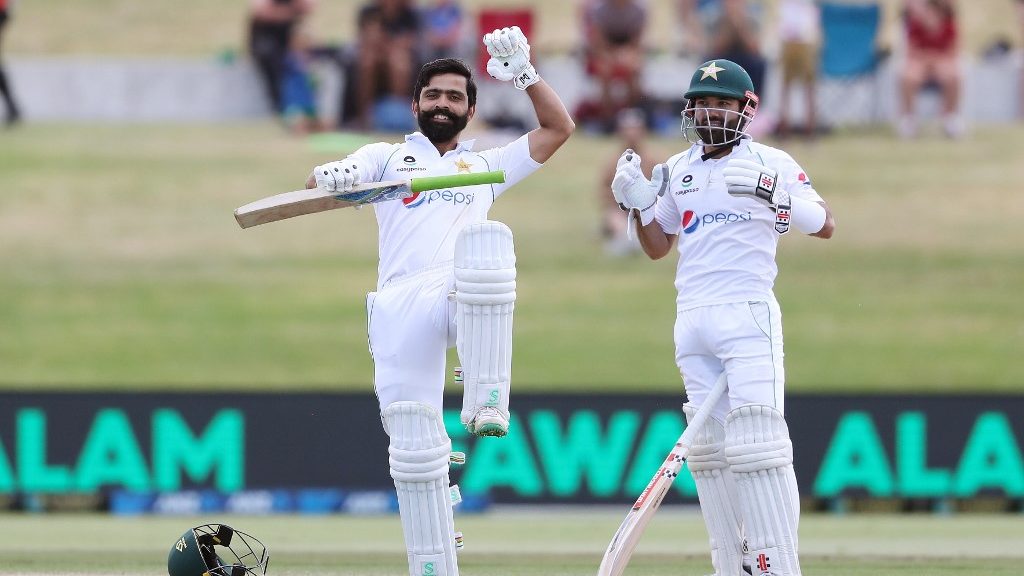 The Pakistan Test batter Fawad Alam is confident about his team ahead of a new series and has stated that the Men in Green will do well against West Indies in the upcoming Test series. Both the teams are scheduled to battle it out against each other in the two-match Test series which kickstart on August 12. The teams will be looking forward to putting up their best performances as it marks the beginning of their second cycle of the WTC.
After securing an early lead of 1-0 in the T20I series, Pakistan won the T20I series against West Indies wherein three matches were washed out due to rain. With not much action with the white ball, the teams are shifting their gears to the red ball cricket. Fawad Alam, thus, feels that as the team has won their last two-Test series, they have the momentum on their side.
"We have won the last two of our Test series. Now, we are here in West Indies and we have a winning momentum on our side which is very important. If you win, your confidence level goes up as a player and a team. Hopefully, we will take that forward and try to win the Test series." Alam stated in a video message shared by the Pakistan Cricket Board (PCB) on Saturday.
We are undergoing tough physical training to cope with the weather and temperature: Fawad Alam
West Indies and Pakistan are staged to play both the Test matches at the Sabina Park in Jamaica. Opening up further on the preparations ahead of the series, Alam pointed that it was a good thing that the team was actually getting to practice on the centre pitch. He also added that as professional cricketers, there is no room for any excuses and that the players are training hard to cope up with the conditions.
"You don't have any excuses. It is extremely important that you prepare before an international match. Our first intra-squad practice match was washed out by the rain. You usually see this kind of weather in England. However, as professionals, we are always ready for these situations. The good thing is that we are getting a chance to practice on the centre pitch. We are undergoing tough physical training to cope with the weather and temperature," he added.