Failed broadcast deal leads to Australia's Bangladesh tour off screen after 27 years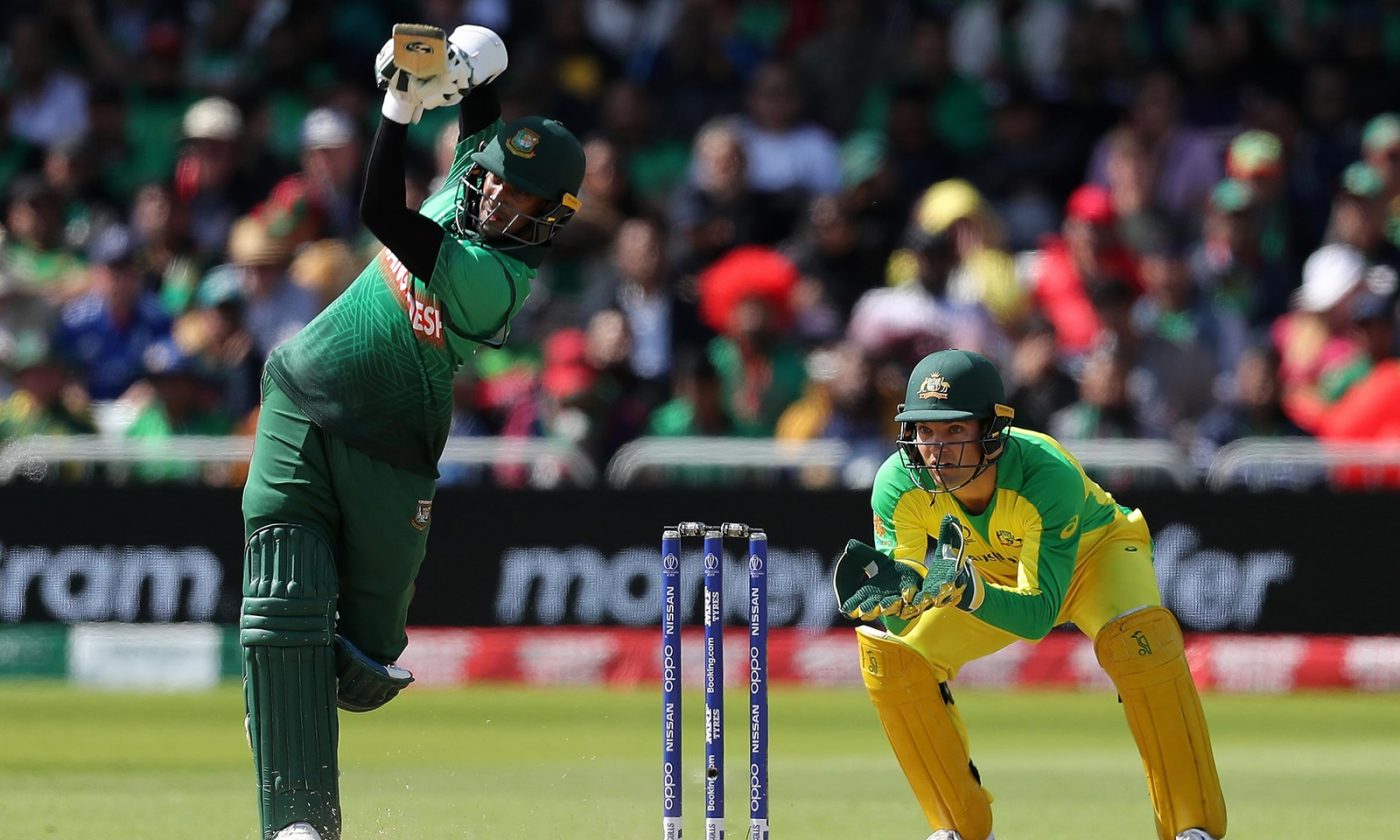 Bangladesh and Australia are currently up against each other for the five-match T20I series. However, what has not gone well with the Australian fans and players back home is that the series is not been broadcasted in Australia. In a span of almost three decades, it is the first time that the Australian men's team tour will not be broadcasted in the country. This scenario has occurred after the rights deal for the T20I series against Bangladesh did not take place at the last minute.
It would be the first time since Australia's tour of Pakistan in 1994 that an entire series wouldn't be available for the viewers to watch out for. Due to this, the fans have had to deal with disappointment as they were hoping that the series will be streamed live on YouTube but that didn't happen either. Aaron Finch who has missed out the series owing to a knee injury was also amazed by this fact.
As there was absolutely no coverage of the first T20I, Finch quoted a Tweet and wrote: " Can't find it (match) anywhere…I thought it was meant to be via YouTube in Australia"
Fox Sports majorly broadcast all the Australian tours and had recently secured a deal for the West Indies series as well. However, it did not happen this time around as they failed to do so for the Bangladesh series.
Bangladesh has secured a lead of 1-0 against Australia in the T20I series
With the T20 World Cup approaching, both teams will be aiming to try out their best combinations and take this series as a preparation for the marquee event. In the first T20I, Australia restricted the hosts to a total of just 131 runs. But Bangladesh exuded great character and defended the total.
Australia was wrapped up at 108 as the batting lineup collapsed. Mitchell Marsh was the only one who could provide a little resistance to the team but couldn't finish it on a winning note. Nasum Ahmed was lethal with the ball in the first match. He scalped 4 wickets for Bangladesh. Heading into the second T20I, Australia would be keen to right their wrongs and bounce back in the series.