European football club, a venture capital group among aspirants to own IPL teams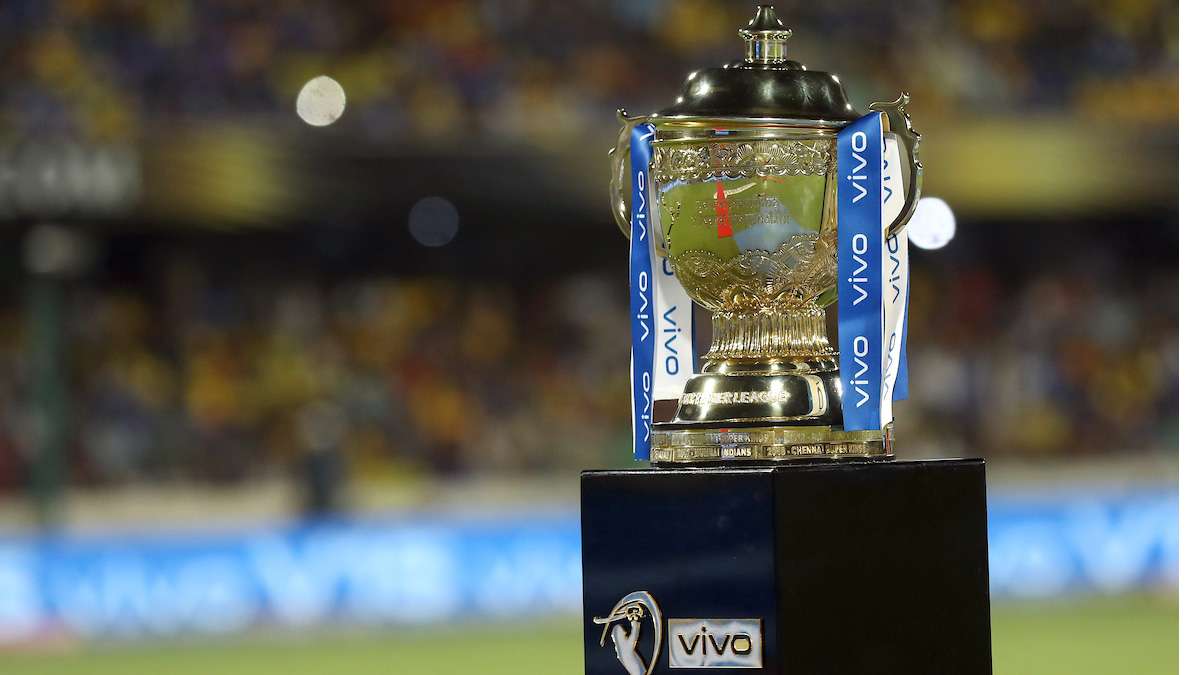 A leading European football club, a venture capitalist group that ran the Formula One earlier and currently owns the rugby league in Europe and an Orissa-based company that manufactures power, steel and coal, are among the new aspirants to own franchises in the Indian Premier League (IPL). The deadline for the sale of Invitation To Tender (ITT) ended on Wednesday, October 20.
As per reports, around 20 new parties have bought the new INR 10 lakh ITT document and joined the queue to own the two new IPL franchises. The sale of the two new franchises in the IPL is scheduled to take place in Dubai on Monday, October 25. The base price for the team has been set at INR 2000 crore. But it's not confirmed if all the parties will be there in Dubai for the auction.
The Corporate Venture Capital (CVC), a private equity houses in the United States of America, has recently bagged a 14.3 per cent stake in the Six Nations Rugby tournament in Europe after they shelled out USD 509 million. The CVC, which also has stakes in Formula One, tried to capture the market in New Zealand and is now eyeing to buy a team in the cash-rich and prestigious IPL.
Naveen Jindal looking for an IPL franchise in Cuttack
Going by reports in Cricbuzz, Naveen Jindal, the current chairman of the Jindal Steel and Power and former member of Lok Sabha, has thrown his hat in the ring. The business tycoon aspires to have an IPL team in Cuttack. An official of the Board of Control for Cricket in India (BCCI) also talked about the football club in Europe, but refrained from revealing its name for the time being.
The football club, the CVC in the USA and Naveen Jindal have joined the already-interested organisations like Kotak Group, Torrent and Aurobindo, two major pharmaceutical companies, Adani Group and Sanjeev Goenka in the race to buy the IPL teams.
The 2021 edition of the IPL ended on Friday, October 15 with Chennai Super Kings becoming champions for the fourth time. CSK beat the two-time champions Kolkata Knight Riders in the final at the Dubai International Cricket Stadium.