Eoin Morgan confident of England's prospects ahead of 2021 T20 World Cup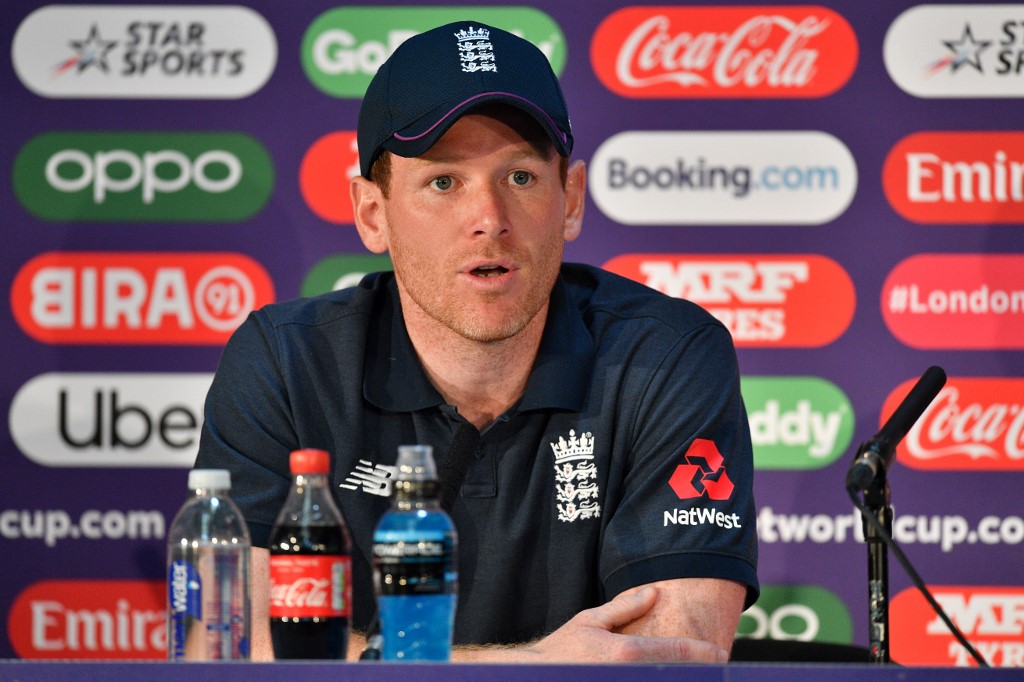 In 2 months' time, the 2021 edition of the T20 World Cup will get underway in the United Arab Emirates (UAE). And, the England cricket team has a number of match-winners in their arsenal and will surely enter the tournament as one of the favourites to lift the trophy.
And, ahead of the tournament, England skipper Eoin Morgan has opined that consistency is the biggest strength of the England side. Stating that every match is important for the England side in the tournament, Morgan added that the match can change quickly in the T20 format of the game.
Morgan also opined that the England side is gathering nice momentum ahead of the marquee tournament, and the England team will constantly look to get better and learn as the tournament will not be played at home.
"I think our biggest strength is the consistency which we've performed at over the last two years. I think in T20 cricket because the game can change quite quickly and there's a huge group of talented teams within our group, I think every game is important to us.

I think we're gathering momentum nicely, and I think the important side to that from our perspective is that we're continuously trying to get better and learn as we go on, simply because the tournament is held away from home," said Morgan as quoted by the ICC.
The role T20 cricket has played in the popularity of the game is hugely significant: Eoin Morgan
Eoin Morgan further stressed that the role that the T20 format of the game has played in the development of cricket is significant. The England skipper also dwelled on England's defeat to the West Indies in the summit clash of the 2016 T20 World Cup.
"The evolution of T20 cricket and the role it's played in our great game is hugely significant for the development of the game and the popularity of the game. It's huge. It's been a long time coming. We haven't had one since 2016," concluded the England skipper.
England will play their first match of the 2021 T20 World Cup against the West Indies on 23rd October 2021 in Dubai.