England skipper Eoin Morgan suspended for 4th ODI against Pakistan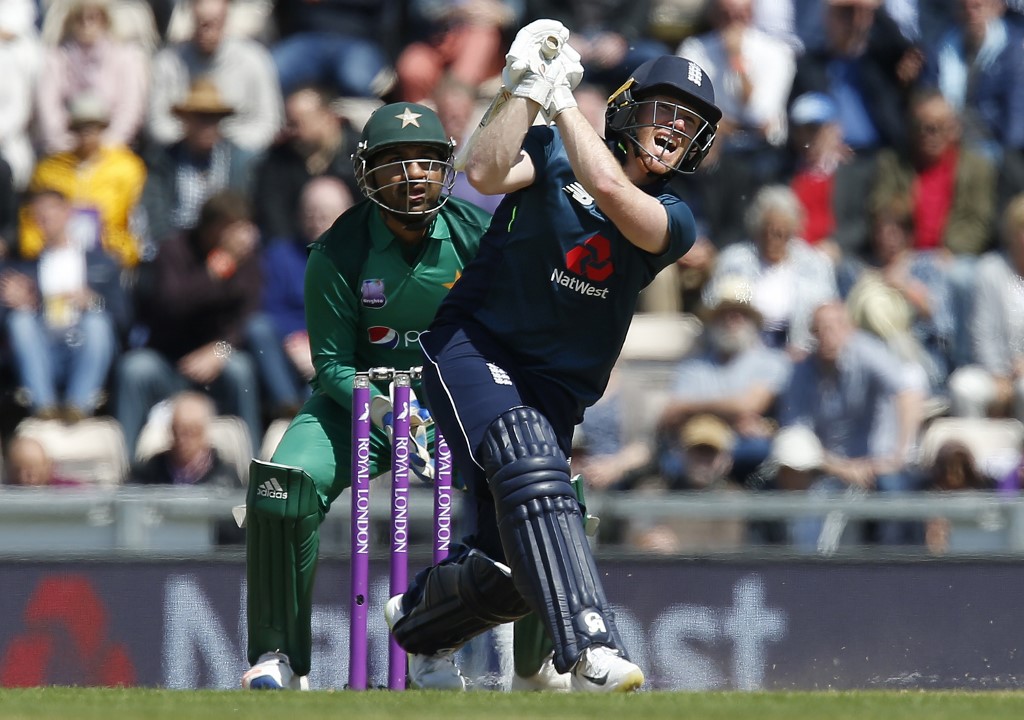 England captain Eoin Morgan has been suspended for the 4th ODI against Pakistan and fined 40% of his match fee for maintaining a slow over-rate. The rest of the England side have also been fined 20% of their match fee for slow over-rate in the third ODI in Bristol.
The English side were found to be two overs late, even after time allowance was taken into consideration. This was Morgan's second offence in a 12-month period. He was also found guilty of a minor offence during England's second ODI against West Indies in Barbados on February 22.
The suspension on Morgan was imposed by match referee Richie Richardson and was in accordance with Article 2.22.1 of the ICC Code of Conduct for Players and Player Support Personnel.
Wicketkeeper-batsman Jonny Bairstow was also reprimanded for breaching Level 1 of the ICC Code of Conduct during the same ODI. Bairstow breached Article 2.2 the ICC Code of Conduct for Players and Player Support Personnel which pertains to "abuse of cricket equipment or clothing, ground equipment or fixtures and fittings during an international match."
Bairstow was reprimanded in relation to an incident during the 29th over of England's batting innings. Bairstow hit the stumps after being dismissed by Junaid Khan. He had already inflicted enough damage though, scoring a brilliant 93-ball 128. A demerit point was also added to his disciplinary record.
Bairstow has accepted the charges which were laid on to him by on-field umpires Michael Gough and Paul Reiffel, as well as third umpire Chris Gaffaney.