England bowlers to begin 'individual' training this week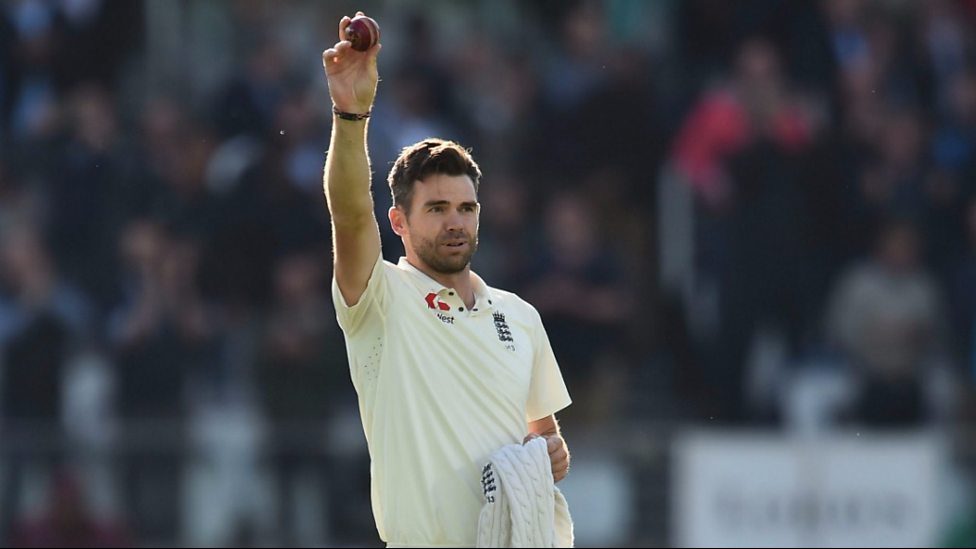 As many as 18 England bowlers will begin their individualised skill training under strict guidelines starting Thursday (May 21), the England Cricket Board has confirmed. The ECB's initial plan to resume training on Wednesday faced a slight delay owing to certain safety issues. However, they have now confirmed this move as the first step towards England's eventual return to international cricket.
The first stage of training will be conducted across 7 cricket grounds: The Cooper Associates County Ground, Edgbaston, Emirates Old Trafford, Emirates Riverside, Kia Oval, Trent Bridge and The 1st Central County Ground. More venues will be added once batsmen and wicketkeepers join training on June 1.
Here's a list of safety protocols that players will have to follow:
Players must reach the venue in the appropriate training kit ready to begin training
Players must each carry their own cricket ball to the ground. They will bowl into an empty net and retrieve the ball on their own.
Adding to the ICC's no-saliva rule, the ECB has also prohibited the usage of sweat on the ball
Players must wash their hands regularly
Both players and the support staff will have to maintain physical and social distancing of at least two metres at all times
Disinfectant wipes should be used to clean the training equipment, including mobile phones
As for coaches, they will have to wear their own mitt in one hand and a disposable glove in the other. They will also be expected to clean their own equipment between practice sessions. For now, a physio will be overlooking each bowler's practice session until the designated coaches join training next week. The ECB has further clarified that these bowlers aren't all part of England's formal national squad. They are a bunch from various counties invited for training in a bid to return to international cricket in July.