ENG vs IND: Shardul Thakur reacts after breaking Ian Botham's record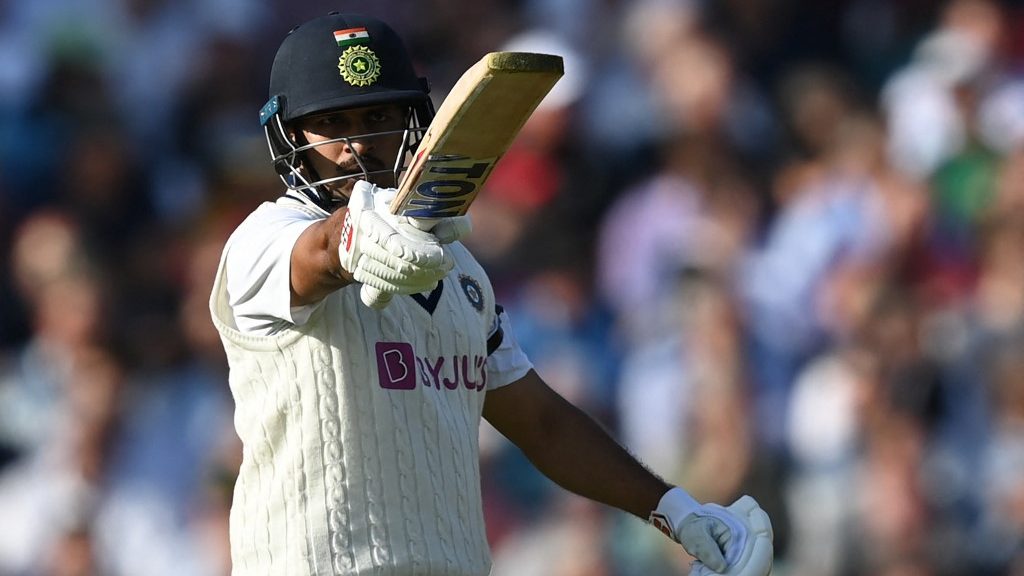 Shardul Thakur turned out to be the saving grace for the Indian cricket team on Day 1 of the 4th Test match between England and India at the Kennington Oval. The right-handed batsman scored a sensational 57 off just 36 deliveries as Joe Root and his men were rendered clueless by this assault from Thakur.
Thakur achieved a special milestone as well during the course of his knock, and scored the fastest Test half-century on England soil, reaching his fifty off just 31 deliveries. And, he broke the record of the great Sir Ian Botham of England, who had reached his half-century off 32 deliveries.
And now, Thakur has opened up on breaking Botham's record. Stating that he was not aware of it initially, the 29-year-old added that it is a good feeling to score runs for India. Adding that his teammates were teasing him with Botham's name, the right-hander said that it is nice to be compared to the greats of the game.
"I was not aware of it (breaking Ian Botham's record). But it's always good to score important runs for the team. Yes, these guys are teasing me with his name. But I think it's good to be compared with the greats of the game," said Thakur at the end of Day 1.
I kept going for the runs: Shardul Thakur
Shardul Thakur added that it was important for him to play such an innings, especially after the wicket of Rishabh Pant. Adding that there is no right way to score runs, Thakur opined that he could connect properly on Day 1, and he kept going for his shots.
"When Rishabh got out, it was important for me to play such an innings. There are two ways, either you can be patient and bank on the partner to score runs or go and hit it. But at the end of the day, you have to score the runs. I think there is no right way of scoring runs. Runs are runs. Today was a day where I could connect properly. So I kept going for the runs," added Thakur.
Thakur is confident that India's total of 191 in the first innings is a score that will surely matter, and concluded by stating that the pitch is a good one for both batsmen as well as bowlers.
"Definitely, at one stage, we felt 150 or 170 as wickets kept falling at regular intervals. But 190 is a score, in the first innings, is going to count. Runs in the first innings are important and I think we have a chance. I think this pitch is good for both batsmen and bowlers. If you keep pitching in the right areas, something is there in the pitch. But at the same time, the margin of error is less as the batsman can score runs," concluded Thakur.