ENG vs IND: Bharat Arun opens up on R Ashwin's chances of playing the 4th Test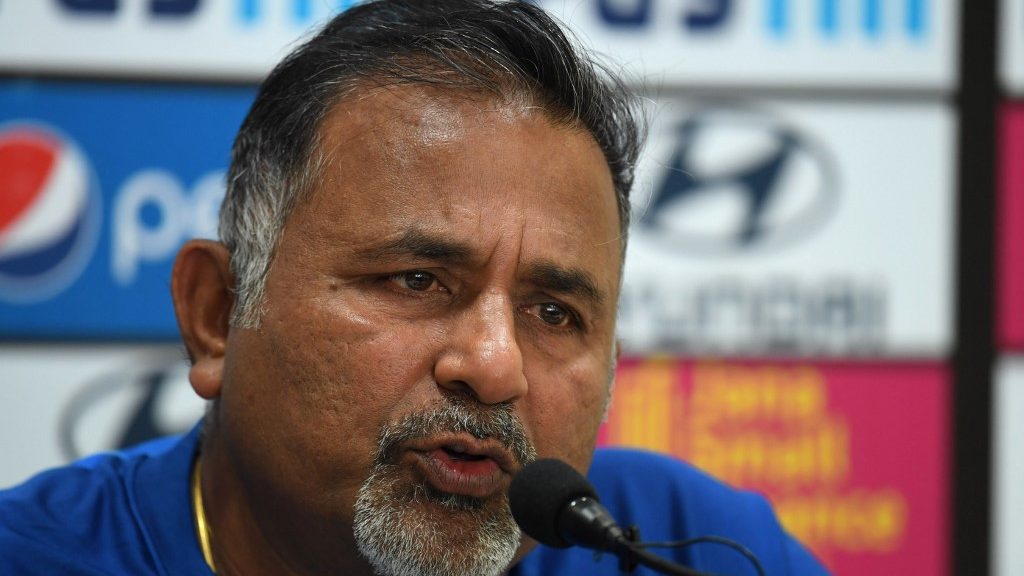 Indian team bowling coach Bharat Arun has spoken about Ravichandran Ashwin's chance of coming into the side for the fourth Test against England at the Oval in London, which starts on September 2. The Tamil Nadu off-spinner has been out of the XI for the first three Tests so far, considering the pitches which have been a bit too friendly for seamers.
Also read: ENG vs IND: 4th Test – Here's why India need to pick R Ashwin at The Oval
However, the Oval is the most spinner-friendly ground in England and if there is one venue where Ashwin can make an argument for his place, it is this match of the series, right here. Arun spoke about this possibility ahead of the fourth Test during a pre-match press conference. He revealed that if the things fall into place, then Ravindra Jadeja and Ashwin can be seen bowling together.
"Ashwin, no doubt, is one of the best bowlers we have and it's unfortunate that he has not played so far but if there is an opportunity and if we feel that he is going to fit into the scheme of things, they will definitely both be bowling in tandem," Arun said and was quoted by the Hindustan Times.
Englishmen are wary of Ashwin's abilities if there is any assistance from the track: Bharat Arun 
Bharat Arun also noted that the team is aware of the fact that the Oval script generally offers something to the spinners. However, he did even say that the Indian contingent is aware that England would provide a wicket that helps the spinners, given Ashwin's track record. Interestingly enough, Ashwin, playing for Surrey earlier this summer even took a seven-wicket haul at this ground. Arun ended by saying that the team will make a call on the morning of the Test.
"History at the Oval says that it aids spin but you also know how the Englishmen are wary of Ashwin's abilities of what he could do if there is any assistance from the track. The best thing would be to decide after looking at the track tomorrow morning as anything could happen between now and tomorrow. So we will look at it tomorrow morning and decide," Arun added. 
So far, in this series, India has played with four-seamers. In the first Test, Shardul Thakur played the all-rounder's role at no. 8 while Ishant Sharma did that job for the next two Tests. After his dull show with the ball in the third Test, Ashwin's comeback seems to be on the cards. Unless India surprises everyone once again.