ENG vs IND: Aakash Chopra makes his predictions for Day 2 of Lord's Test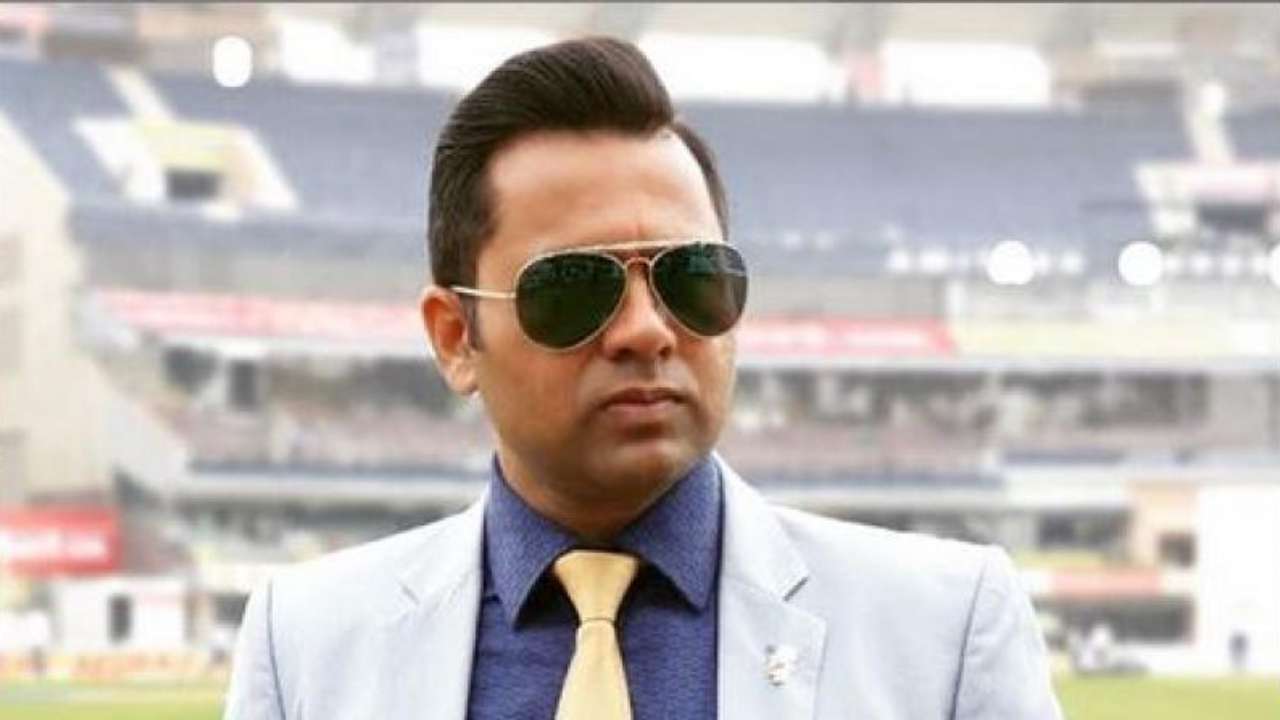 India got off to a brilliant start on Day 1 of the second Test at the Lord's as they lost just three-wicket and scored 276 runs. KL Rahul scored a classy unbeaten 127 and was well supported by Rohit Sharma, who scored 83. Virat Kohli too got his eye in but was dismissed for 42 by Ollie Robinson.
The visitors will be having an advantage heading into the second day's play. Cricketer-turned-expert Aakash Chopra feels India would cross the 375-run mark and predicted how much Rahul will get. The opener batted beautifully and looked confident throughout his stay. England bowlers toiled hard but failed to get wickets consistently.
Speaking on his YouTube Channel, Chopra feels India can confidently reach 375 on Day 2. "India will score more than 375 runs. They are still 100 runs away from that, I feel they will reach till there." The former India opener feels Rahul will cross 150. He just needs 23 runs to cross 150. "I feel Rahul will cross the 150-run mark. Fingers, toes, everything crossed," said Chopra.
Aakash Chopra feels Day 2 will belong to India
Chopra also had a word or two about England and feels veteran pacer James Anderson will pick two more wickets after bagging Cheteshwar Pujara on Day 1. The 43-year-old further opined that India will dominate the second day and will look to take control of the proceedings if the rain gods permit.
"Anderson will take two more wickets. Yes, I expect from Jimmy Anderson that he has already taken two wickets and he will take two more before India is bowled out."

"England, I feel, by evening can lose three or even more than three wickets. I think India will assert a lot of control, obviously, all that if the rain doesn't fall and the rain gods don't come to help England. This day, in my opinion, is going to belong to India one more time."
The rain had its say before the start of play on the first day, so the presence of it can't be ruled out. India will resume Day 2 with Rahul and Ajinkya Rahane at the crease.