ENG vs IND: 3 Indian bowlers with most 4-wicket hauls in Tests in England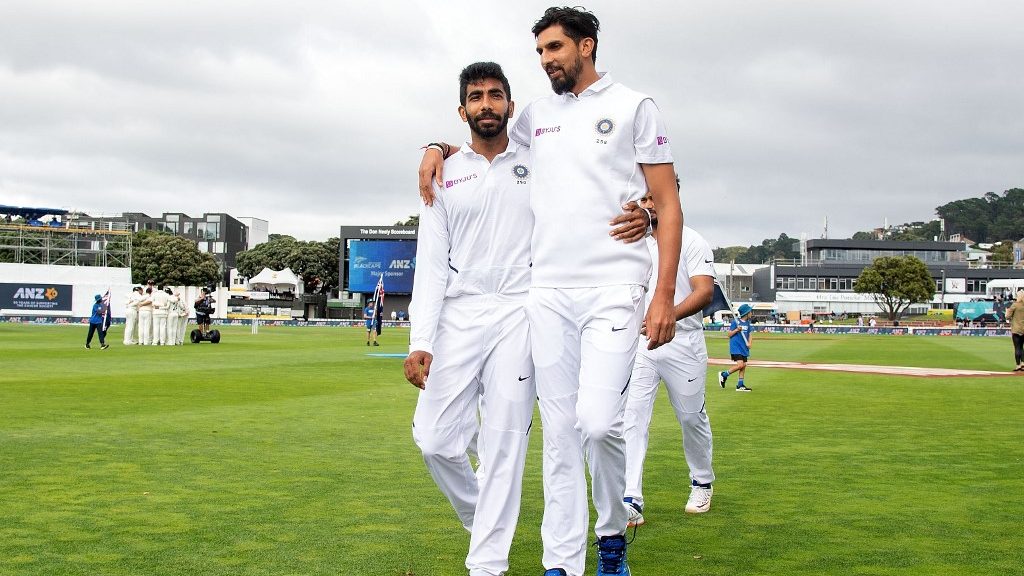 With England being known as the home of cricket, several players and teams aim to thrive in the UK. However, batters and bowlers require different sorts of skill sets to taste success in this part of the world. With the pitches usually being green and conditions overcast, the batters need to tackle the swinging deliveries with precision. At the same time, bowlers need to make optimum utilization of local conditions to make a mark.
Team India has toured England numerous times over the years. While most of the tours saw the home team being dominant, India also tasted success multiple times. In these tours of England, many Indian players managed to impress not just with the bat but in the bowling department as well. In fact, many Indian bowlers have given England batters a tough time on UK soil.
Meanwhile, here we look at 3 Indian bowlers who have picked 4 or more wickets in Tests most times in England
Subhash Gupte – 3 Times
For the unversed, Subhash Gupte was a vital cog of the Indian Test team in the 50's and 60's. Considered as one of the finest spinners of his time, the leggie could spin the ball both ways and his deceptive googly was the cherry on the cake. His brilliance earned him success in different parts of the world.
Gupte even proved his mettle on England pitches where spinners aren't known to get much assistance. In five Tests on England soil, Gupte scalped 17 wickets. This also includes three four-wicket hauls.
Jasprit Bumrah – 3 Times 
One of the finest fast bowlers going around, Jasprit Bumrah has made a lot of noise in his brief but scintillating Test career. England is one of the many places where the right-arm pacer tormented batters.
The green pitches of UK have been tailor-made for Bumrah's bowling style as the speedster becomes even more lethal after getting movement from the surface. So far, the fast bowler has scalped 26 wickets in six Tests in England. In this duration, he took four or more wickets in an innings three times.
Ishant Sharma – 4 Times
Veteran pacer Ishant Sharma has been a warhorse of the Indian Test team for a while and his numbers are impressive as well. The right-arm pacer can clock good speeds and his height helps him extract extra bounce from the surface. Ishant also holds the ability to swing the red cherry at will.
The same has earned him a lot of success in England Tests. In fact, Sharma's tally of 51 wickets in 14 Tests is the most for any Indian bowler on UK soil. The fast bowler also has 4 four-fers in England Tests, most by an Indian bowler.