ECB CEO 'confident' about smooth conduction of Ashes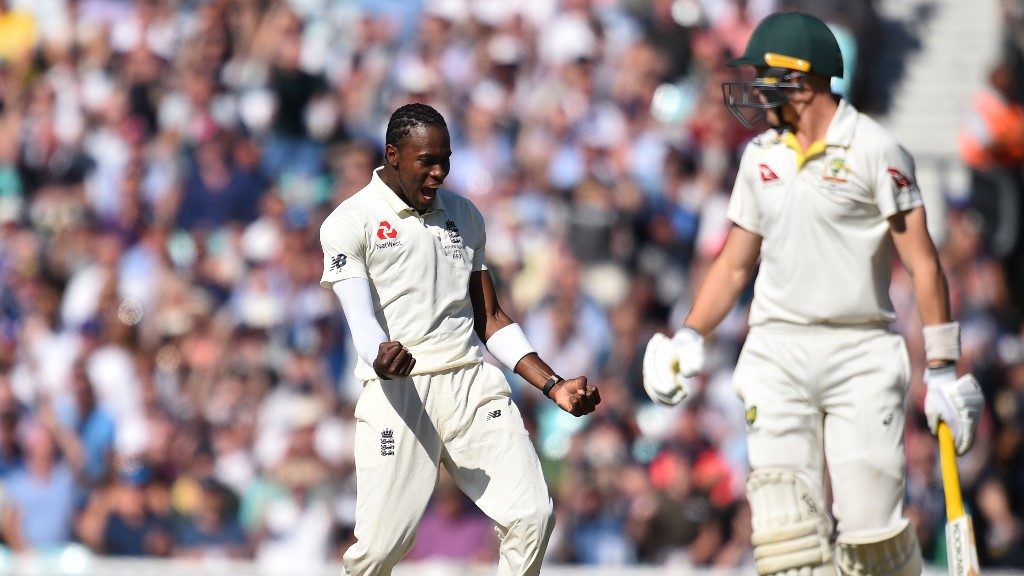 The ongoing Covid-19 pandemic is posing many concerns for the conduct of the Ashes series. The men's Ashes series is supposed to get underway in under four months and ahead of the series, the pandemic has raised certain questions which are acting as hurdles to put things together. Tom Harrison, the Chief Executive of the England and Wales cricket board (ECB) however has pinned confidence on the series going ahead successfully.
The England cricketers have been concerned about their families not being allowed to join them on the tour considering Australia's tight border controls. There are also uncertainties over the arrangements of the bubble environments and the quarantine periods. The ECB chief admitted the various concerns ahead of the series and suggested that all the mandates would be achieved. He also added that the boards of both teams are working closely on the matter.
"All the right conversations are happening at the government level in Australia, and we will be using our own diplomatic channels in the UK to ensure that the view of the players and the ECB (is heard). It's going to be important for us to ensure that we can give comfort to players that their families are going to be able to be in Australia and that those conditions in which they are quarantined will be reasonable, enabling the players to be at their best in that Test series. It's a conversation that's going to take place over the next few weeks but I am very confident we will get to a place where we can fulfill our obligations to tour." he said as reported by SportsMole.
We never want to compromise the integrity of the series for any reason: Tom Harrison
The ECB chief had previously spoken about the importance of players being confident and in the right frame of mind. The Ashes series is a high-profile clash that is always anticipated by the cricket on-lookers. The ECB chief stated that the integrity of the series wouldn't be compromised. He also pointed the importance of the England cricketers not taking mental baggage of the conditions and ensured that the board is trying to put everything in the right place.
"We never want to compromise the integrity of the series for any reason, Cricket Australia understands this, just as well as we do. The issue at the moment is the process that we need to go through to get the assurances that we need to be comfortable, that our players can get on the plane to Australia and feel confident that they can be at their best and they can perform at their best, without having to cope with the mental weight of being massively concerned about the conditions. We are working to ensure we can get everything right, and that we can all look forward to a very exciting Ashes series in Australia this winter." he added.