Dravid in line to replace Ravi Shastri as Team India head coach, feels Reetinder Sodhi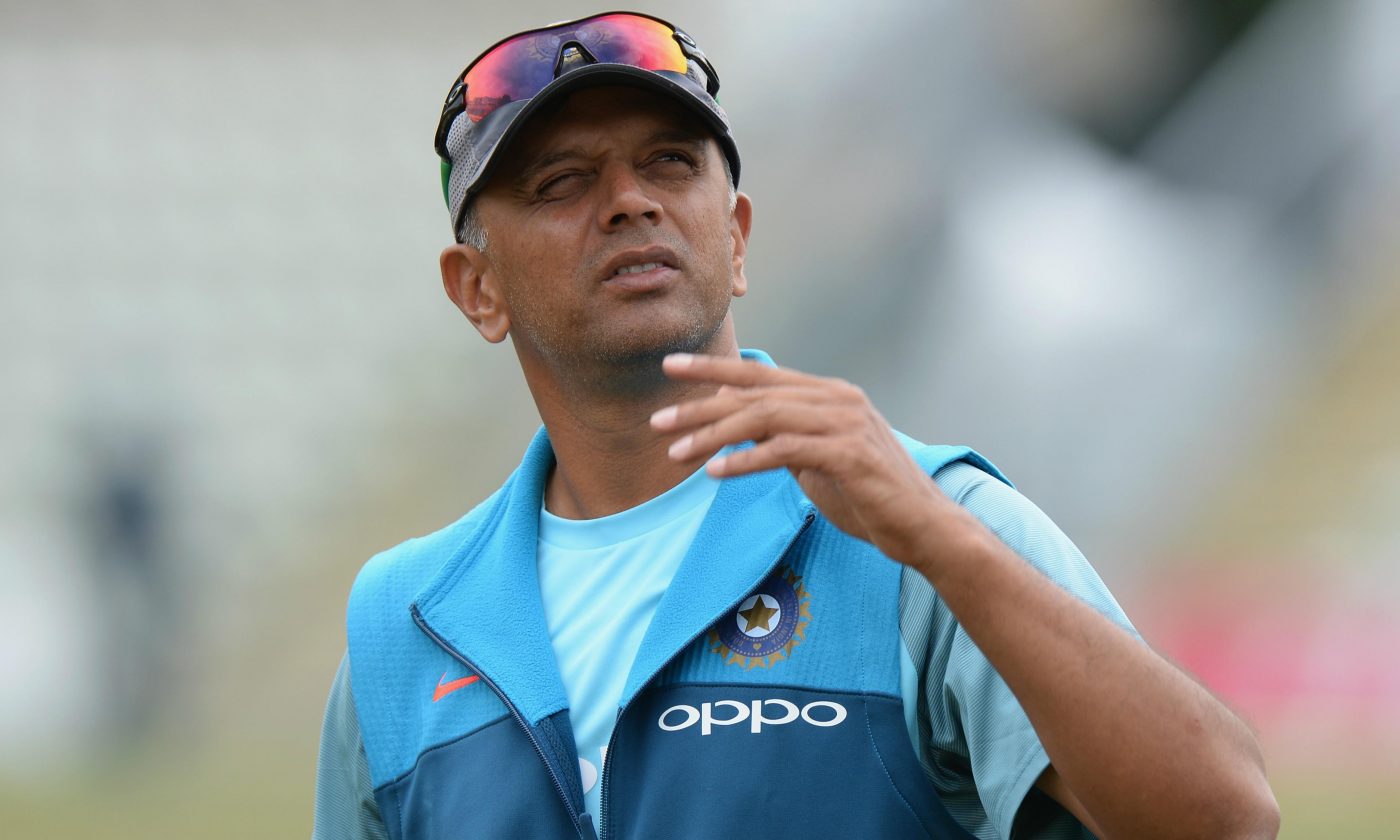 For the first time in history, two different Indian cricket teams will be playing at two different parts of the world simultaneously. While the one side under Virat Kohli's leadership will cross swords with hosts England in a five-match Test series, Shikhar Dhawan will marshal the limited-overs team in three ODIs and as many T20Is in Sri Lanka. Notably, the BCCI has named Rahul Dravid as the interim coach of the Sri Lanka tour with Ravi Shastri being in England.
Dravid, who's hailed as one of the greatest batsmen ever, has enjoyed a sensational run as a coach. During his tenure with India Under-19 and India A, the former Indian skipper groomed many youngsters who went on to make a mark at the highest level. Many even reckoned that Dravid should have been the head coach of the national team ahead of Shastri in the first place.
However, his appointment as the interim coach might be an indication for the future. At least, former Indian cricketer Reetinder Singh Sodhi thinks so. Notably, Shastri's current contract with BCCI will expire after the conclusion of the ICC T20 World Cup later this year. Connecting the dots, Sodhi opined that Dravid is clearly in line to replace Shastri after the gala tournament.
Ravi Shastri has done a great job as coach: Reetinder Sodhi
"First of all, we have to acknowledge that Ravi Shastri has done a great job as coach. And yes, his contract is coming to an end. But let's think about it… a temporary arrangement and that too Rahul Dravid?" Sodhi told India News Sports.

"I think it's virtually impossible. If he is going to Sri Lanka as the head coach, somewhere it's a clear indication that he is in line. If there's anyone that can replace Ravi Shastri as coach, that person is Rahul Dravid," he added.
Meanwhile, Shastri, who has been holding the position at helm since 2017, has been pretty impressive in his tenure. Under him, Team India defeated Australia twice in Test series down under and reached the semi-final of the 2019 World Cup and the WTC final, but lost both the knockout games to New Zealand. Hence, it would be interesting to see if his contract gets renewed or Sodhi's predictions prove to be true.