Dhanashree Verma shares pictures from Kohli's farewell night as an RCB skipper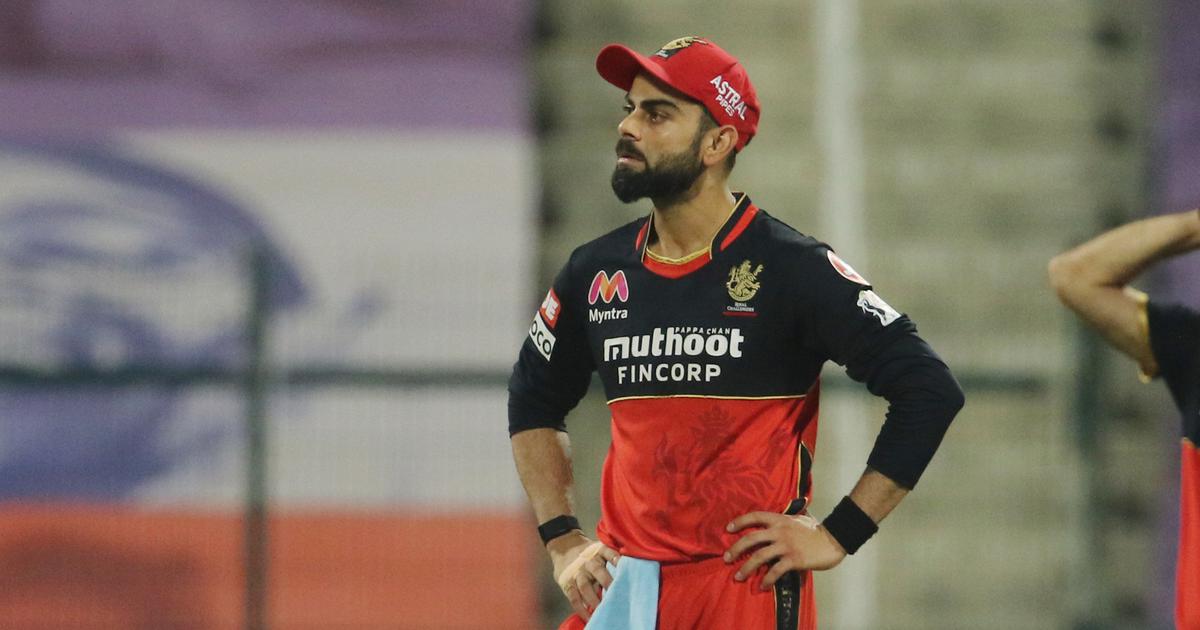 Royal Challengers Bangalore played their Eliminator game against KKR and lost to lost the race of making to another level. With his loss, RCB skipper Virat Kohli's stint also came to an end as a leader which couldn't eventually result in a title win. While everyone expected Kohli to go away with an IPL Trophy which is long-awaited for RCB, it just couldn't materialize.
In the same light of events, it was definitely an emotional night for all RCB team members, support staff, and families of players. All came in for a light celebration for one last time and ace spinner Yuzvendra Chahal's wife Dhanashree Verma shared some of the pictures from the farewell night of Virat Kohli as an RCB skipper.
"It was indeed an emotional night filled with lots of love & good wishes. Until next time," she captioned her IG post.
View this post on Instagram
It is known for all that IPL 2022 is all set to see mega auctions ahead of the event and in this manner, the current lot of all the franchises wouldn't be the same together. Several players will land in other teams and captains might also change like in the case of RCB. Hence, all the players celebrated the night for one last time together. In the very first pic, Dhanashree could be seen posing with her husband and skipper Kohli.
Later in the album, she shared pictures with Navdeep Saini, Harshal Patel, and Danielle de Villiers, AB de Villiers' wife. She also posted so adorable group pictures and posed with Mohammed Siraj too. However, the match results could have been better for the departing skipper but it couldn't turn so.
Loyalty matters more to me than worldly pleasures, said Virat Kohli after his last match as RCB skipper
"I have tried my best to create a culture here where youngsters could come in and play with freedom and belief. It is something I have done with India as well. I have given my best. I don't know how the response has been, but I have given 120% to this franchise every time, which is something I will now do as a player. I don't see myself playing anywhere else. Loyalty matters more to me than worldly pleasures. I would be in the RCB till the last day I play in the IPL," said Kohli after the match.