Devdutt Padikkal has the ability to lead RCB in future: Ashish Nehra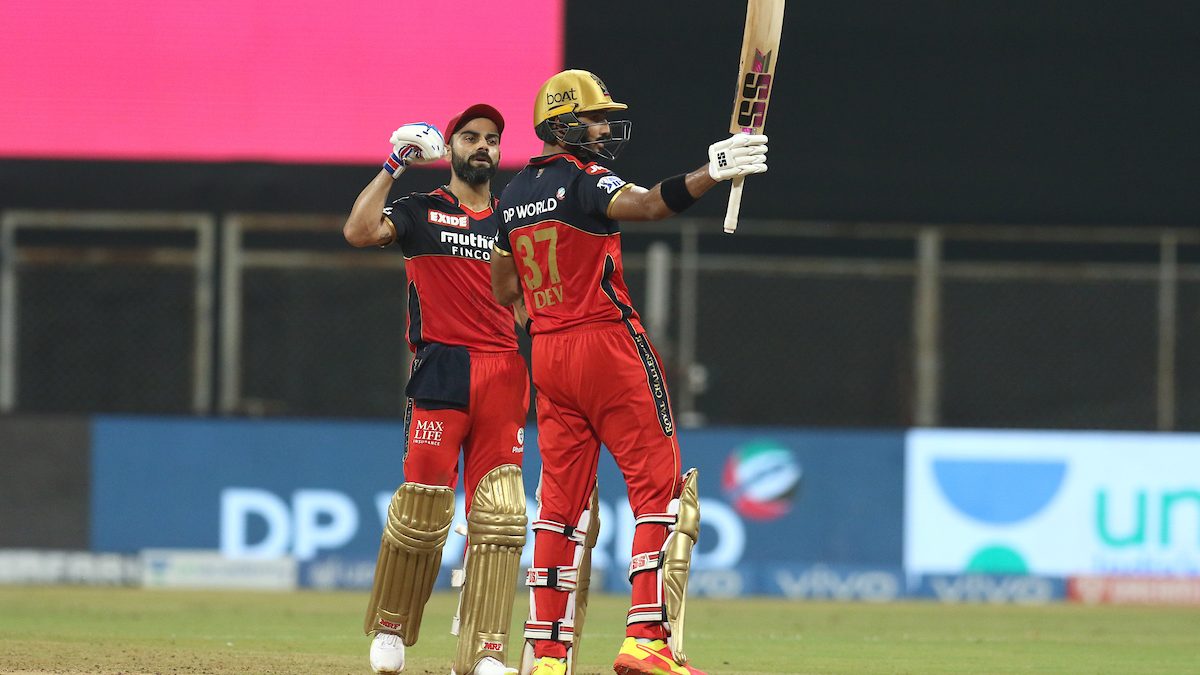 The upcoming season of the Indian Premier League, which is about six to seven months away, has already left a few fans excited. The tournament will see two new teams and with that, there will be a mega auction. Ahead of that, Royal Challengers Bangalore will have to do some thinking, given the fact their skipper Virat Kohli has already announced that he will step down from his position after this season.
There have been a few names thrown in for discussions. There is obviously AB de Villiers, but as he is moving towards the twilight of his career, choosing him as a captain would be a short-term decision. Former Indian pacer and ex-bowling coach of RCB, Ashish Nehra has named his suggestion for the role.
Ashish Nehra thinks Devdutt Padikkal can be a long term captain for RCB
During an interaction on Cricbuzz, the ex-cricketer expressed that Devdutt Padikkal can be a good choice if the franchisee wants a long-term solution. "Devdutt Padikkal has the ability to lead the Royal Challengers Bangalore team effectively. If the team is looking for a player as the captain for a long time, then they will have to hand over the captaincy to Padikkal," Nehra said. 
The suggestion isn't too bad on the surface, but there is uncertainty over that line of thinking due to the inexperience the southpaw has. Padikkal is just 21 years old and this is just his second season as a player in the league. However, the fact that he is a local talent, could become a good solution for RCB if he is selected as a skipper.
His performances for RCB have been really good until now. He has become a solid top-order player and has been key to the team's success in the 2020 and 2021 seasons. Opening the batting, he has scored 863 runs in 28 appearances so far across two seasons.
He averages 31.96 with a strike rate of 125.25. Earlier this season, he got his maiden century, when he smashed 101 runs from 52 balls against Rajasthan Royals in Mumbai. Apart from that, he has six fifties as well. If they don't think about Padikkal, RCB may have to think of an option from the mega auction which will be held ahead of next season.